Buick has released the first teaser for the all-new 2016 Buick Verano sedan (but we already know how it looks like), it will debut on April 19 on the eve of the 2015 Shanghai Auto Show. The new Verano will be launched on the Chinese car market in the second half of the year. It will be positioned between the recently launched new Buick Excelle GT and the aging Buick Regal.
Leaked press photos of the new Buick Verano.
It is the first time that Buick will use the 'Verano' name in China. The Chinese name is yet unknown. The Verano will be manufactured by the Shanghai-GM joint venture. There will be two four-cylinder petrol engines available: a 118hp 1.5 mated to a six-speed manual or six-speed automatic, and a 170hp 1.5 turbo mated to a seven-speed DCT. Size: 4718/1802/1466, and wheelbase is 2700.
Price will range from around 135.000 yuan to some 185.000 yuan ($21.530 – 29.510).
Buick is using a new and very fuzzy number-naming system in China, where engines got nothing to do with the name anymore. The Verano 1.5 will be called '15S' and the 1.5 turbo will be called '20T'.
It is a similar story for the above mentioned new Excelle; the 1.5 = '15N' and the 1.4 turbo = '18T'.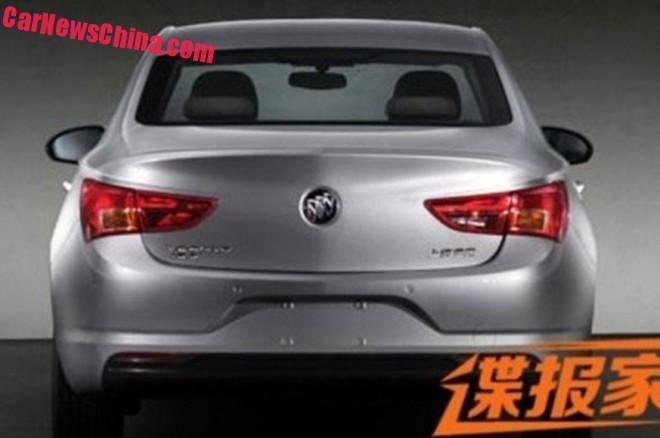 A stylish ass with an integrated spoiler and rather large lights.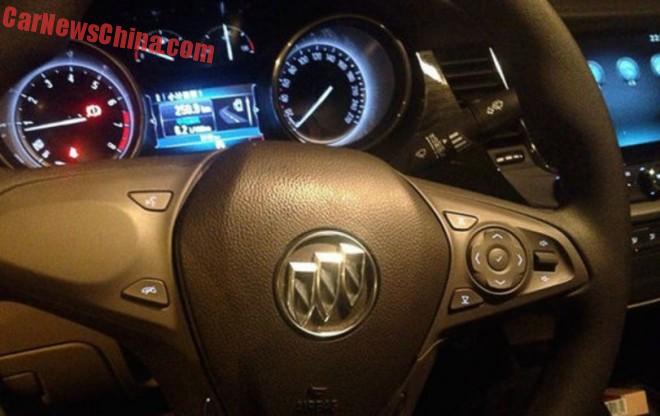 The first spy shots of the interior. Round gauges and a small LCD in the center.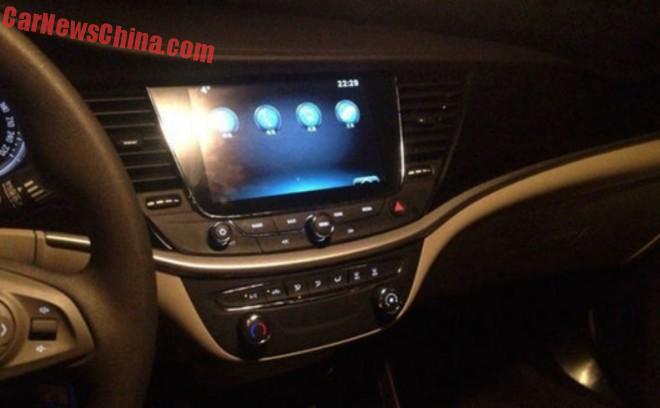 Super large touch screen LCD in the center console, killing a lot of buttons but not all.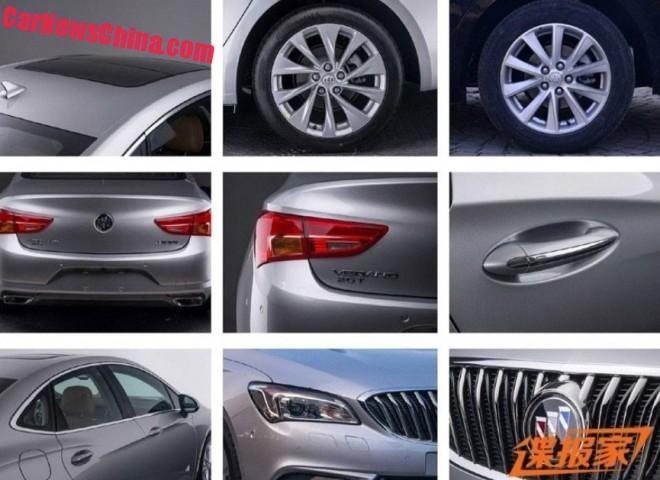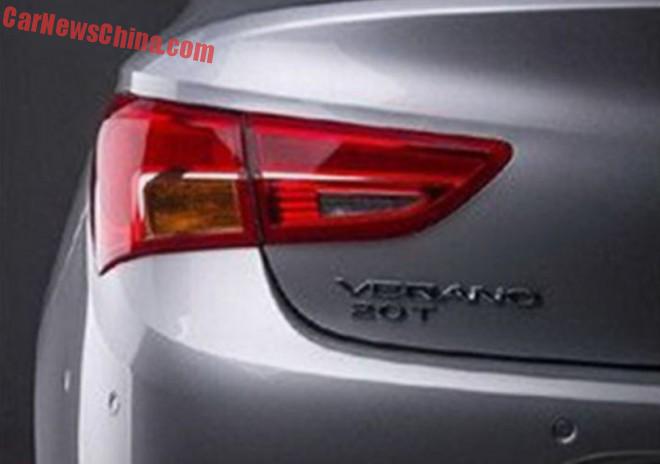 The Verano 20T; not a 2.0 turbo you stupid, but a 1.5 turbo.