This is the brand new Buick Excelle GT sedan for China, scheduled to launch on the Chinese car market on March 03. The new Excelle GT comes with sharp and modern looks, featuring the Buick 'waterfall grille' and trendy crease lines over the side of the vehicle. The Excelle GT is made in China by the Shanghai-GM joint venture.
This is the outgoing Buick Excelle GT, based on the Opel Astra sedan. Price starts at 132.700 yuan and ends at 156.300 yuan. Engines: 121hp 1.6, 184hp 1.6 turbo, and a 147hp 1.8.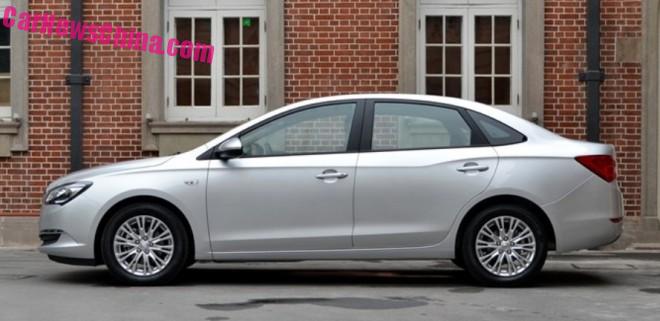 The new Buick Excelle GT however stands on a new platform, which is slightly smaller than the platform of the outgoing car:
Excelle GT (Astra): 4671/1815/1478, wheelbase is 2685.
Excelle GT (New):   4587/1798/1463, wheelbase is 2640.
Buick says the new platform is optimized for interior space. The platform appears to be exclusive for China but this hasn't been confirmed yet. The smaller platform also leaves an open space in the Buick China line-up where GM could squeeze another car in. The next vehicle in the line is the larger Buick Regal, based on the Opel Insignia.
No word yet on price of the new Excelle GT, but it should be somewhat cheaper than the outgoing car.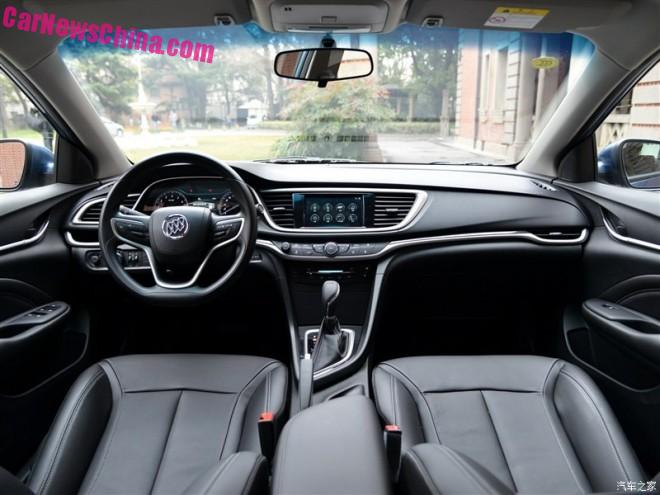 A classy interior, albeit a bit dark. Materials are nice and look luxurious.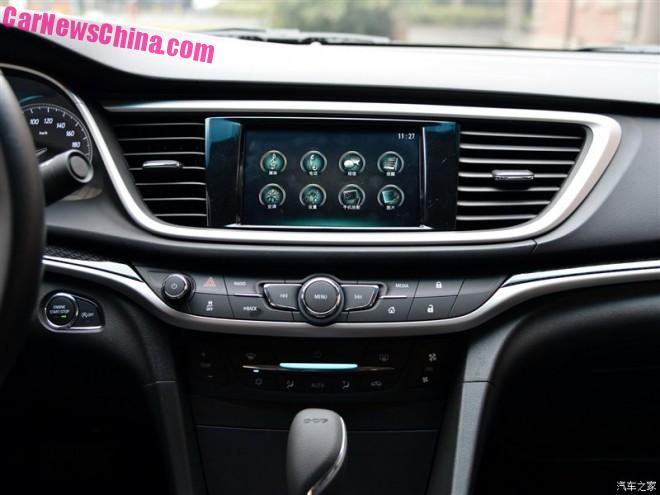 Screen is on the small side and graphics are a bit too 1990.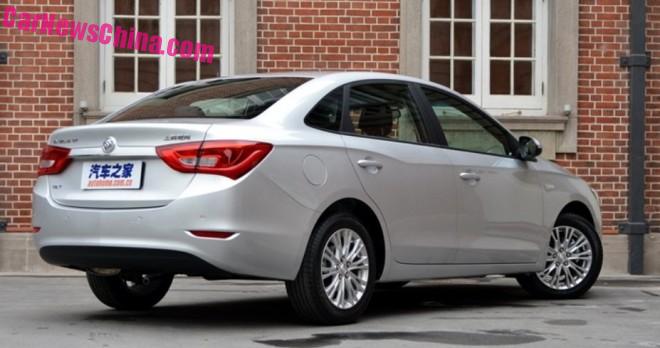 Almost distinguished from the rear.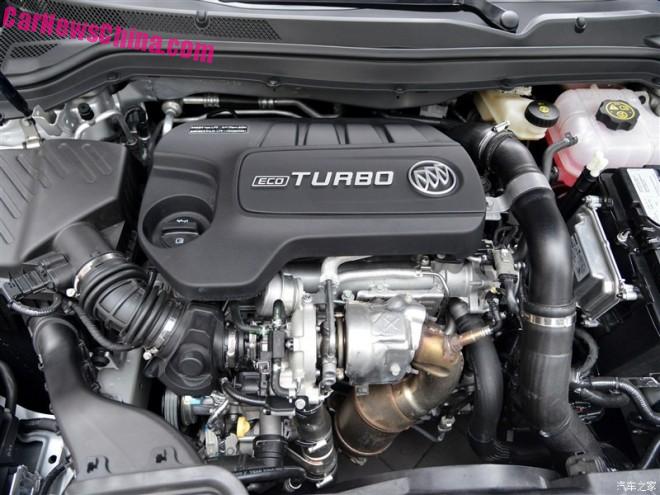 The Buick Excelle GT will be available with two four-cylinder petrol engines: a 1.5 with 114hp and 143nm, and a 1.4 turbo with 144hp and 200nm (pictured). The 1.5 is mated to a five-speed manual or a six-speed automatic, the 1.4 turbo to a seven-speed DCT.
Fuzzily, the 1.5 will be called '15N' and the 1.4 turbo '18T'. It is rather usual for Chinese car makers, international and local, to come up with number-names that got noting to do with the engines, Audi and Volkswagen are doing it all the time, but calling a 1.4 turbo 18T might be a tad too confusing.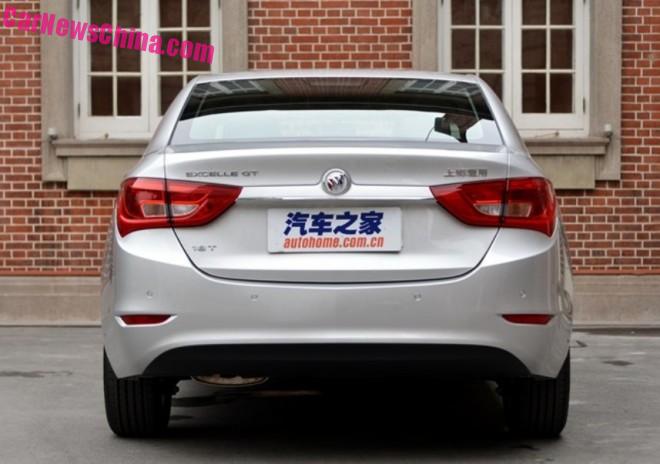 This this is the Buick Excelle GT 18T, which is powered by a 1.4 liter turbocharged engine.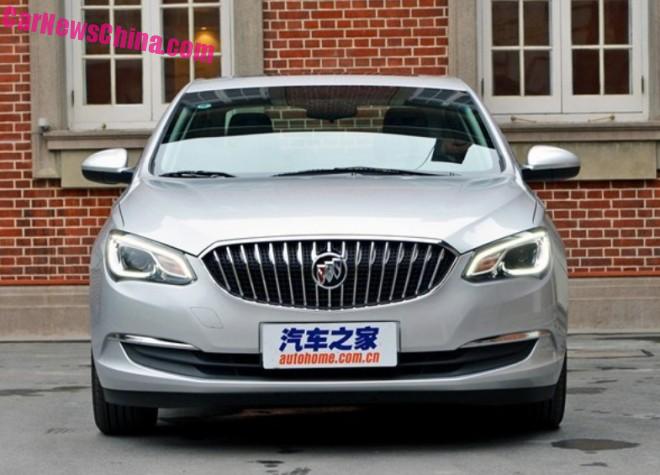 But the grille looks great.