Spy Shots showing the facelifted Honda CR-Z completely naked in white, seen here on factory photos that somehow leaked in China. The facelifted Honda CR-Z will be launched in 2016, holding the fort until the all-new Honda CR-Z arrives in 2018. The facelift includes: new headlights, new bumpers, new side spoilers, new alloys, a new rear bumper, and an updated interior.
The present 2015 Honda CR-Z. The last facelift dates back to 2015 so it is time indeed for a refresh.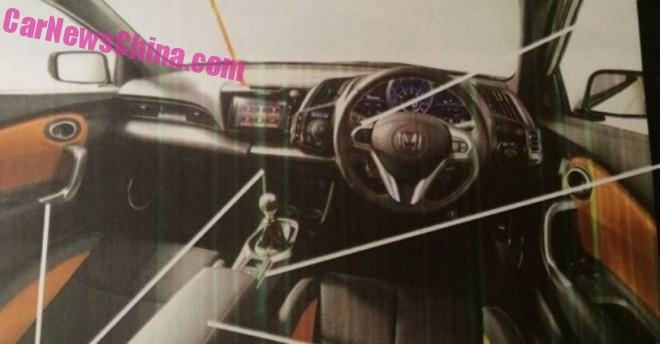 The updated interior shows: chromed door handles, a new gear knob for the manual gearbox, an electronic parking brake, a new screen for the infotainment system, an armrest in the place of the manual handbrake of the 2015 CR-Z, and some unclear changes on the left-side stalk.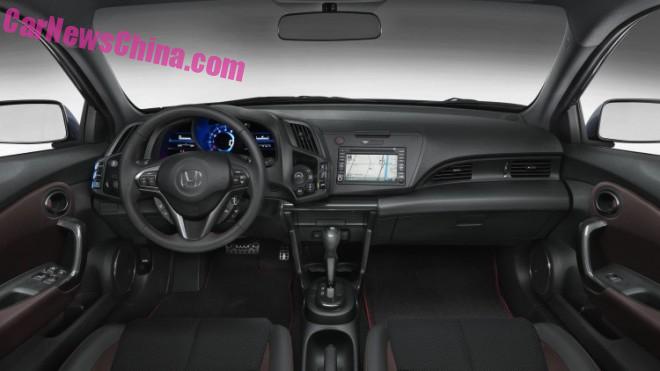 The interior of the present 2015 Honda CR-Z, with the CVT gearbox.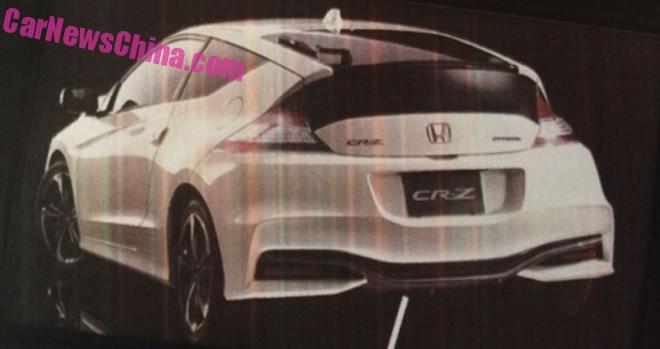 A completely new and far more sporty rear bumper but no other obvious changes at the back. Light units appear to the the same as n the present model. The facelift is not expected to include changes to the powertrain so output will remain 123hp and 167nm.
The Honda CR-Z is marketed in China as an import, and it has therefore no right to any green-car subsidies, and it is thus expensive and thus very unsuccessful. There is only one trim level available, selling for an idiotic 288.800 yuan or 45.120 USD.