Changan Auto has unveiled the new BenBen EV, an electric car based on the petrol powered Changan BenBen mini hatchback. When the BenBen EV will hit the market is yet unsure. Changan is pretty good in building electric prototypes and concept cars, but bar for a few cars for demonstration projects we haven's seen anything on the road yet.
Interior just like the regular BenBen except for the center console which sports a new design with a trendy drive selector. Changan says the BenBen EV is powered by an electric motor with an output of 75hp and 165nm, good for a 125km/h top speed and a range of 200 kilometer. No other specs announced.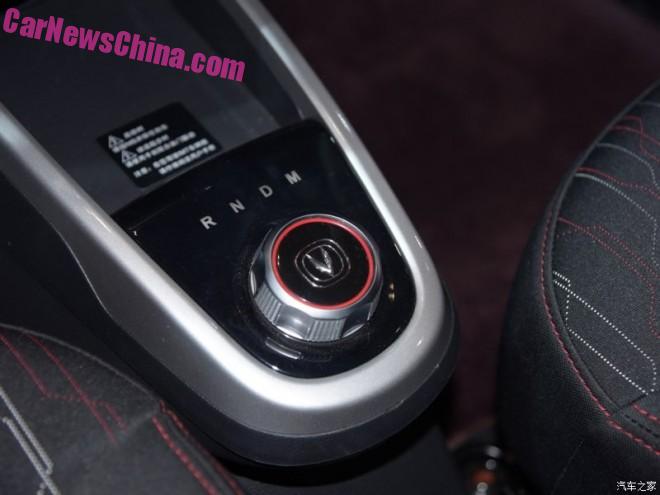 The drive selector. With a red circle. Very daring, as these things normally go blue.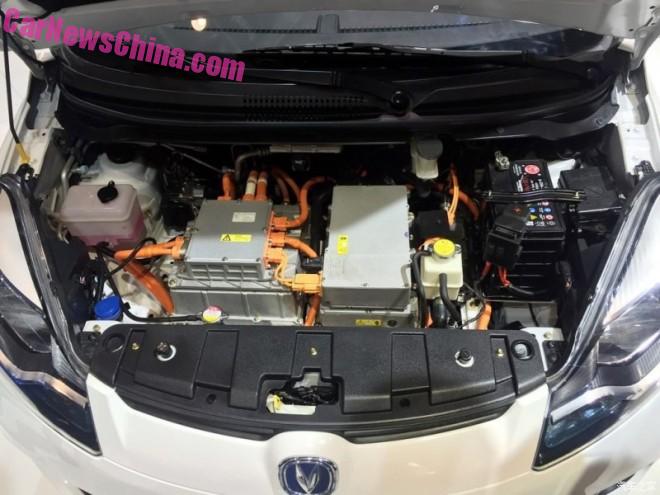 The motor bay.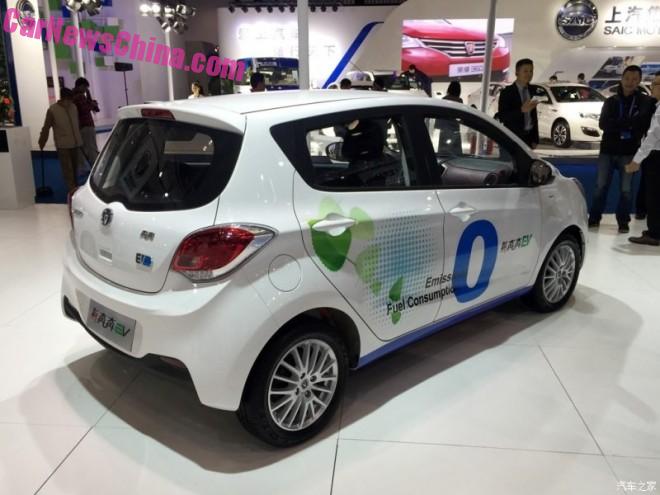 Rear windshield wiper appears to be missing.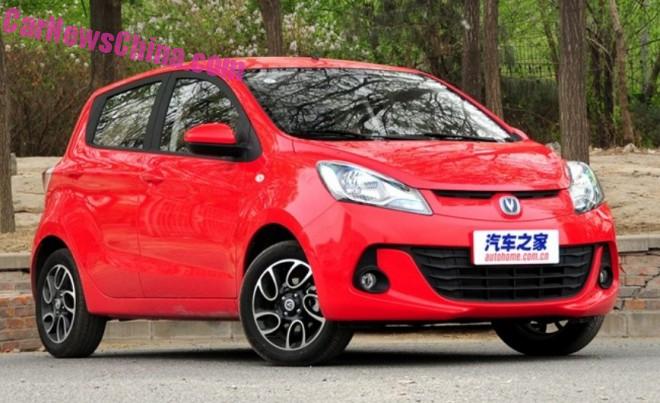 The regular BenBen. Price starts at 44.900 yuan and ends at 60.900 yuan. Lone engine is a 1.4 petrol mated to a five-speed manual or a five-speed automatic.