It has been a long time since we heard from Haima. But here they are again with a new mid-size MPV, looking a tad too much like a Buick GL8 and featuring a strikingly shiny grille. The MPV is code named VB00 and it will be launched on the Chinese car market sometime in the first quarter of the year.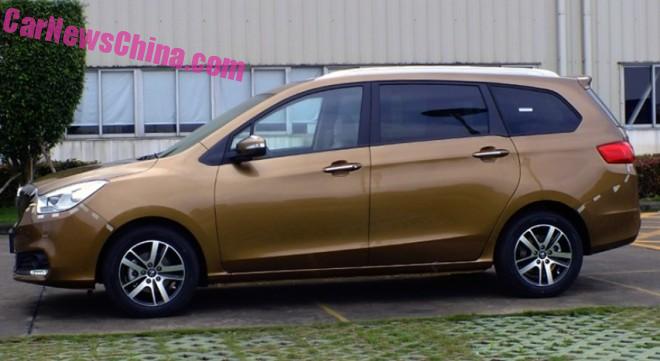 The VB00 will seat seven and will be powered by 156hp 1.5 turbo and 188hp 1.8 turbo four-cylinder petrol engines. The VB100 is designed by a certain Luciano D'Ambrosio, owner of the Italian design firm LD'A Design, which sports a website that looks and smells like it is 1995 tomorrow, complete with just 'index' in the title! The horror. But at least the VB100 looks nice, right..?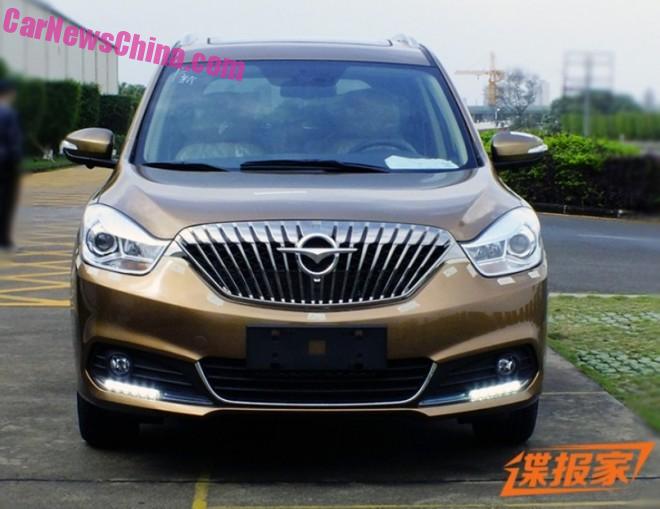 Right. The grille is an evolution of some sort of earlier Haima grillery, and inspired by traditional Chinese hand fans. The Haima logo has been left unchanged since the company was founded in 1992, and it shows. But it also explains Haima didn't mind about that LDA website.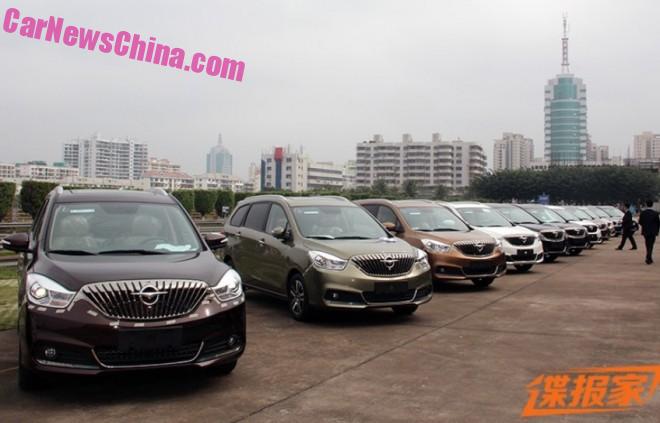 They already got a lot of them. Pre-production has likely started. We expect it soon.