Luxgen has released the first official photo of the new Luxgen 3 sedan, neatly Photoshopped in front of of the Temple of Heaven in Beijing. The Luxgen 3, with a knick knack in the rear-side window, will debut on the Beijing Auto Show and launch on the Chinese car market soon thereafter.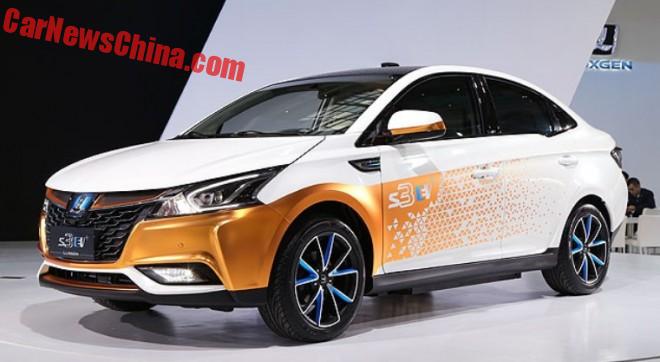 The Luxgen 3 was previewed by this white orange Luxgen S3 EV concept that debuted on the Taipei International Auto Show in December.
Luxgen is a brand from the Taiwanese Yulong Group. Luxgen cars are made in Taiwan and in China by the Dongfeng-Yulong joint venture. The new Luxgen 3 compact sedan is primarily aimed at the Chinese market, it will be positioned below the Luxgen 5 Sedan. Power will come from 1.6 and 1.6 turbo petrol engines, and there will be a hybrid too. The EV appears to be a concept only, at least for now.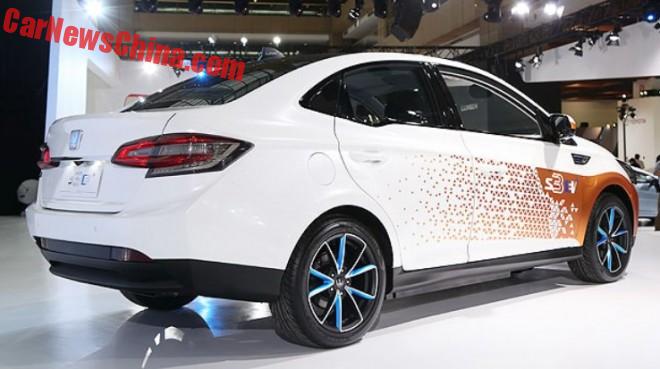 The knack knick makes for some excitement, and it pulls away the eye from the horror of the fake third-side window. There ain't no glass there, that's just a piece of plastic. For what they are worth, the specs of the S3 EV concept: 33kWh battery, 204 horsepower, 0-100 in 7.2 seconds, a range of 220 kilometer, and fast-charging to 80% battery in 40 minutes.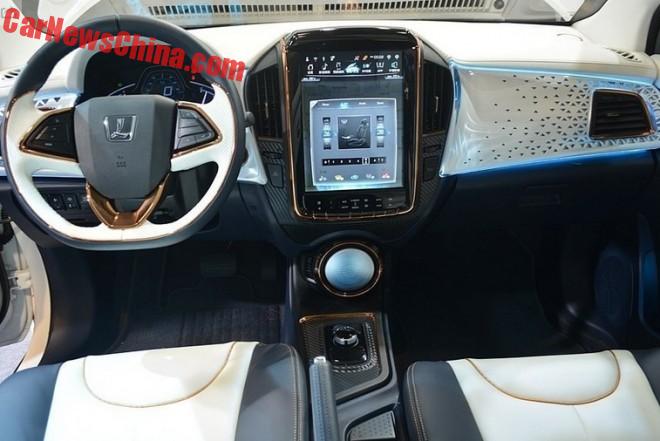 The interior looks great with a very interesting blue ball below the screen. The dash of the Chinese production version won't have that, but it will otherwise be largely the same, although the screen will probably be a bit smaller.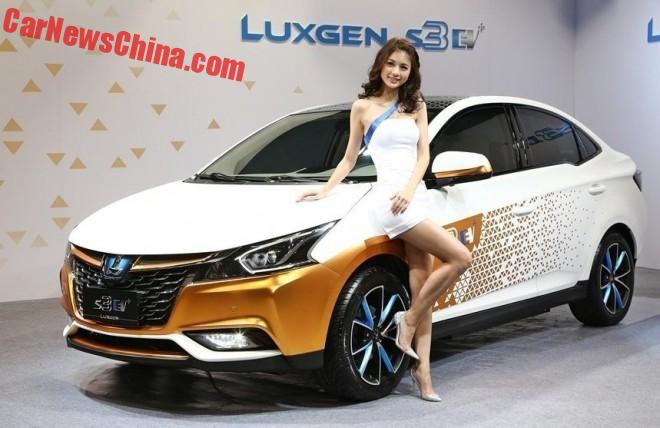 With a little lady.