This is the crazy Ranz RF-EA1 concept car, as it was launched on the 2016 Beijing Auto Show. Design is brilliant, a futuristic four-door coupe shape with a large greenhouse, air ducts in the rear fenders, and an absolute eye catching V-shaped grille with a the Ranz logo in emerald green.
Ranz is a sub-brand of the FAW-Toyota jont venture focused on making cheap electric cars for the masses. It should not be confused with 'Leahead', which is another similar Chinese Toyota brand. Ranz was founded in 2013 but hasn't launched a single car on the market yet, and the same goes for LeaHead.
There was no other Ranz on the show, just this concept, which was tucked away in the furthest corner of the Toyota booth, standing on a small platform, doors closed, and without any additional information available. Toyota released nothing about the RF-EA1. The whole car was a surprise. A nice one I must say, but Toyota almost seems ashamed of it. Sub brand don't need to be bad Toyota, check Venucia!
We assume the RF-EA1 is an electric, and we also assume there is no real motor in it. But none of this has been confirmed or denied by Toyota. I probably could have gotten myself a trailer, roll the RF-EA1 on it, walk away, pulling the trailer through the nearby freight-doors, and go home.
Toyota wouldn't even have noticed.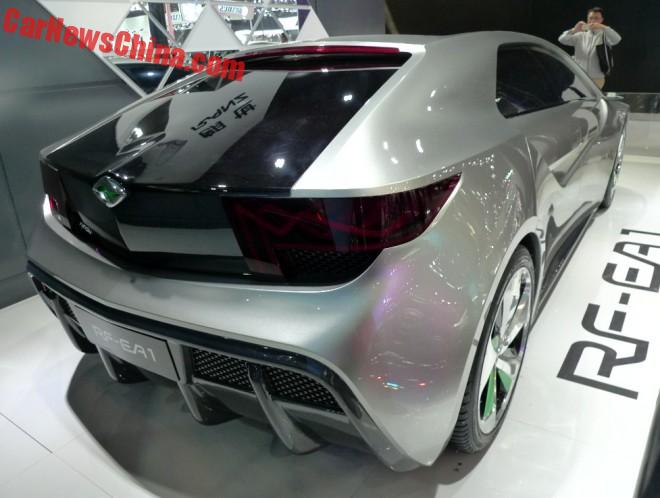 Rear is the weakest area of the design, with an ugly black deck and lights that are much too big.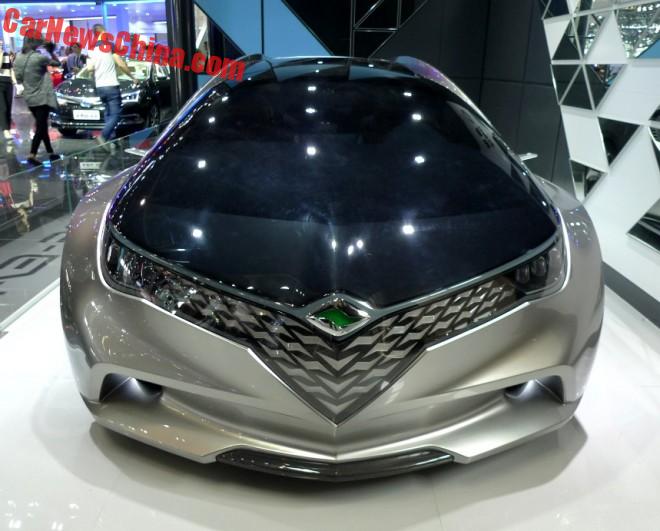 The concept does have an interior, the dashboard and steering wheel were visible through the blackened windows, but sadly and badly I couldn't get close enough to deploy my camera.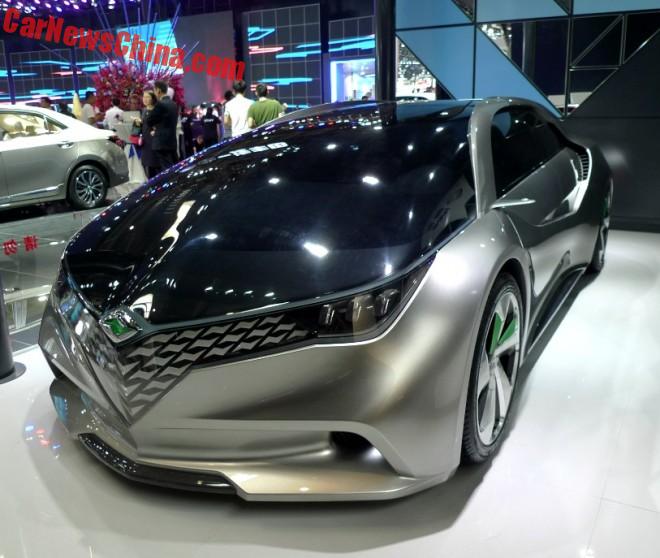 A beauty from up front. She really needs more attention.