This is the new Dongfeng Xiaokang Fengguang 370, a small seven-seat MPV for China. I met the good car when I visited a Xiaokang dealer for my story on cheap pickup trucks. The 370 was originally scheduled for launch in November last year, postponed to April, and it finally arrived at the dealer in May.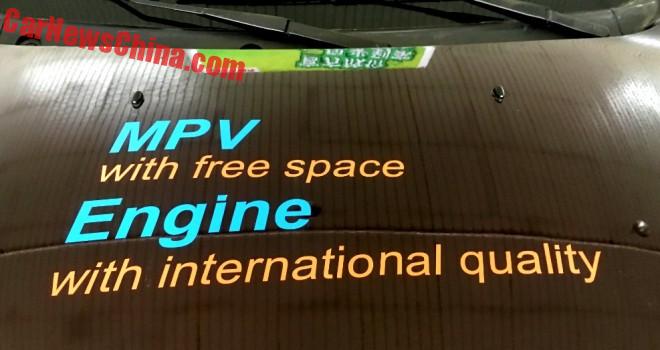 Price starts at 55.900 yuan and ends at 74.900 yuan. This particular brown example goes for 64.900. However, if you want one you got to go to the Dongfeng Xiaokang dealer, which is not so easy because these are usually located far out of town, because they used to sell commercial vehicles only.
The Xiaokang-Fengguang range consists of passenger cars. They have the Fengguang 360, which was not in store, and the Fengguang 580, which might or might not arrive soon, the dealer wasn't sure. If you go to any other Dongfeng dealer you won't find any of these cars. The Fengshen, Fengxing, and Xiaokang-Fengguang brands each have their own distribution channels and dealers.
When I asked about Fengxing the dealer said that it was a different company, with which they had absolutely nothing to do.
Wasting money, time and efforts; Chinese automakers are so good at it!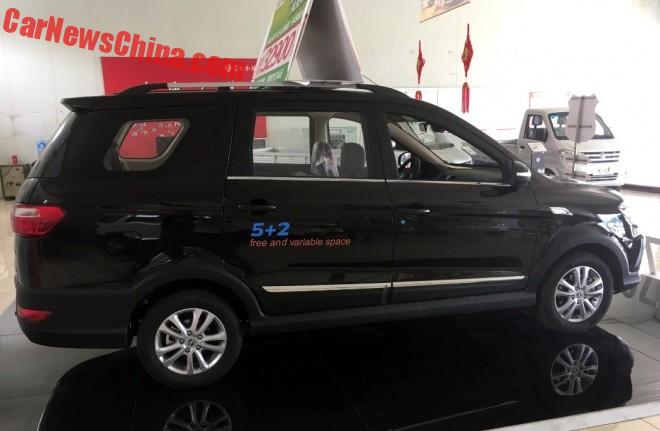 Back to the Fengguang 370. It seats seven in a 2+3+2 configuration, but the rear bench is really small. But nothing is smaller than the wheels, which are far too small and narrow for a car as big as the 370. The are 15 inch! Size 195/60 R15. That is just dangerous. I asked, and the dealer laughed, like I said something really funny.
There is only one engine available: a 1.5 liter four-cylinder petrol with 116hp and 148nm, mated to a five-speed manual, sending power to the front wheels.
Size: 4565/1725/1810, and wheelbase is 2725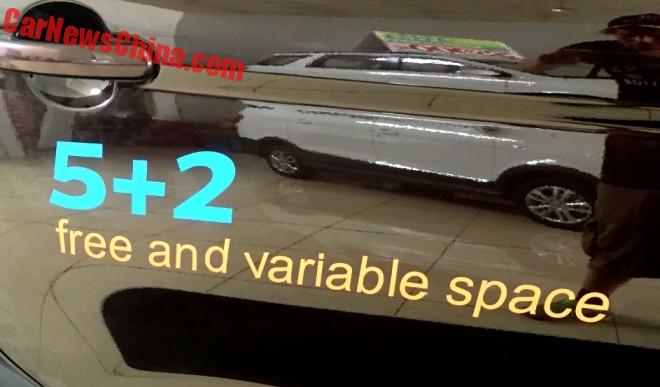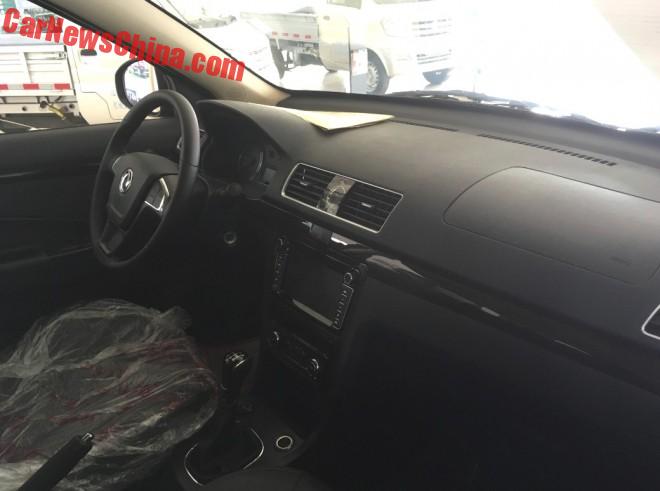 The interior is very black and fit and finish was not very good. But most badly, the huge touch screen that Xiaokang showed on the auto shows didn't make it to production. Instead the 370 gets a much smaller touch screen with a lot of buttons around it.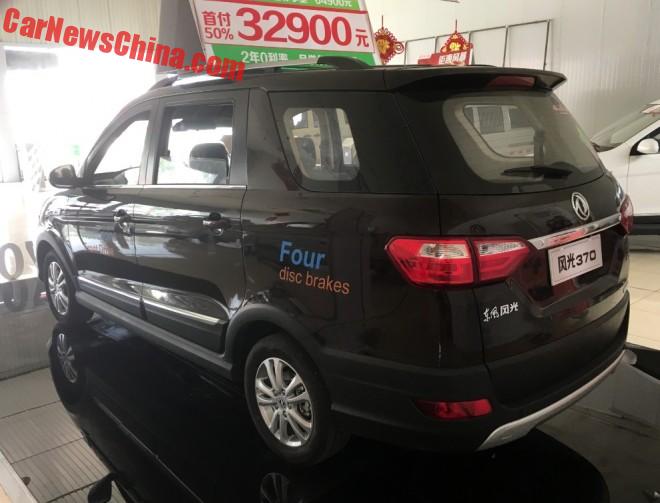 Look how much car these tiny wheels got to carry. Large rear overhang, big ass, and it is very tall. Good things: alloys are sporty, it has a window spoiler, and the roof rails are usable.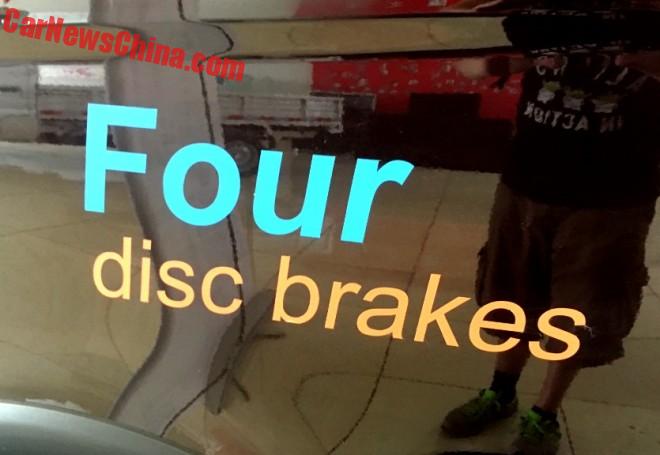 It has four disc brakes, with ABS.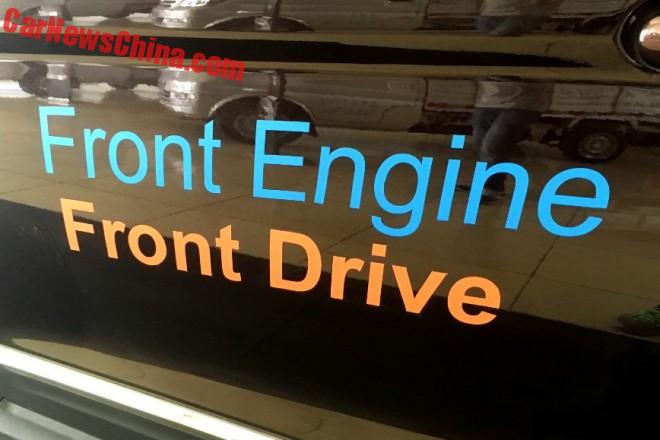 Check.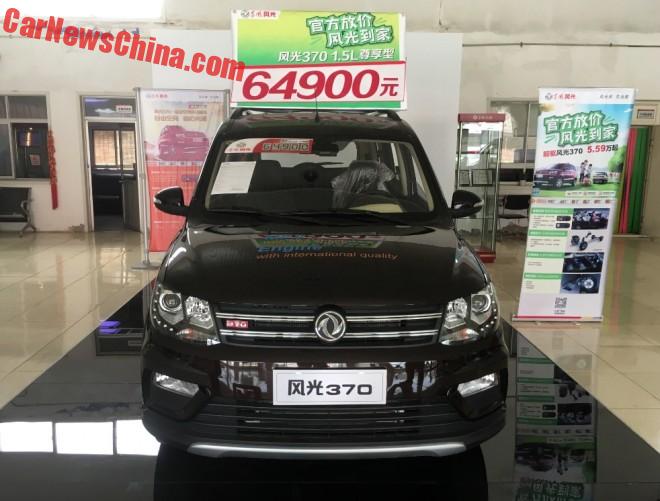 The red 370 badge in the grille is nice. Well, all taken together; a bit of an oddball, hard to get to begin with, but it is cheap and seats seven, and the engine isn't too old. But those unsafe wheels are a deal breaker…