The Yema T70 is finally getting a modern engine under the bonnet; a 1.5 turbo four with 150hp and 200nm, mated to a five-speed manual, which is not very modern. The Yema T70 1.5 T will be launched on the Chinese car market next month. Price will start around 120.000 yuan. The front has been updated a little bit with LED strips on each side of the bumper.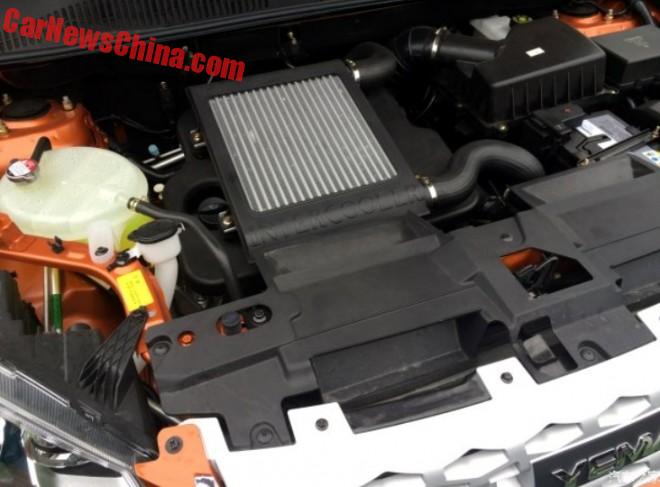 The 4A91T 1.5 turbo is sourced from Mitsubishi. It is made locally at the Shenyang-Mitsubishi engine joint venture, a company that supplies basically every small Chinese automaker with engines. And some of the bigger ones as well; the Beijing Auto Senova D20 is powered by Mitsubishi too.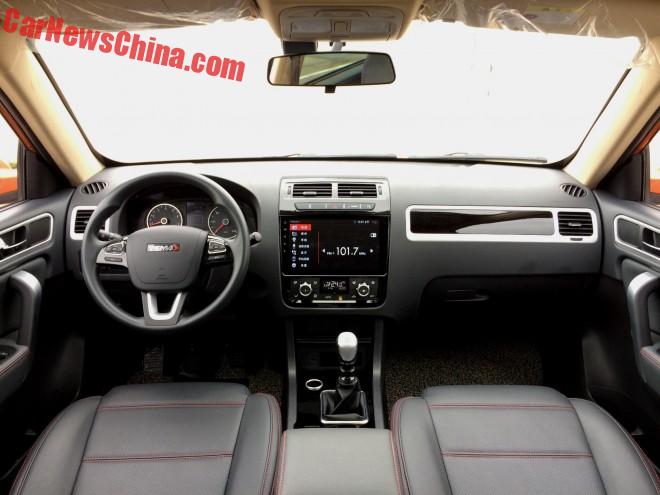 The interior got an upgrade with a brand new 10 inch touch screen for the infotainment system that now includes a 360 degree rear view camera. The rest of the T70 range will get the new system as well. Other new equipment includes a front-parking radar, a lane-departure warning system, an on-board dash cam located in the rear-view mirror unit, and keyless entry.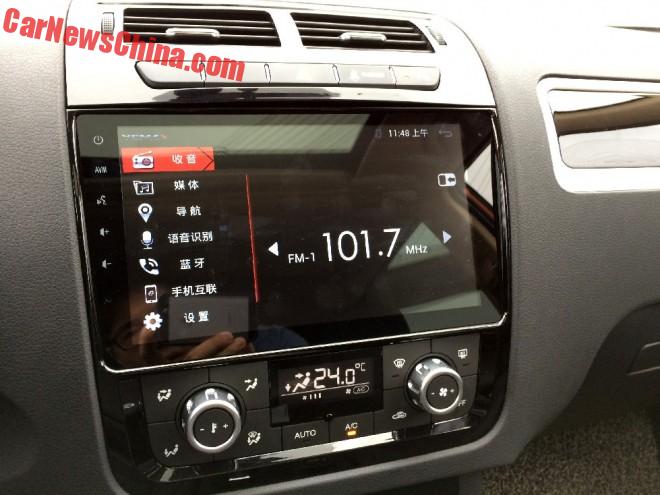 Showing the radio here.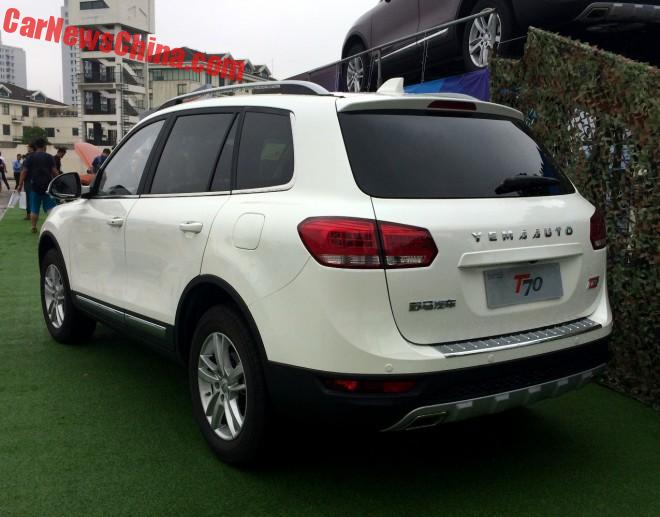 No changes at the rear except for the…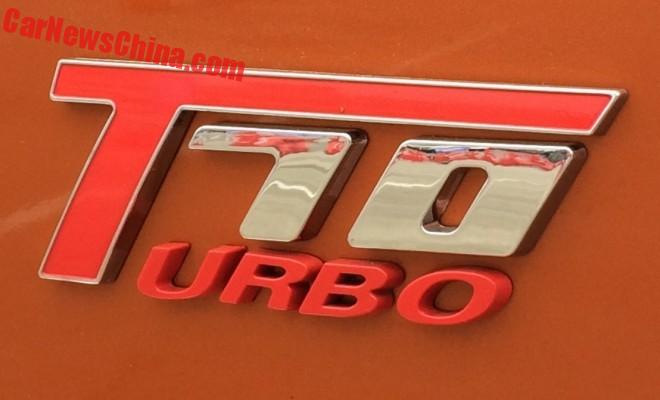 … trendy T70 Turbo badge. In orange!