The Acura CDX will be launched on the Chinese car market later this month and the first examples have arrived at Acura dealers throughout China. Design is daring to the max, with an oddly shaped grille with a giant Acura logo in the middle. Headlights are interesting, wheels are small, and the rear is a tad too fat. It all makes for a somewhat wuzzy mix.
Crease starting at front door going over the rear-door handle, over the fuel cap, ending into the rear light. Acura tried a little bit too hard here too be different. It looks very… Chinese. And in a way it is, because at least for now the CDX is only for China.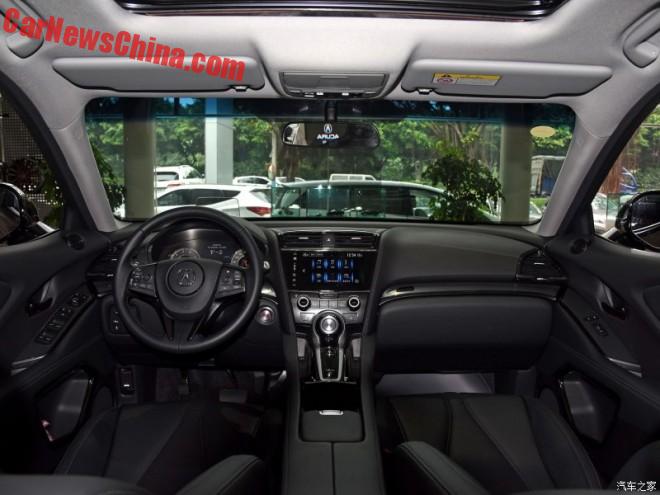 You need to bring a torch. The interior is DARK. Every surface is either black, dark gray, or gray. The only exception is the control panel in the center console…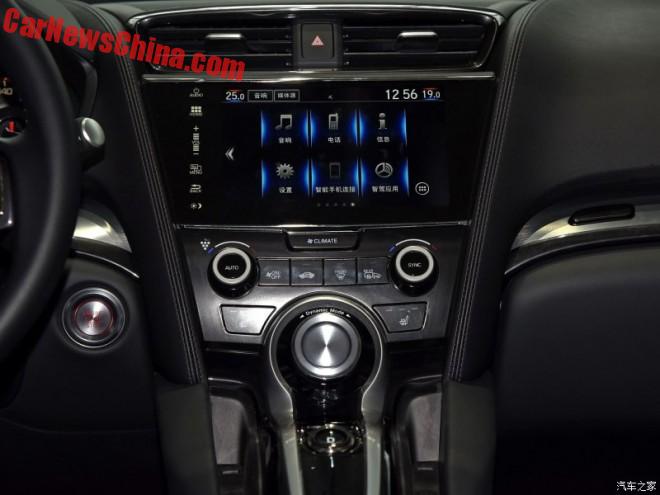 … which is made from a dark alu-colored plastic. But it looks good. And the best part: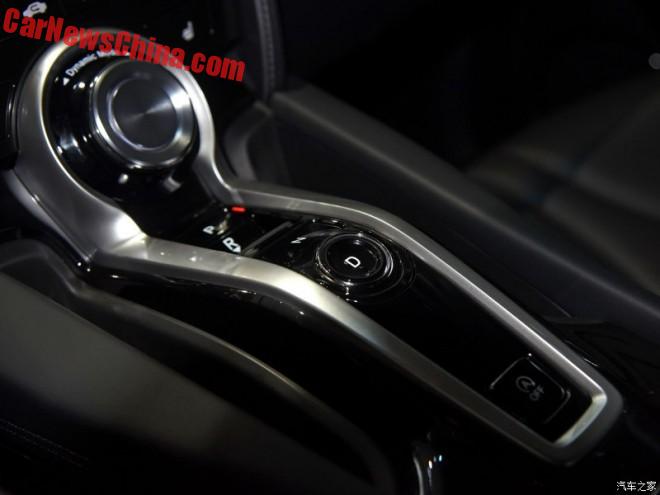 Very sleek and very trendy. Not a line too much. Acura should have applied this idea on the exterior too.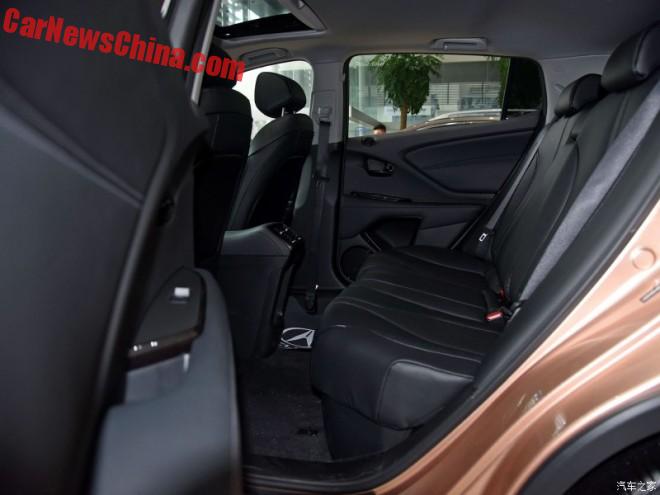 Enough space for three on the very flat seats.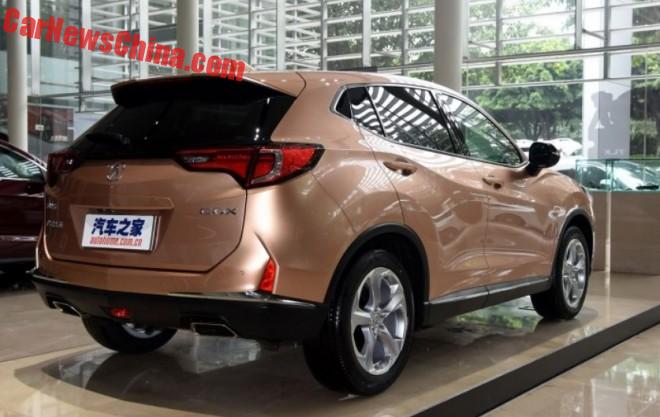 Lights are huge again. Smaller lights are fashionable now. Honda failed to see that. Guess it was too dark. Odd fog lights on the far sides of the body. Tiny bumper with a chrome strip and two pipe tips.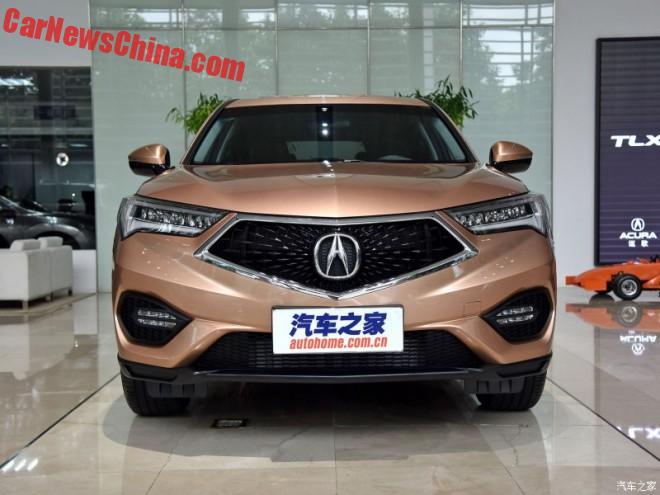 It is just not very pretty. This car is going to be a hard sell. It is made locally at Guangzhou-Honda, but it won't be cheap. Price will start at a hefty 250.000 yuan and end around 300.500 yuan, and that seems too much for what the CDX offers. The engine doesn't help either. A 1.5 turbo with 182hp and 240nm, mated to an eight-speed DCT. Acura says they might add an an electric version to the lineup later, but we have heard such sayings a zillion times before, and never seen much for it. Show it and we believe!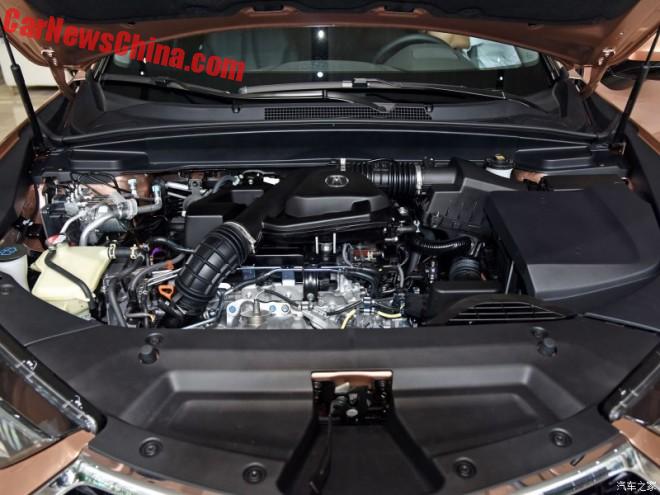 Acura couldn't save a few yuan for a proper engine cover. This looks unfinished and crappy. Even very cheap Chinese cars got proper covers these days, and car buyers appreciate that. Honda missed out on that too.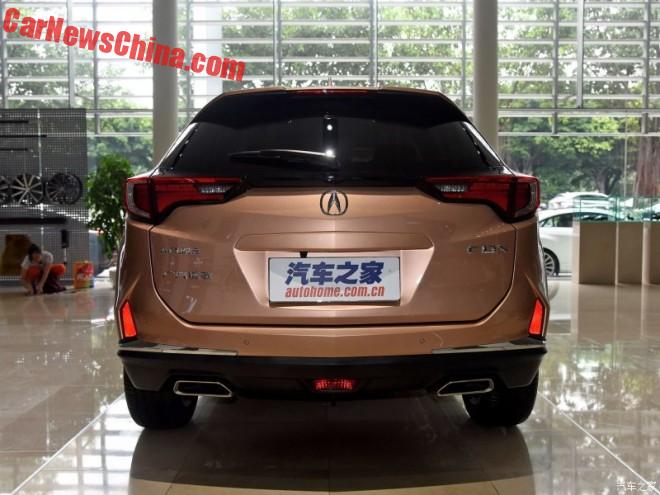 The rear isn't much better than the front.