Spy Shots of the new Mitsubishi Lancer EX for China. It will debut in November on the Guangzhou Auto Show and launch on the Chinese car market in early 2017. It comes with the wild new Mitsubishi grille and interesting creases over the doors.
It is not entirely new. The platform is the same as under the current EX, engines will be the same too, and the basic body shape didn't change either. So one could argue it is actually a very extensive facelift.
The current Mitsubishi Lancer EX, based on the 2007 Lancer (CY2A). Price starts at 95.800 yuan and ends at 169.800 yuan. Engines: 113hp 1.6, 136hp 1.8, and a 146hp 2.0. It is called Lancer EX to differ it from two other Lancers that are still in production in China: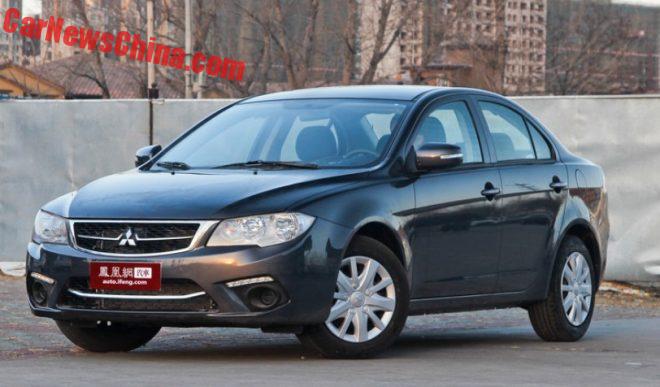 The Lancer Fortis. Also based on the 2007 Lancer, but aimed at a more conservative audience. Price starts at 98.800 yuan and ends at 149.800 yuan. Engines: 113hp 1.6 and a 136hp 1.8.
And then China still has…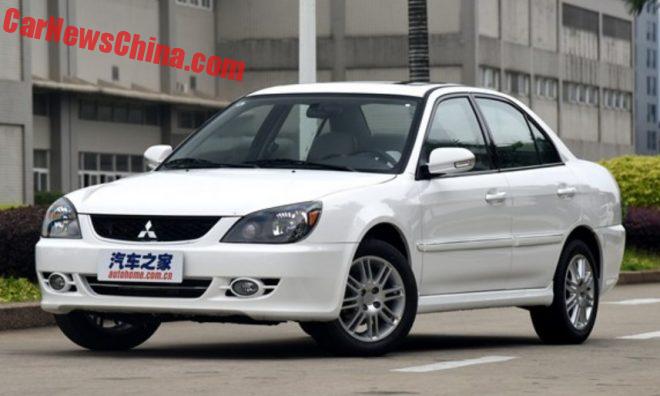 The Lancer. Based on the fifth generation Lancer sedan. Still going strong. Recent facelift gave it new lights and bumpers. Price starts at 69.800 yuan and ends at 76.800 yuan. But dealers are discounting these oldies, so you can probably get one for some 55.000. Engine: 100hp 1.6.
All Lancers are made by SouEast-Mitsubsihi.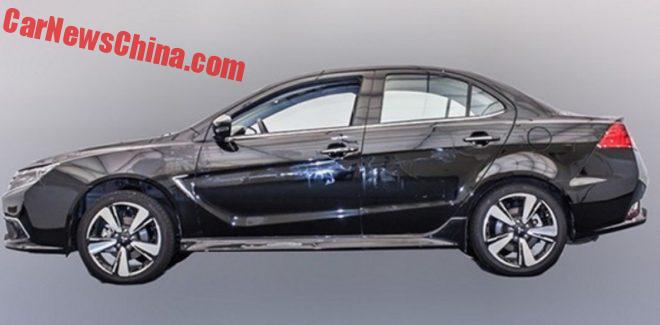 The new Lancer EX. Third-side window is new.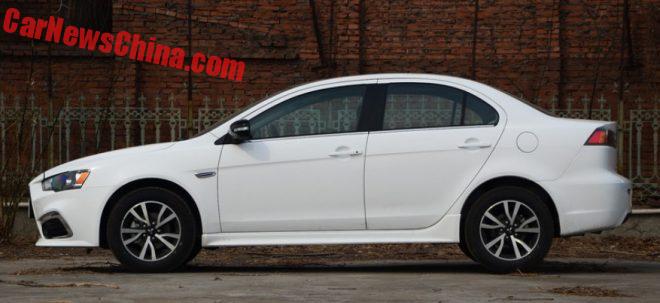 Current.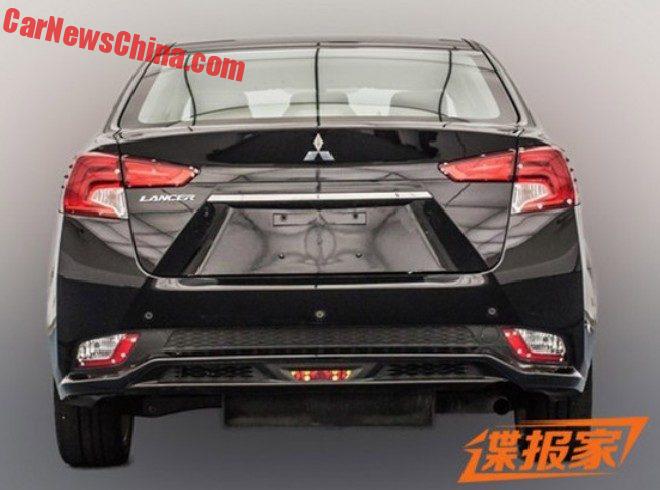 New lights and a new bumper.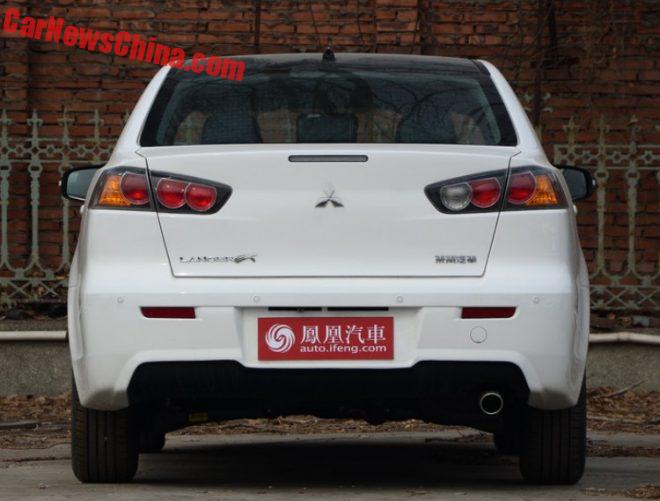 Current.
The Lancers will never die. Not in China.