The Haval H2 Blue Label has been launched on the Chengdu Auto Show in China. Haval has a new idea called the 'Double Strategy'. They will have two versions of each car, a Blue Label and a Red Label. The Blue Label cars will be aimed at the young and hip, whereas the Red Label cars are for normal people.
This white car is the standard Haval H2, which is now the H2 Red Label. It seems a rather pointless idea, especially because the red and blue label cars don't really differ much. Same size, same engines, and same looks bar for the grille and lights. Likely an idea of the marketing department so they can spend more money. Customers will just get confused. Are they hip enough for the Blue Label or not? Is 35 years too old for a Blue Label or not? Questions and questions.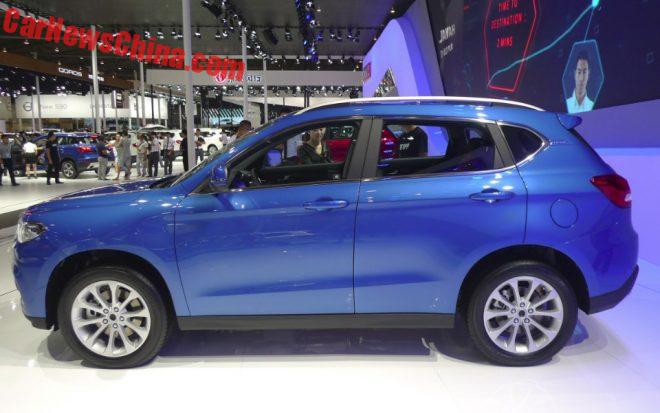 The H2 Blue Label will be launched on the Chinese car market late this year. Price will range from 85,000 to 110,000 yuan, which is the same range as the H2 Red Label. The engine is the same too; a 1.5 turbo with 150hp and 210nm, mated to a six-speed automatic or manual.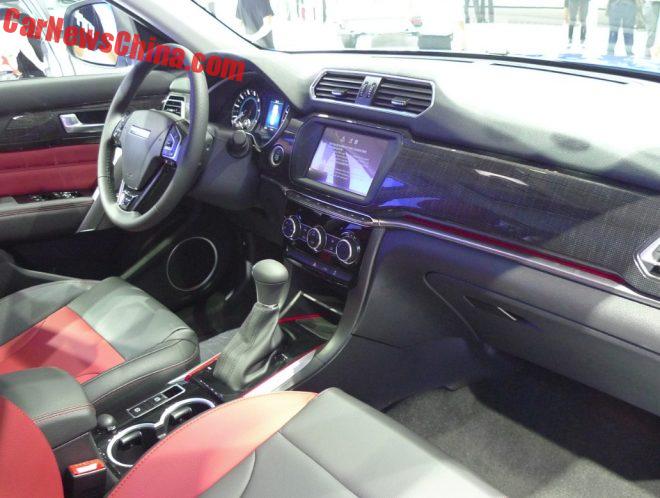 The biggest differences between the labels are on the inside. The Red Label gets a new center stack with a larger touch screen. It also gets hipper seats and some stripes here and there. The gear lever however looks decidedly tractor. What a huge knob!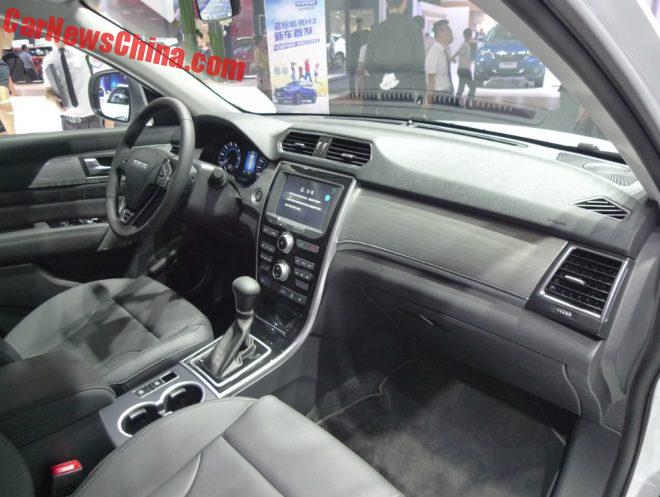 Red Label. No colors. Smaller screen. Smaller knob.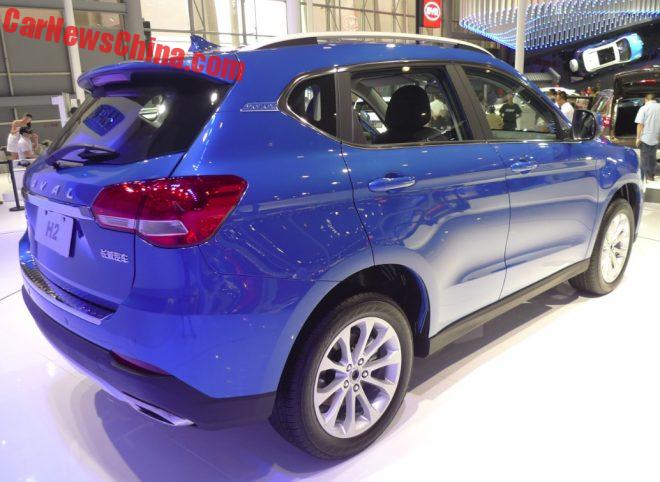 Roof rails are the same. Lights are the same shape but texture differs a little bit. Lower bumper is different, with shiny pipes for the Blue Label.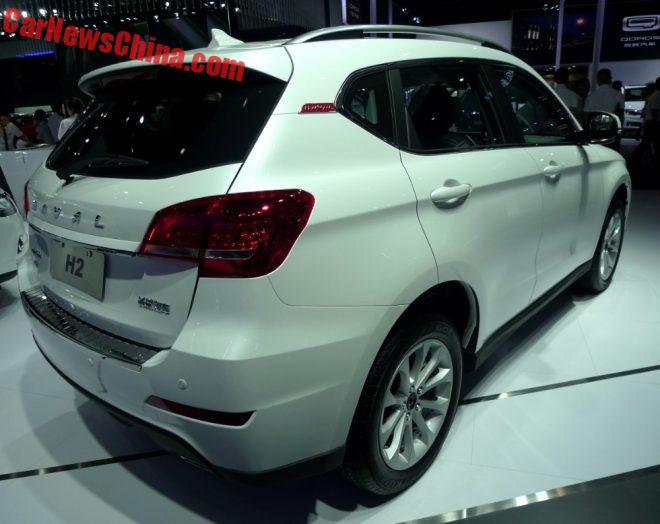 Red Label.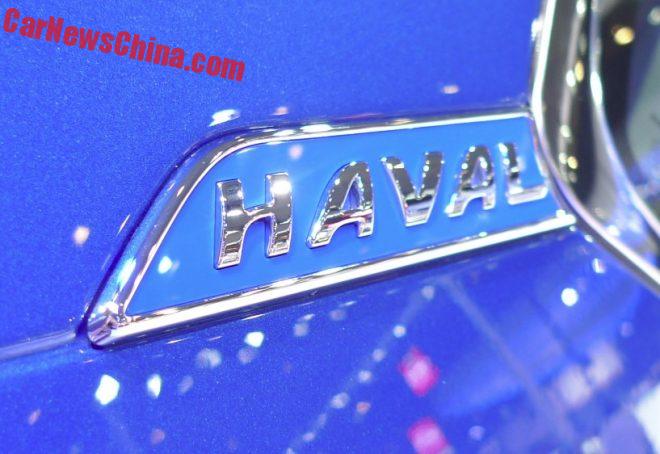 Blue badge on the H2 Blue Label.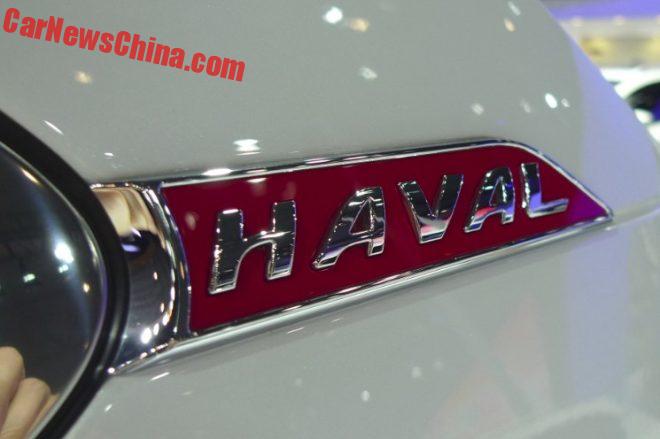 Red badge on the H2 Red Label.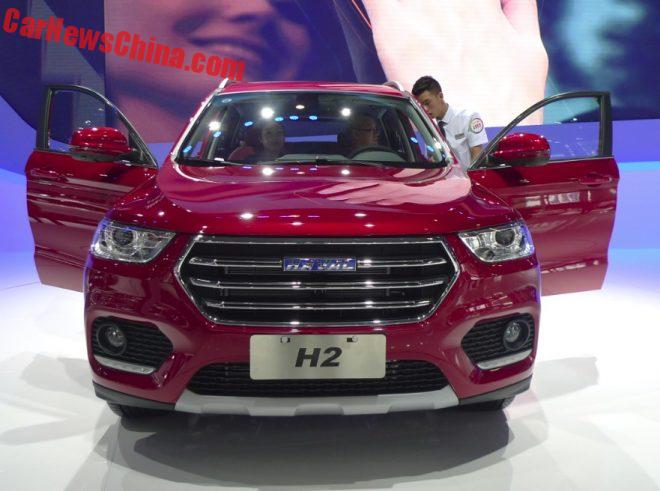 The also had a red Blue Label. Totally confusing. This label plan is madness. We bet they kill the whole thing within a year.