And the cloning continues. The latest example is this Lifan Xuanlang MPV, which looks far too much like a Ford S-Max. The proportions are the same, overall design is the same too, and so are the roof line, windows, the bonnet, the lights, the 'Aston Martin' grille, and even the alloys.
The real Ford S-Max for comparison.
The S-Max is presently not available in China and Chinese media does not seem to know it, as they fail the spot the Xuanlang is a clone. Normally they see a clone before I see one, they are really on it these days and usually very critical about their cloning countrymen. Anyway, I will let them know.
Size comparison:
Xuanlang: 4720/1840/1665, and wheelbase is 2780.
Ford S-Max: 4796/1916/1655, and wheelbase is 2850.
We call that a clone!
The Lifan Xuanlang will be launched on the Chinese car market in December. It will cost between 70.000 and 90.000 yuan. It will seat seven in a 2/3/2 setup. There will be three engines available: 1.5 turbo, 1.8, and a 2.0. The 1.5 turbo will be mated to a five-speed manual or an 8-speed automatic, the 1.8 and 2.0 to a five-speed manual or five-speed automatic.
The Xuanlang will compete with the popular Baojun 730.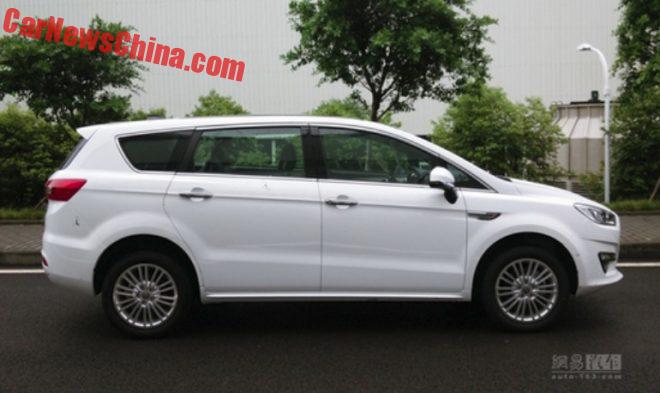 Side by side.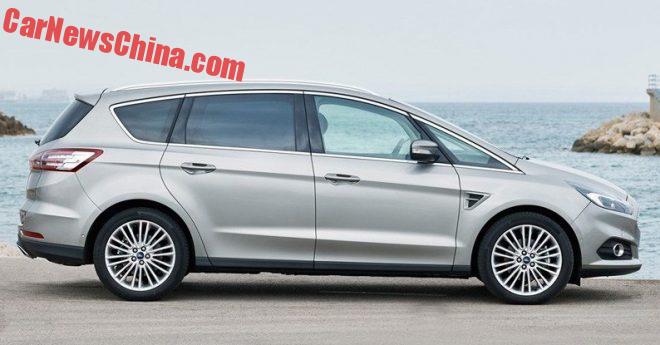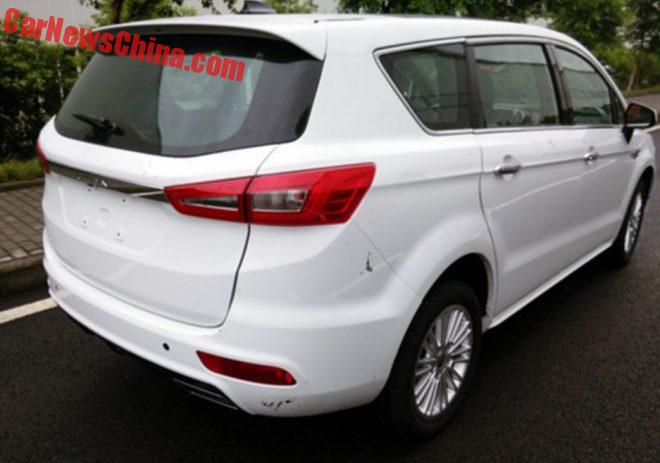 Okay, Lifan has a bigger window wing. Bot otherwise…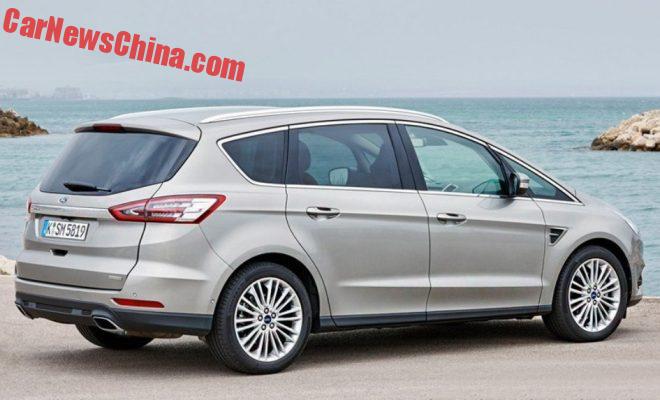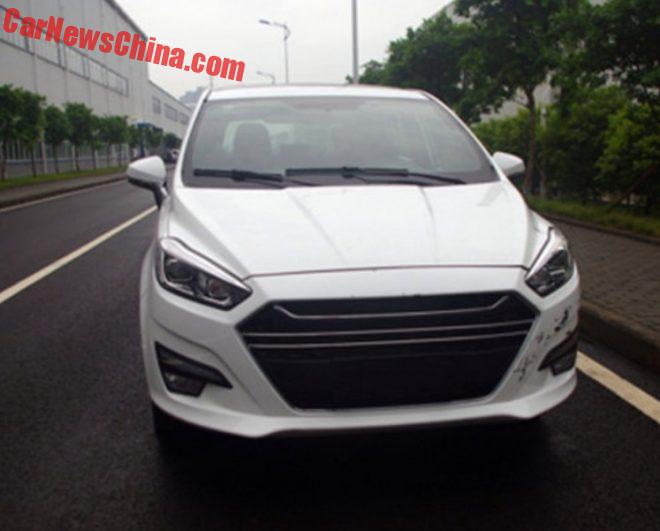 Not a Ford S-Max, this is the new Lifan Xuanlang MPV from China.