The new Beijing Auto Huansu H6 MPV will hit the Chinese car market later this month. The H6 is aimed at the commercial-vehicle market and will come in a dozen of variants. Price is expected to range from 60.000 to 80.000 yuan.
Huansu is a sub brand under Beijing Auto. The Huansu series are manufactured by Beiqi Yinxiang Automobile, a joint venture between the Beijing Auto (Beiqi) and the Yinxiang Motorcycle Group. Huansu means 'Magic Speed'.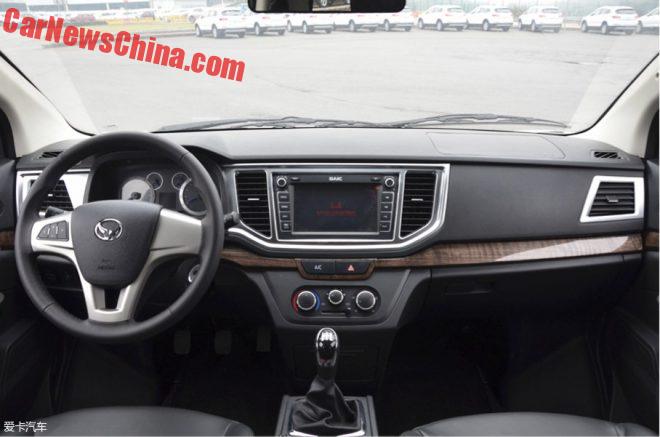 Dash looks neat for the segment, with some fake wood and a mid sized screen. Aircon controls however look very simple, with an old fashioned slider!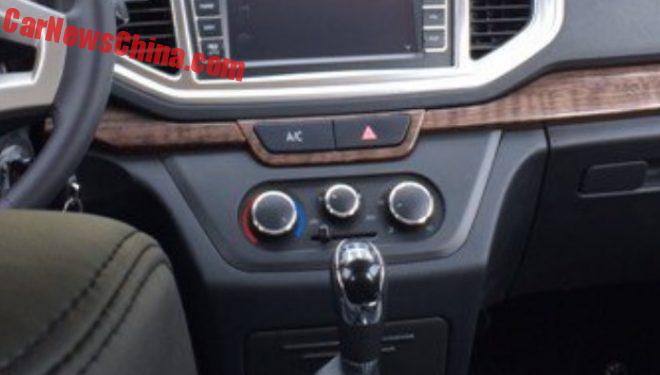 We don't see those a lot anymore, not even in the cheapest pickup trucks and such. Glad to see Huansu is keeping the slider alive.
Two four-cylinder petrol engines: a 120hp 1.5 and a 140hp 1.8, both mated to a five-speed manual 'box, sending horses to the front wheels.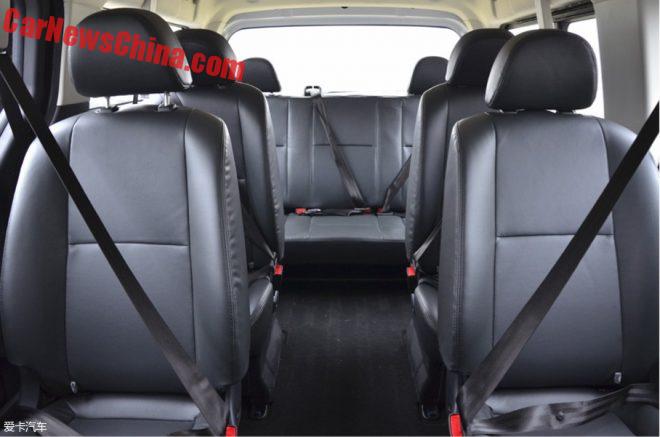 Passenger variant with 9 seats.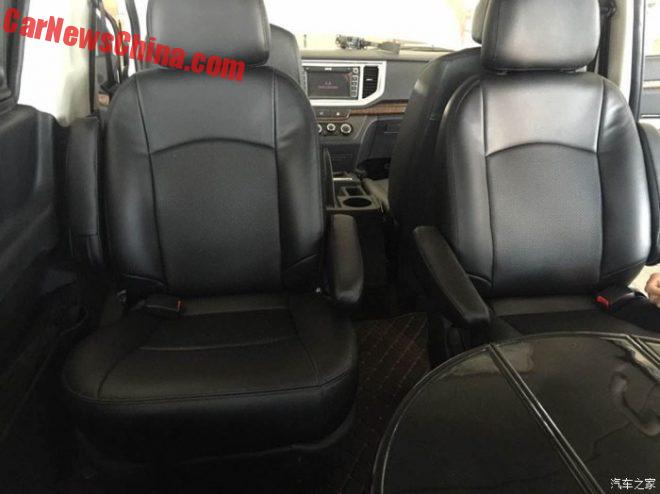 Luxury passenger car variant with four captain seats, a table, and a nice carpet.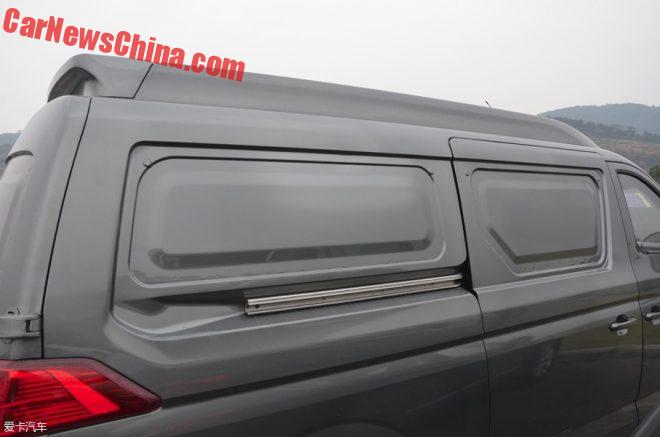 Panel van variant with high roof.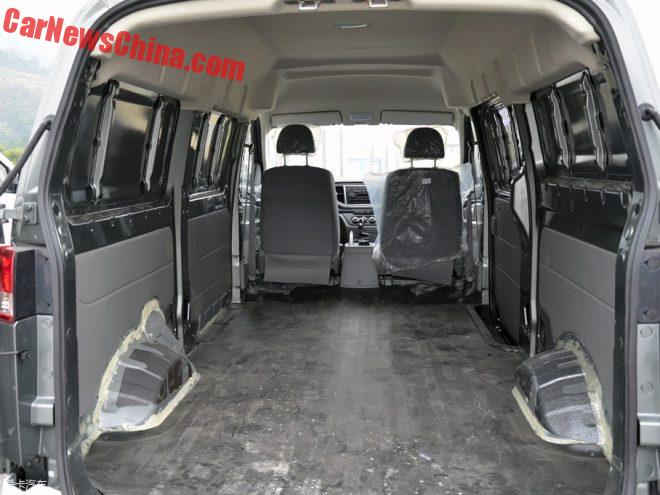 Panel van – high roof.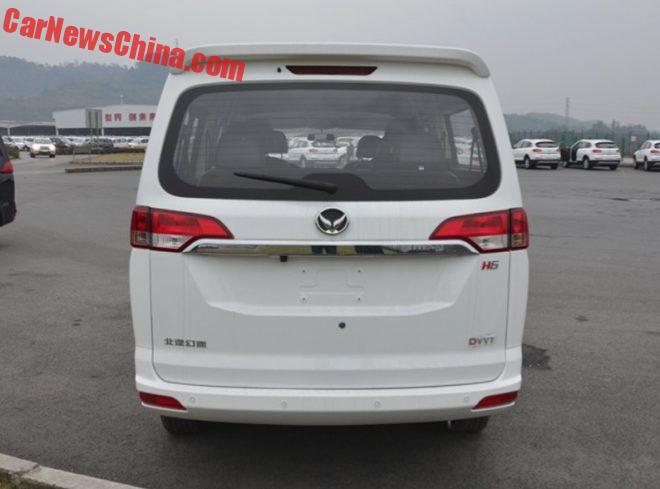 Nice little wing on top. Weiwang badge under the window.