GM China has released new images of the new Buick GL8 for China. The GL8 is a popular MPV with a sliding door. It used to be the typical airport taxi but families have started to buy them too. The new GL8 will debut on the Guangzhou Auto Show in November and launch on the Chinese car market in Q1 2017.
New information about the platform: earlier on we heard it was completely new. That doesn't seem to be true. The platform is the same as under the current GL8, which is the same platform as under the first generation GL8, which is still in production today. The new GL8 will have new front and rear suspension, and a new engine. But otherwise the platform is unchanged. Wheelbase is still 3088 mm.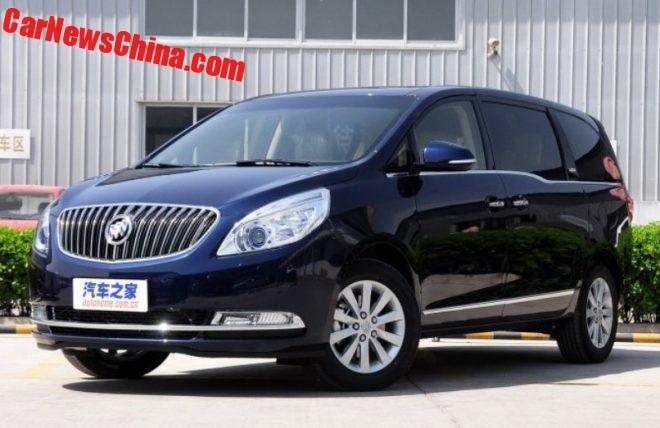 This is the current GL8. Price starts at 249.900 yuan and ends at 391.900 yuan. Engines: 186hp 2.4 and a 258hp 3.0 V6.
The engines will not return in the new GL8, which will get a 260hp 2.0 turbo, mated to a six-speed automatic.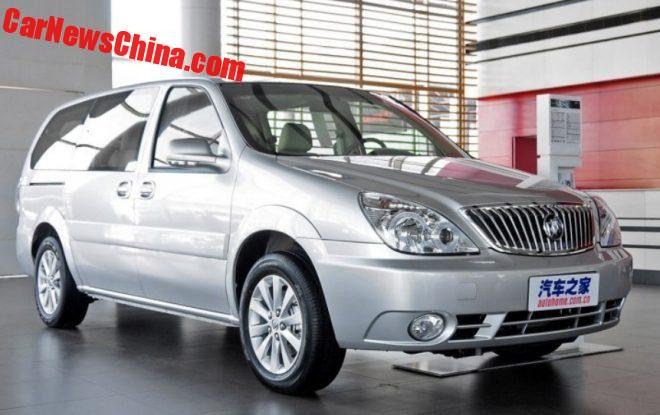 And this is the first generation GL8, still in production alongside the current one. Same wheelbase again. It is still very popular so it will continue once again when the new GL8 arrives. Some golden oldies just won't die. Price ranges from 209.000 yuan to 248.000 yuan. Lone engine is a 2.4 with 167hp.
All the GL8's are manufactured in China by the Shanghai-GM joint venture.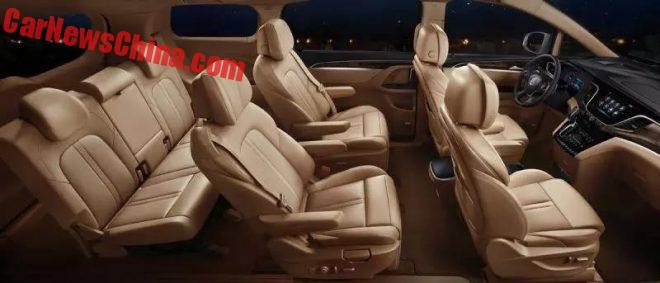 A luxurious interior with seven seats. Third side window looks very small.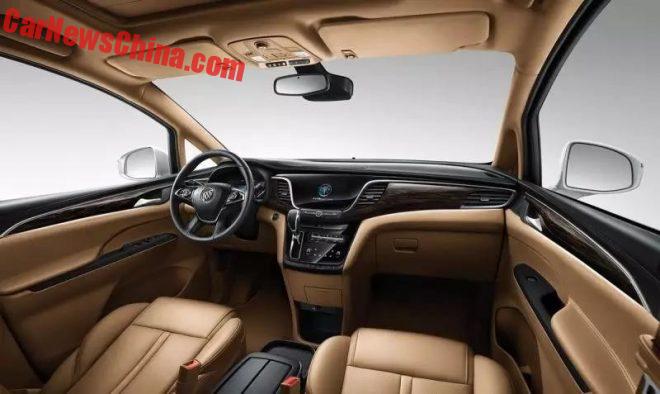 Dash is all new. Touch screen is beautifully integrated in the dashboard. Shifter on the center stack. The steering wheel looks strangely old fashioned.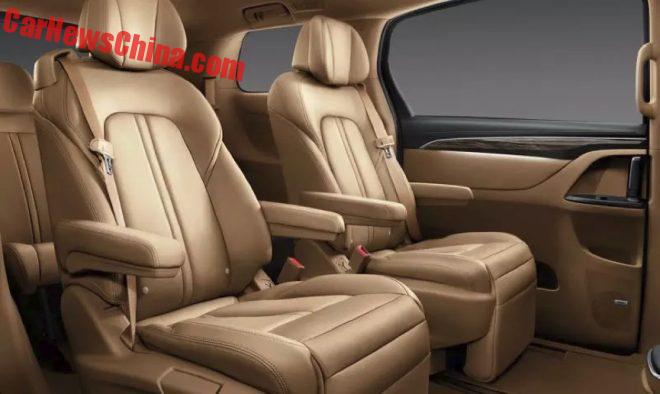 Proper captain seats. And check that odd side window again.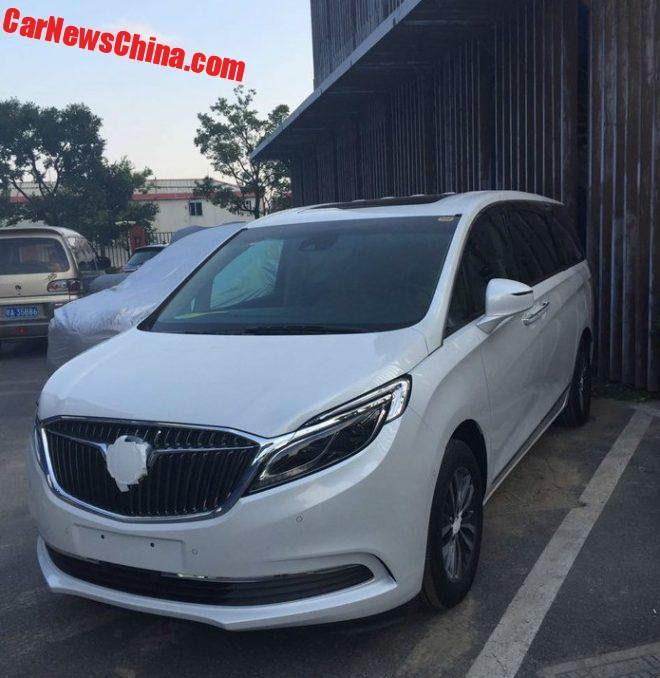 Earlier spy shot of the new GL8 in the wild, showing off its impressive shiny grille.
There will be two variants: a base level ES and a top level Avenir. Yes that is Avenir, like the concept car, but that was a sleek sedan and this is a bulky van. Names; they wander.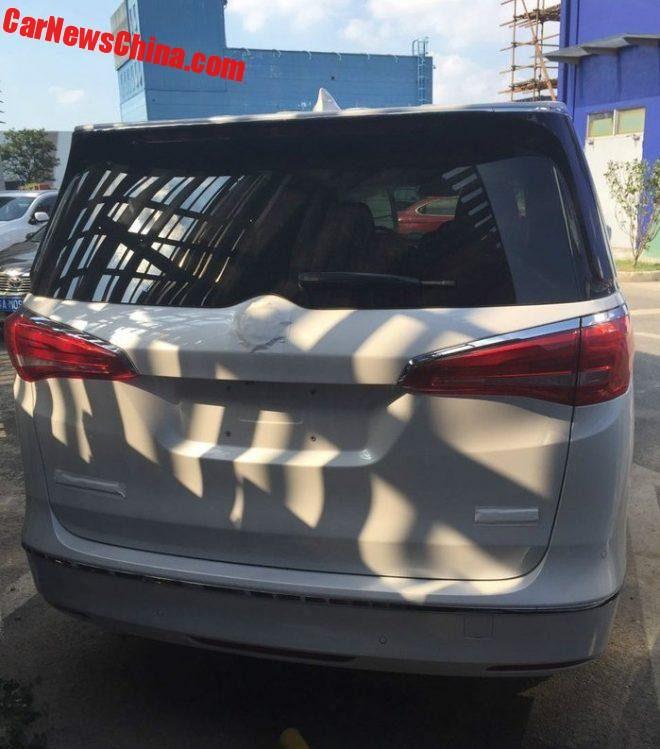 Trendy shiny strip over the rear lights.