The brand new Guangzhou Auto Trumpchi GS8 has been launched on the Chinese car market. The highly anticipated GS8 is the new flagship of the Trumpchi range and the largest and most expensive car Guangzhou Auto has ever built. It is also the best looking SUVs from a Chinese car maker so far. Price for all this pretty starts at 163.800 yuan and ends at 259.800 yuan ($24.200 – 38.000).
There is a knick above the third-side window and a knack below it. B and D pillars are rather wide, making for a 'safe' looking body. Wheels could be a little bit bigger but shiny alloys are great.
The Trumpchi GS8 is powered by a 2.0 turbocharged four-cylinder engine with 201hp and 300nm, mated to a six-speed automatic gearbox. The low-sped variants get front-wheel drive, the high-sped variants four-wheel drive. Designations are 320T and 320T i4WD respectively.
Size: 4810/1910/1770, and wheelbase is 2800.
The GS8 is a seven-seat car. A smaller five-seat variant is under way. It will be called GS7.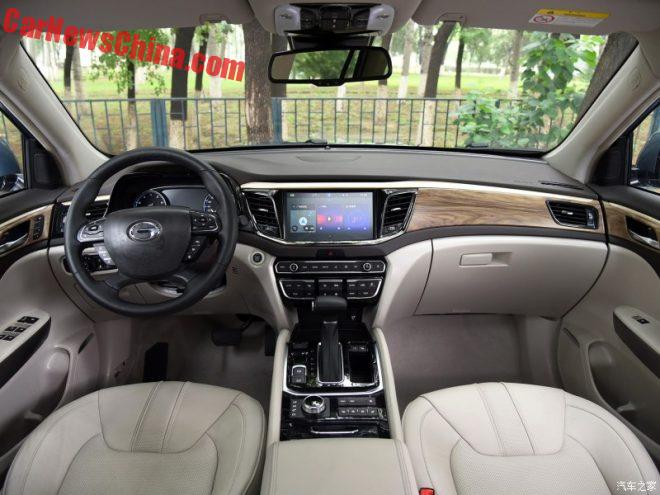 The interior is really good looking too. White leather, light wood, and piano black panels. The only dissonant is the steering wheel which looks strangely old fashioned.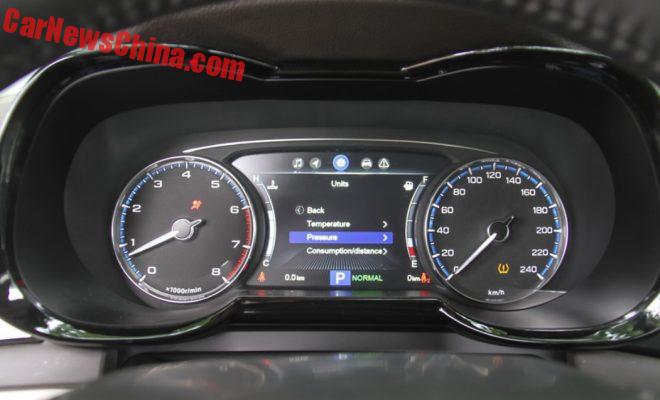 Two analogue dials with a LCD in between. The operating system is in English here and that is not insignificant; Guangzhou Auto has serious plans to export the GS8, beginning with the United States.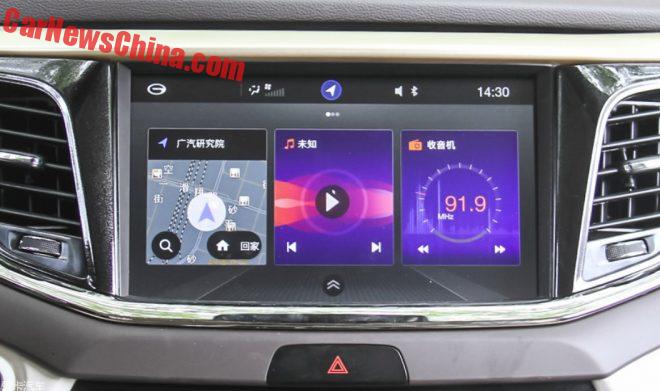 Main screen measures 10.1 inch.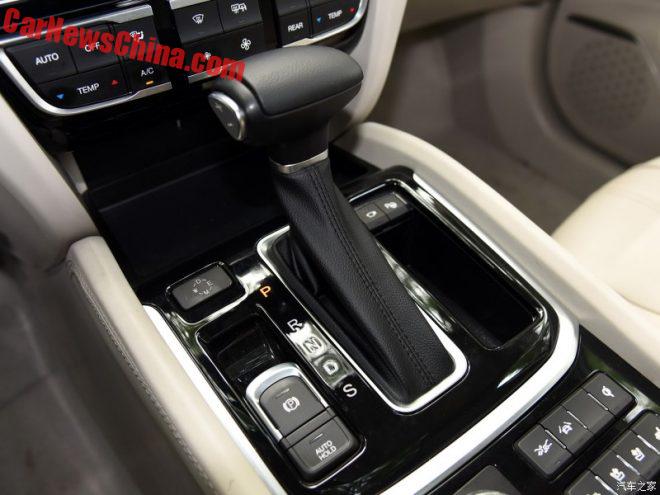 Electronic handbrake.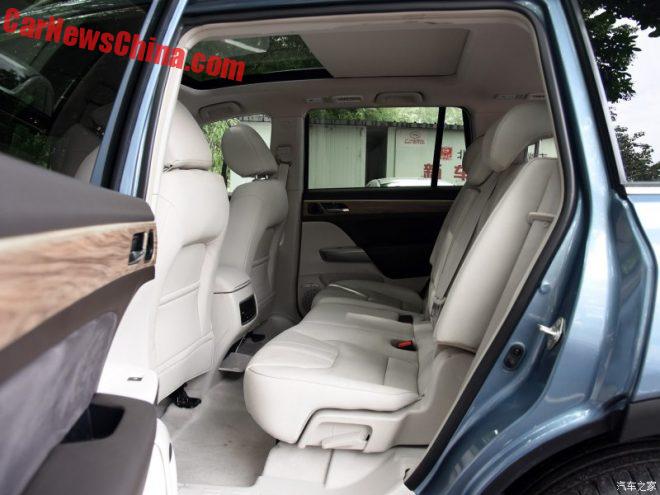 The GS8 seats seven. This is the second row with three seats.Wood looks good. Large sunroof.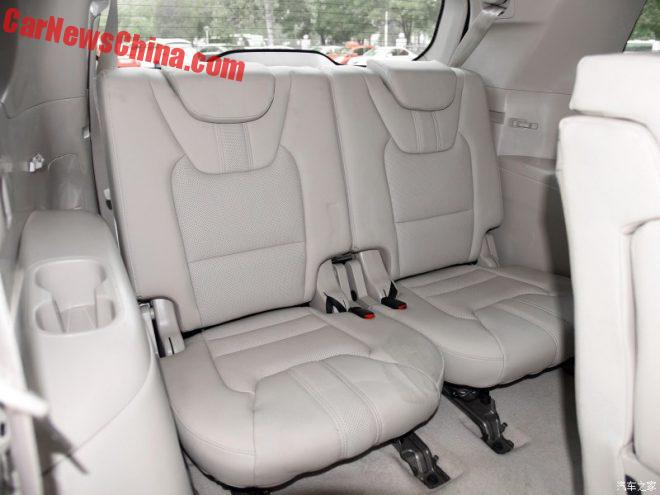 The third row with two seats.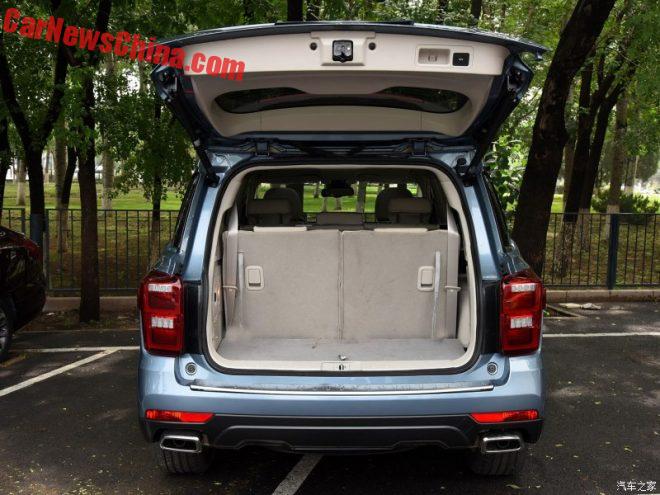 And even with those seats up there is still an acceptable space for the bags.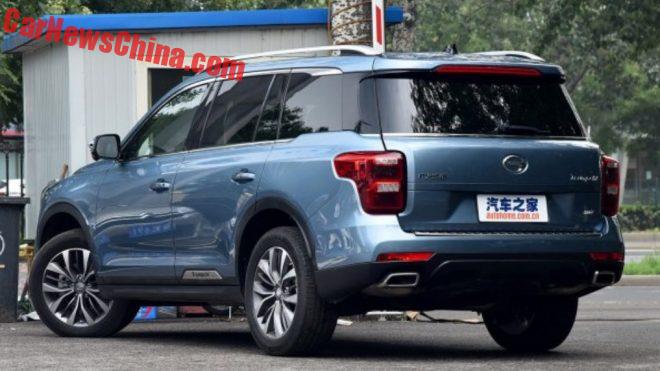 Very good looking from behind. Roof rails are large and very usable. Get the canoe out now! Wheels are, as usually, a bit too small. Especially too narrow really, look at the rear wheel, a wider tire would fill the arch much more nicely.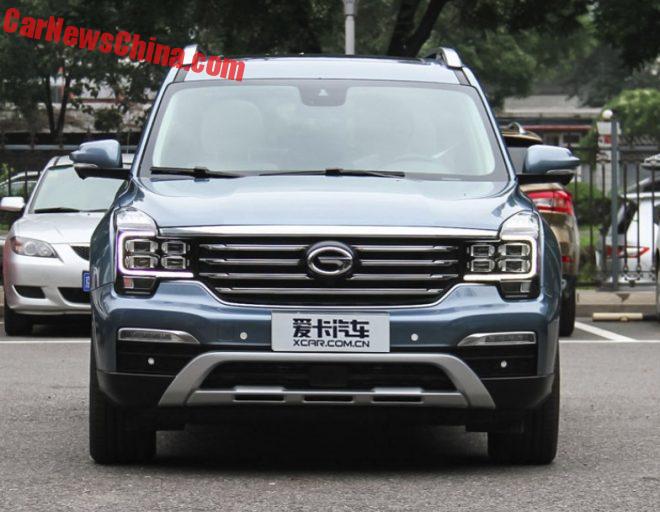 Front is the best part. Very square and very strong. Shiny grille is great. But the lights…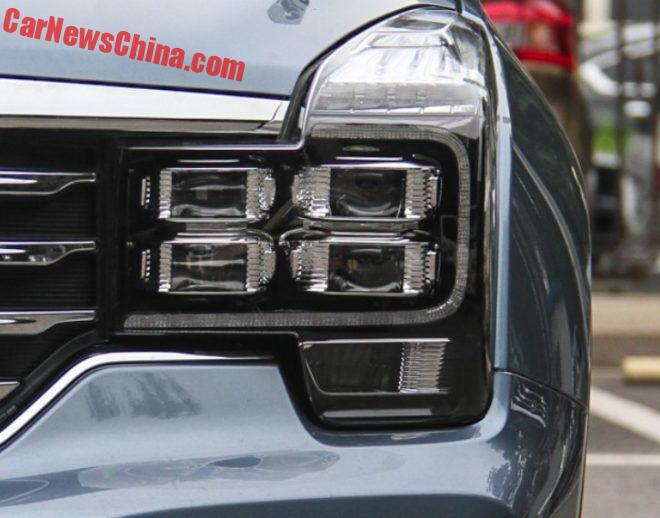 … are brilliant.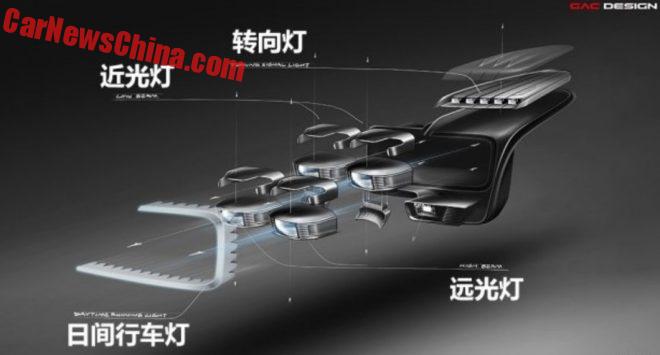 Design drawing of the various parts.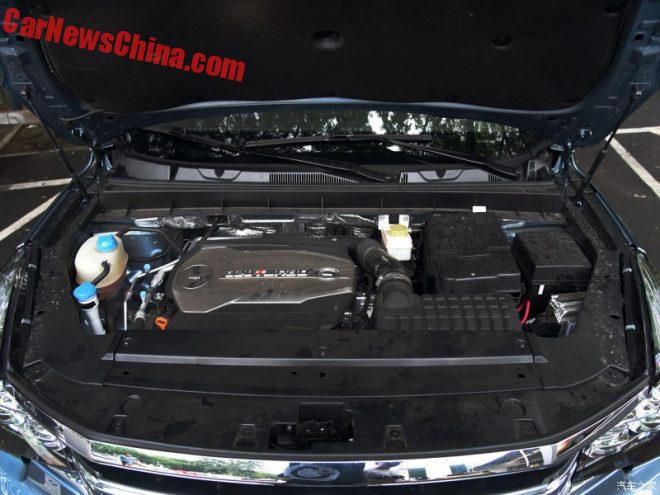 They could have cleaned it up. Engine bay cover not perfect. Here is how to do it.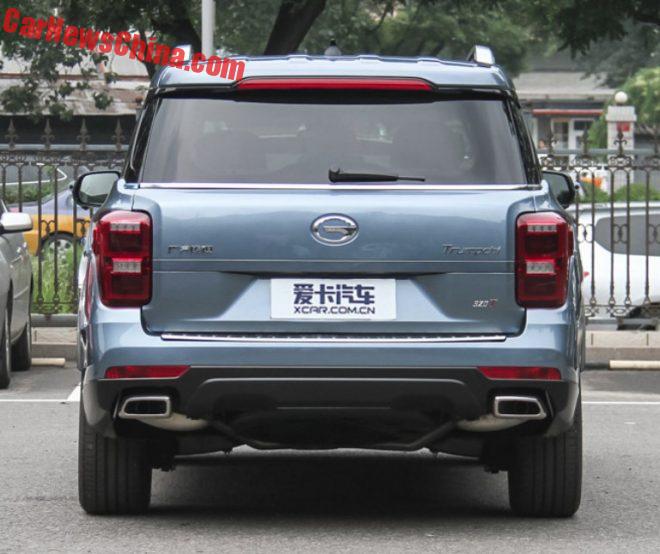 Pipe tips could have been a little bigger.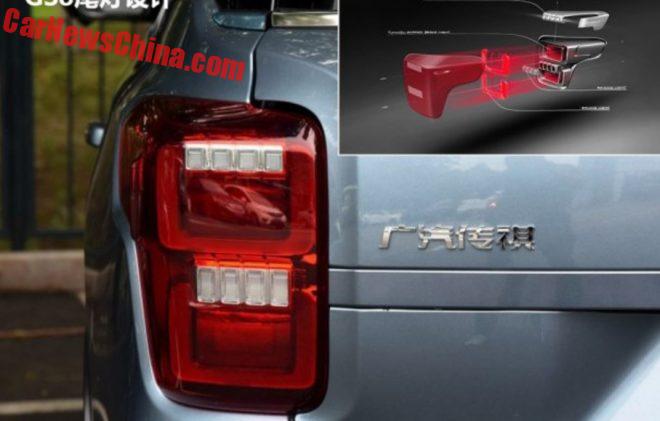 Rear lights are lookers as well.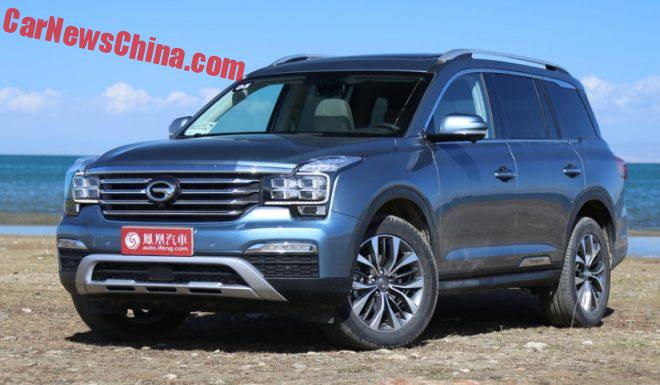 Yes, you are a beauty.