The new Besturn X40 was launched on the 2016 Guangzhou Auto Show in China. The X40 is a brand new compact SUV, and the best looking Besturn car so far. Very nice lines, good grille, sharp lights, and I especially like the white roof white mirror combination.
The Besturn X40 is the twin-sister of the Senya R7, which was handily parked next to the X40 on the booth. The Senya R7 was launched on the Chinese car market earlier this year. Price starts at 68.900 yuan and ends at 99.900 yuan. Lone engine is a 1.6 with 116hp and 155nm, mated to a five-speed manual or a six-speed automatic.
Besturn and Senya are both brands under First Auto Works (FAW).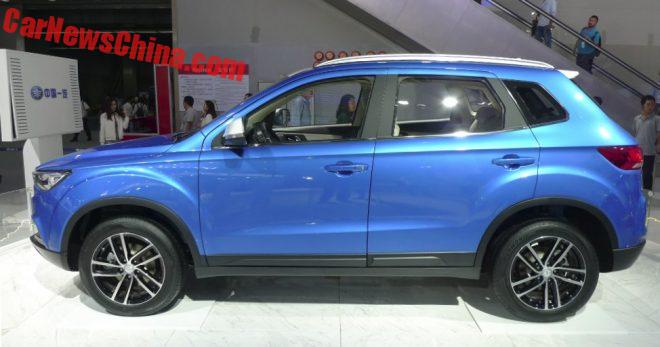 The Besturn X40 will get the same 1.6 liter engine and it will cost about the same as well. That might sound like waste and it mostly is. There are a lot of divisions within these giant conglomerates like FAW and Dongfeng, and they often are at each others throat. To keep them all happy FAW needs to feed them, and what they are hungry for now is compact SUVs.
But there is another reason; China is a giant country and some brands, or sub-brands, are much stronger in certain regions than others. It might then make sense to launch a car under two different brands to get nationwide coverage, instead of spending billions in marketing for a single brand.
In the case of the Besturn B40 and Senya R7 it was a bit of both. Besturn is traditionally strong in the north and northeast, whereas Senya is doing better in the east and southeast. The rest of the country will be covered by Besturn.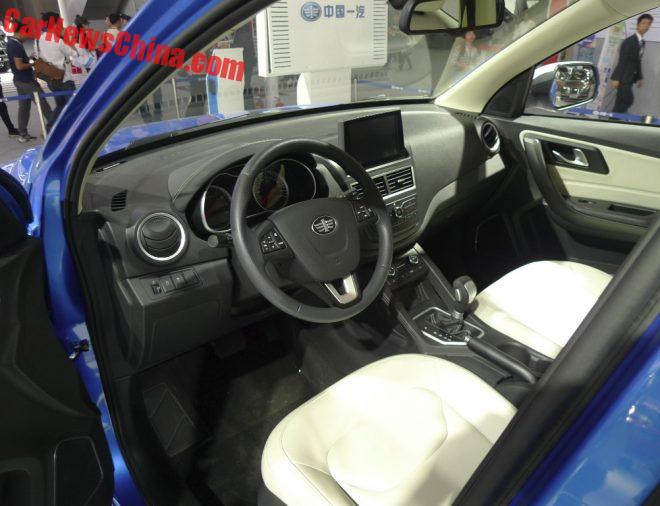 The interior is nice too. Quality good for the segment, and it has a trendy little standing touch screen. Dials are analogue. White seats neatly distract from black plastics.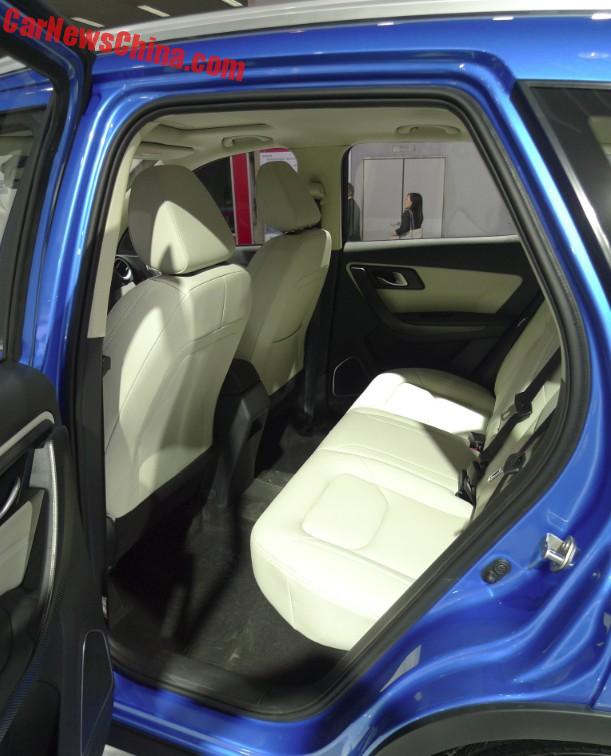 Enough space for two and a half.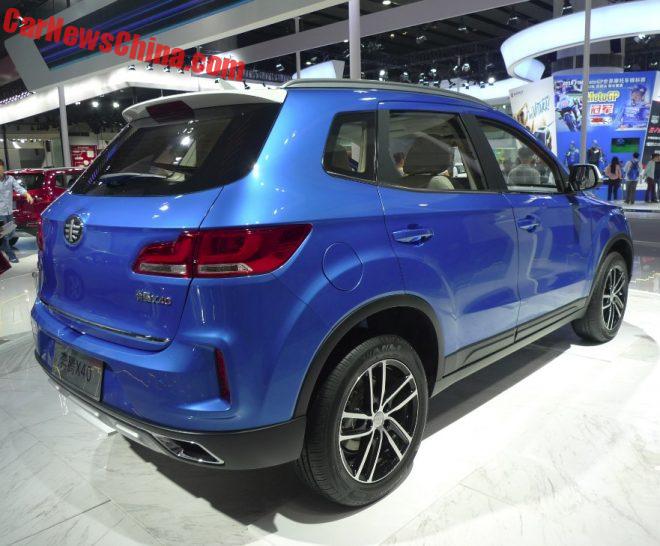 A touch of Volkswagen here but certainly now too much.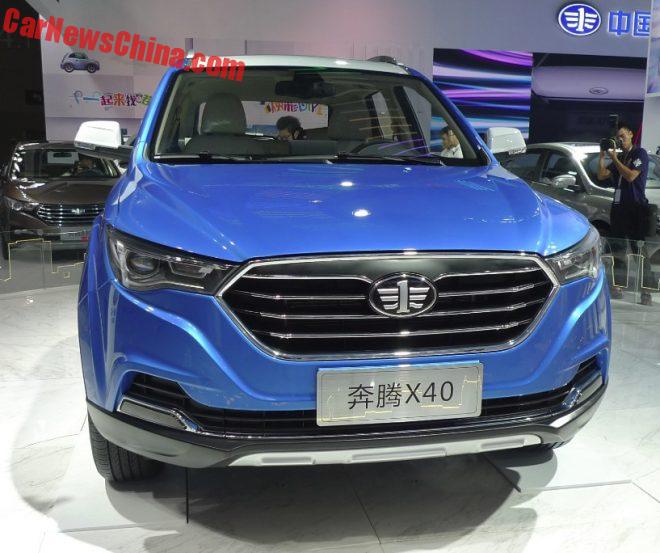 The top of the grille is covered with black plastic. That doesn't look very nice. But otherwise, a great little SUV. We bet it will sell.