The new Volvo S90 L has been launched on the Chinese auto market. The S90 L is the long-wheelbase variant of the Volvo S90 sedan. Price starts at 399.800 yuan and ends at 579.800 yuan. This is the 'standard' L. The ultra-luxurious 3-seat S90 L Excellence will launch next year.
The S90 L is manufactured in Daqing city. Wheelbase has been extended by 12 centimeters for more space in the back. All the extra space goes to the passengers in the rear. The S90 L competes with other locally made long-wheelbase cars such as the Audi A6L, the BMW 5Li, the Jaguar XFL, and the Mercedes-Benz E-Class L. The S90 L will eventually be exported to Europe and North America, but when exactly is yet unclear.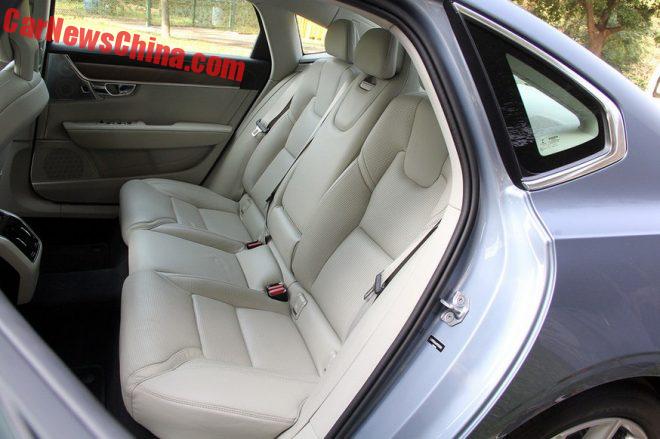 12 centimeters translates to a lot of extra space for the legs, as…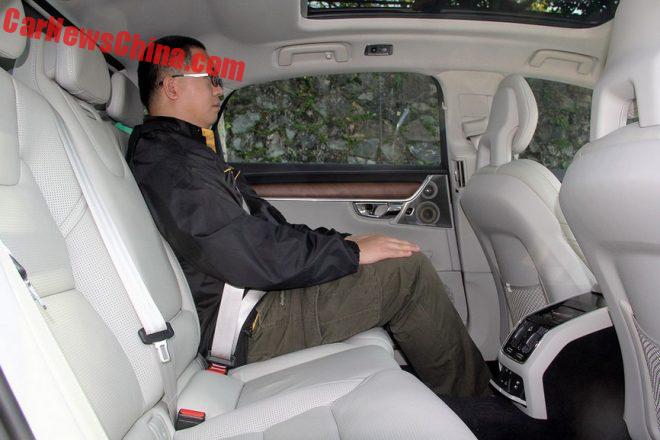 … this gentleman demonstrates.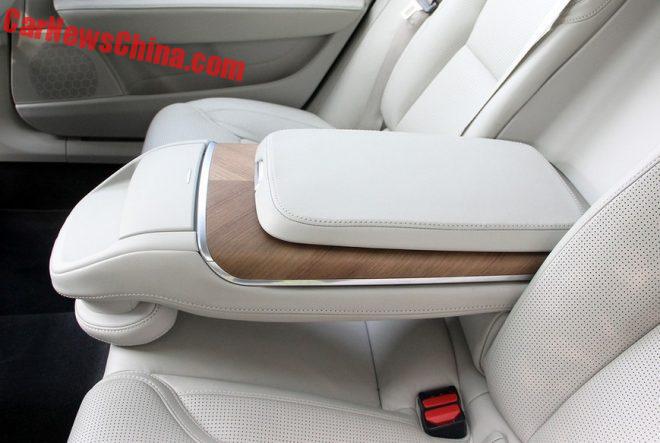 Possibly the best looking arm rest in the world, but it doesn't have anything fancy except two cup holders. There is also no rear seat entertainment system, not even optional, so you got to bring your own TV. The S90 L Excellence will get a single giant touch screen.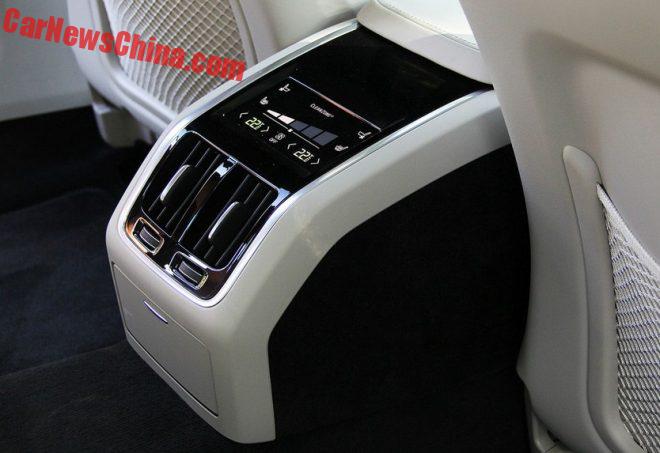 Probably the best looking aircon console in the world, but again, it doesn't do anything extra fancy pancy.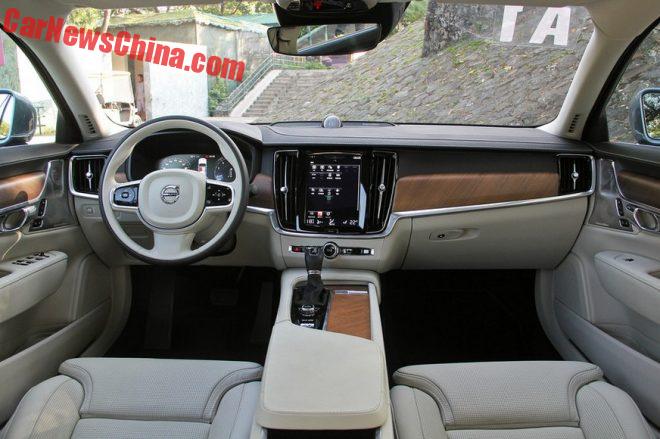 Dash is the same as on any S90 and that is a good thing because this dash too is a beauty. The leather is luxurious and the wood is good.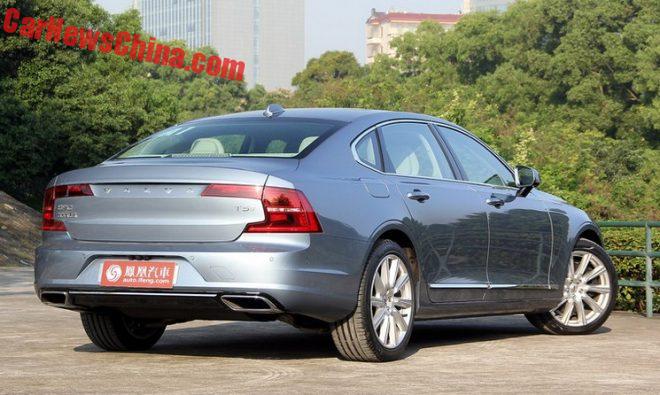 There are two 2.0 turbo engines available: one with 190hp and 300nm (T4) and the other with 254hp and 350nm, both mated to an 8-speed automatic. The Excellence will only be available with the 400hp plug-in hybrid drivetrain (T8).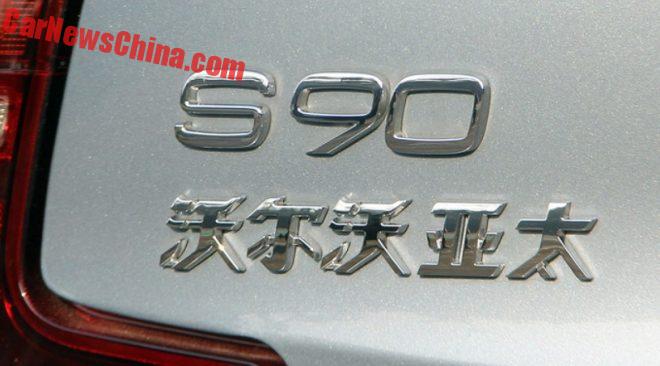 The Volvo Asia badge on the back. All the China-made Volvo's have this badge. There is no L badge and Volvo doesn't really call it L. They call it the long-wheelbase, fully spelled out in Chinese (S90长轴距), but they don't put that on the car either. Anyway, everybody else calls it the L, and so will we.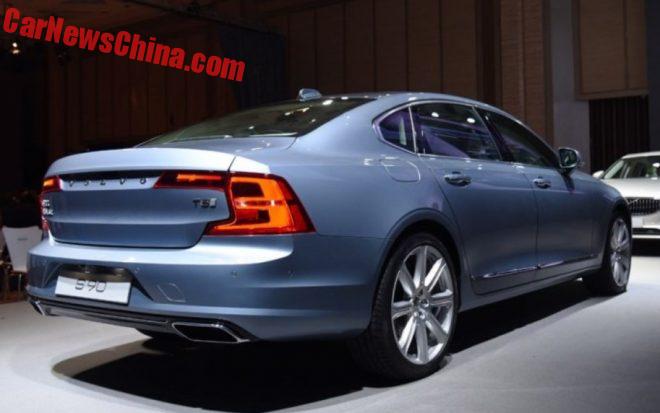 The S90 and S90L are admittingly good looking. But there is one big problem at the rear, and I am not talking about the gigantic lights. I am talking about the edge of the boot lid above the Volvo name. As you can see the edge edges over the panel just below it, putting the upper half of the Volvo name in a dark shadow when the light comes from above, which it usually does. Also see this photo. And here. I find that so incredibly ugly. I cannot believe nobody noticed this when the design concepts were reviewed. Fix it with the next facelift please! happily, the V90 doesn't have any fuzzy shadows.