Spectacular Spy Shots of the production version of the new Karma Revero, the continuation of the Fisker Karma. A convoy of test cars was spied in China, headed by a white car without any camouflage, confirming the new Chinese owners didn't change anything about the design.
The Karma Revero has been developed by Karma Automotive, which is owned by China's Wanxiang Group, a large part making conglomerate that also owns battery maker A123systems, which supplied the batteries for the Fisker Karma and now for the Karma Revero.
Chinese media say the Revero will be launched on the Chinese car market next year. Initially, these cars will come from the Karma factory in Moreno Valley, California. Later on China will be served by a factory in China itself, which will eventually also make the Atlantic. The factory in China will have an initial annual capacity of 50.000 units.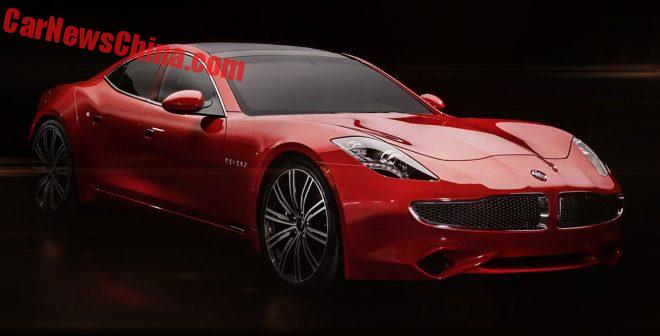 This is a photo of the Karma Revero released by the company itself. When the Revero was launched in September Karma Automotive said it has an "updated front end". And indeed the photos do show a few tiny changes in the low end of the front bumper. Compare with the…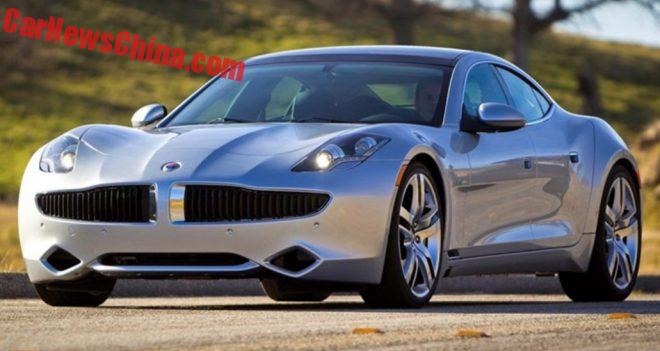 … 2012 Fisker Karma.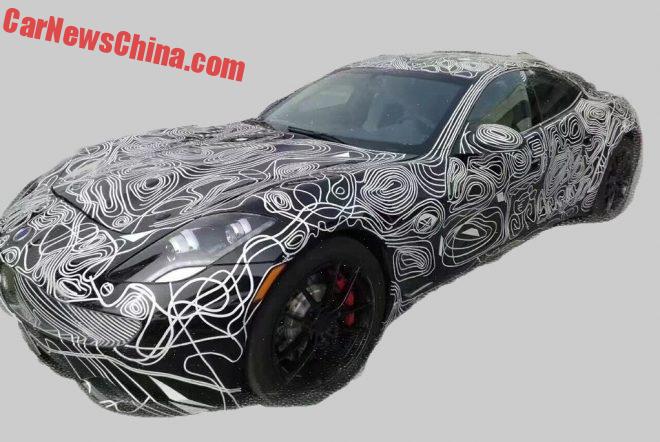 However, the new spy shots clearly show that…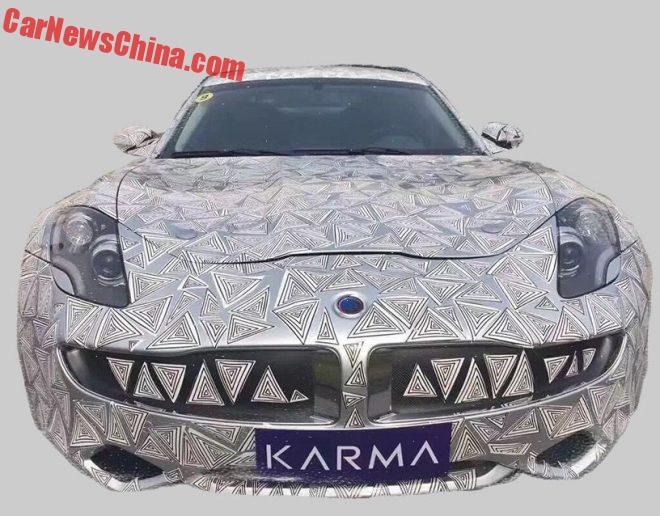 … the production version has the old bumpers again. The only change that I can see are the new mirrors.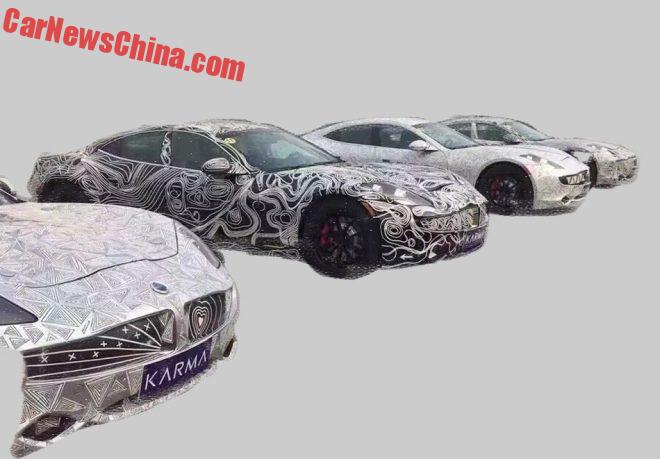 The latest specs of the plug-in hybrid drivetrain: petrol engine is a four-cylinder turbo sourced from GM, output is 264hp. The electric motor now has 28.6hp (was 27.3). Range is 480 kilometer. Range on pure electric is 80 kilometer. 0-100 takes 5.4 seconds. Karma also promises a new fast charger than can charge to 80% battery in just 24 minutes.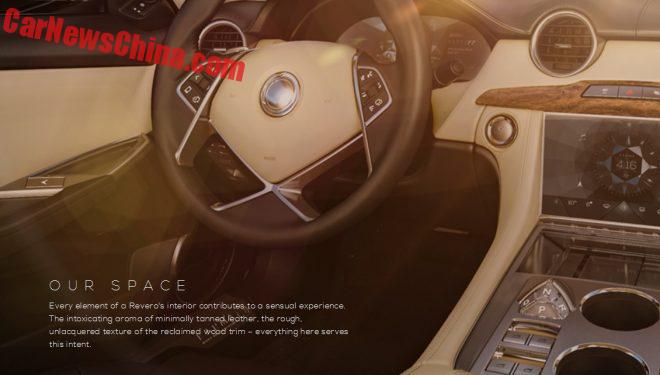 Karma Automotive didn't make any changes to the interior either. This is their photo of the interior of the Karma Revero, and…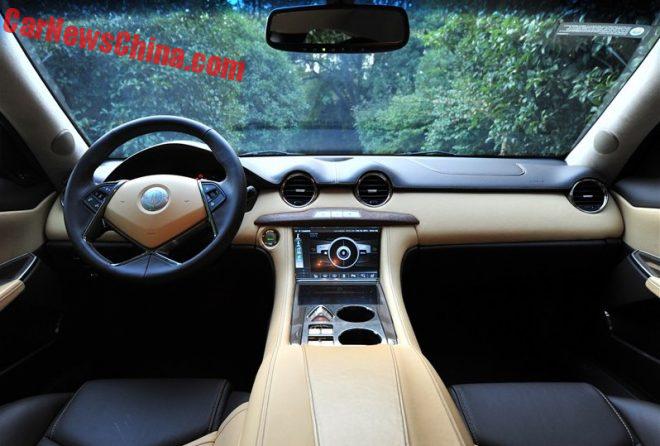 … the 2012 Fisker Karma. No changes.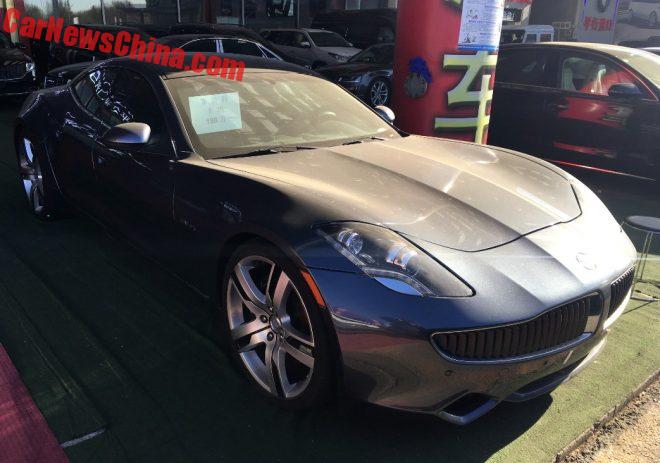 A very pretty Fisker Karma at a second-hand car market in Beijing. The Karma was never officially exported here (although the did try) but some arrived via the gray parallel-import market. This gray example was for sale for a hefty 1.88 million yuan or 270.000 USD! They had another one inside the shop for the same money.
Price of the 'new' Karma Revero will start around $130.000 when it hits the U.S. market sometime next year. When exactly is unclear, for now it seems that export to China will start first, and local sales in the U.S. will come second.