This is yet mysterious new Haval SUV. It was previously known as the F6, it debuted as H6 on the Guangzhou Auto Show, but even the staff on the booth didn't seem to know what it was exactly. Some say it is the successor of the H6 but we strongly doubt that because the H6 was recently facelifted and it currently selling in record numbers. We think it is just another new variant, with a not-too pretty face.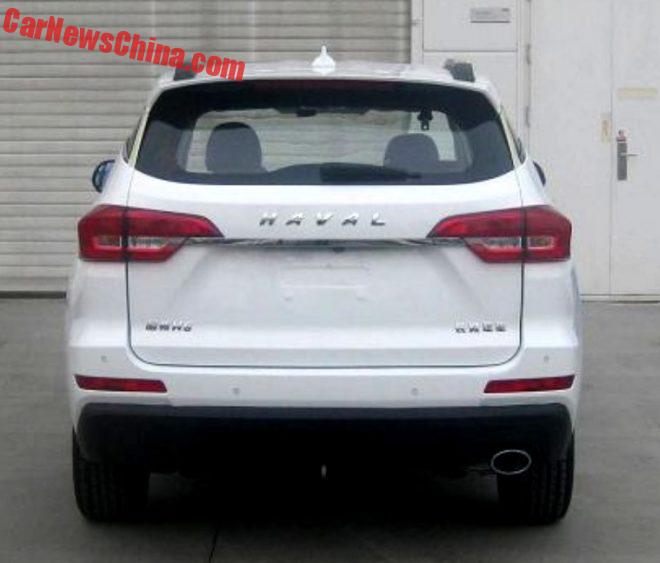 Haval H6 badge on the left. Nothing else. The badge on the grille is blue, this could indicate the H6 Series will be divided into a Red Label car, the current H6, and a Blue Label car, the mysterious version.
Happily we have some specs:
Size: 4649/1830/1705, wheelbase is 2680.
Current H6: 4649/1852/1710, and wheelbase is 2680.
That is a full match.
Engine of the mysterious car: 1.5 turbo with 147hp. Current H6: 1.5 turbo with 150hp.
That is a match too. So what is it? We go for the Haval H6 Blue Label. Expected launch date: Shanghai Auto Show in April, but I am sure we will solve the mystery completely before that.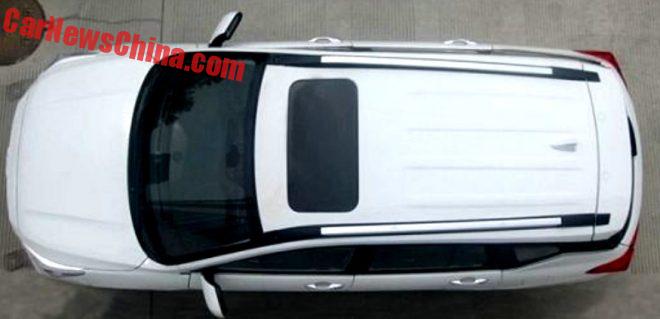 What are you..?