This little unpretty is the Haval F6, a new-ish SUV based on the Haval H6, but with an ugly front and messy D-pillar. The Haval F6 is part of the new Haval F-Series, a range of sporty SUVs aimed at a younger audience. At the same time Haval is also launching their Blue Label and Red Label cars, with the blue ones aimed at the young as well. Haval is truly getting mad.
They just keep launching new variants of the same car, and call it new. Their lineup has become a complete mess with overlap everywhere, even Zotye can learn a thing or two from Haval here! And there is so much more on the way again. Soon Haval will launch the G2 and H2 twin, which will compete directly with the H2 Red Label and H2 Blue Label.
In the meantime they have completely missed out on NEVs; not a single Haval SUV is available in hybrid or electric form. The F6 will be powered by the same 150hp 1.5 turbo as the H6. The F6 will be launched on the Chinese car market next year for about 100.000 yuan.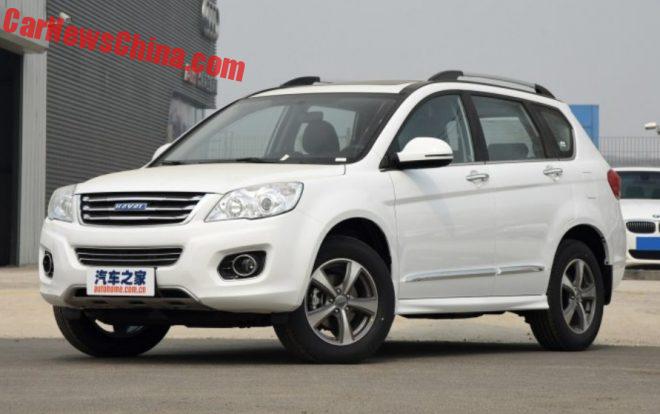 The Haval H6. The best selling SUV on the Chinese market for many years. Price starts at 88.800 yuan and ends at 162.800 yuan. Engines: 150hp 1.5 turbo, and older 150hp 2.0 turbo, and the classic Mitsubishi 2.4 with 163hp.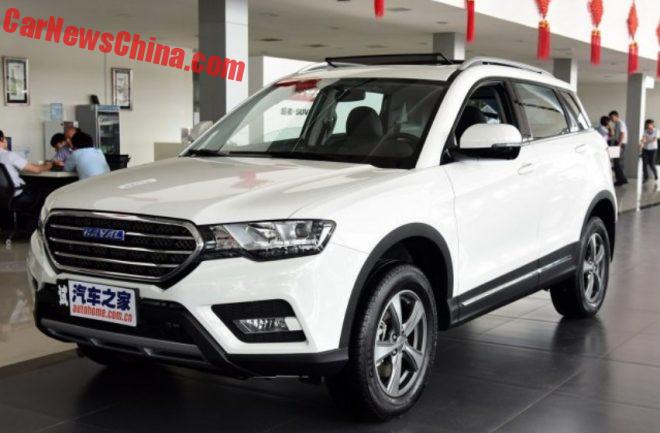 And this is the Haval H6 Coupe, the sporty upmarket version of the H6, and this one too is aimed at young car buyers. Price starts at 122.800 yuan and ends at 171.800 yuan. Same 1.5 and 2.0 turbo engines as in the H6.
Where does that leave the F2? Well, … nowhere. Just another Haval too many.