Citroen China has announced that it will launch a new flagship for its DS brand for the Chinese car market. The new car will have its media debut as early as next month and its public debut on the Shanghai Auto Show in April. They haven't said what kind of car their new flagship will be.
There are two possibilities: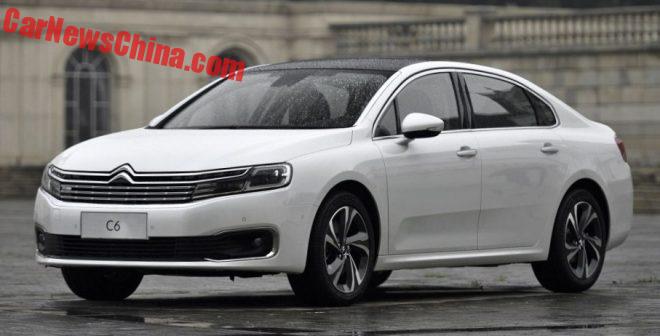 The first possibility is the DS version of the Citroen C6, likely to be called DS9. This car has been under development for a long time, and it was previewed by the 2013 DS Numero 9 concept car. Earlier on we heard that the DS version would be available as a plug-in hybrid, whereas the C6 is only available with 1.8 turbo and 2.- turbo petrol engines.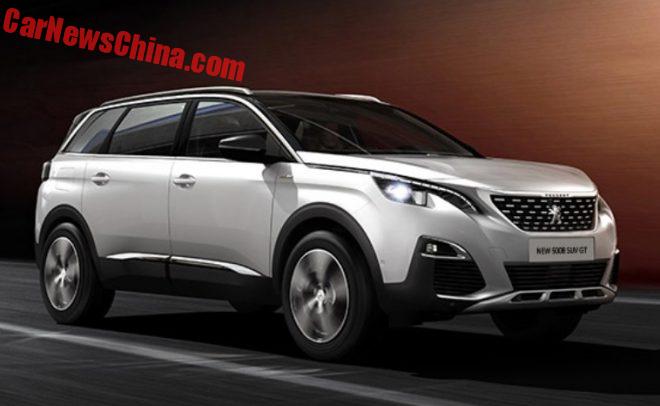 The second possibility is a new DS SUV based on the brand new Peugeot 5008 SUV. The 5008 is a large seven-seater for the European market, but it will eventually be manufactured and sold in China too.
In China DS currently sells the DS4S hatchback, the DS5 thing, the DS6 SUV, and the DS 5LS sedan.
DS is also working on a mid-size SUV based on the Peugeot 3008, which confusingly is called 4008 in China. This SUV will likely be called DS7 and will be sold in China and in Europe.