Beijing Auto doesn't really care to hide the new ArcFox-1 anymore. The hipster EV will have its public debut on the Shanghai Auto Show next month and hit the Chinese auto market in Q3. The black area between the lights is a screen; it can say "hello".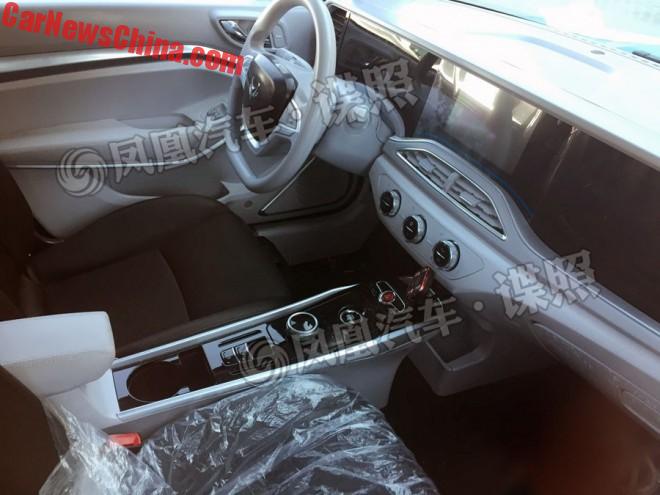 Best shots so far of the interior, looking very neath in light gray and black. There is a digital instrument panel and a 10 inch touch screen in the middle. The center tunnel with the drive selector knob and a single cup holder.
The ArcFox-1 is a two-seater. It will have a top speed of 110 kilometers per hour. Power comes from an electric motor with 48 horses. Range will be 200 kilometers.
Size: 2986/1676/1492, and wheelbase is 1870.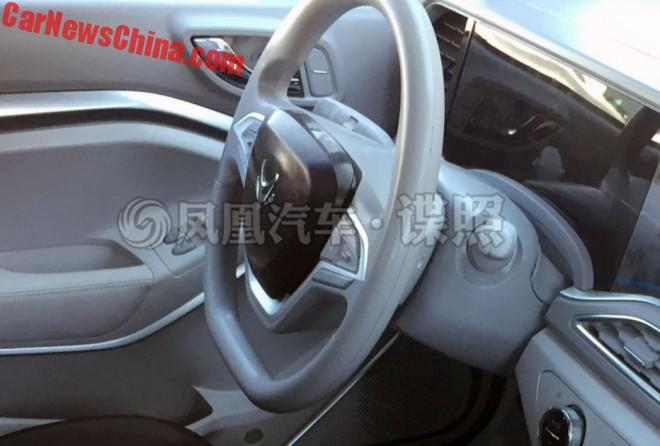 Nicely shaped sheering wheel with a flat bottom.
The ArcFox-1 will be equipped with goodies such as automatic parking, keyless entry and start, and something called "multi-screen connection". Most interesting are sensors in the steering wheel that monitor the driver's health, just like a fitbit band does. But!, who is going to see and store those data..?
There will also be an app with a find-my-car function and a charging-status monitor.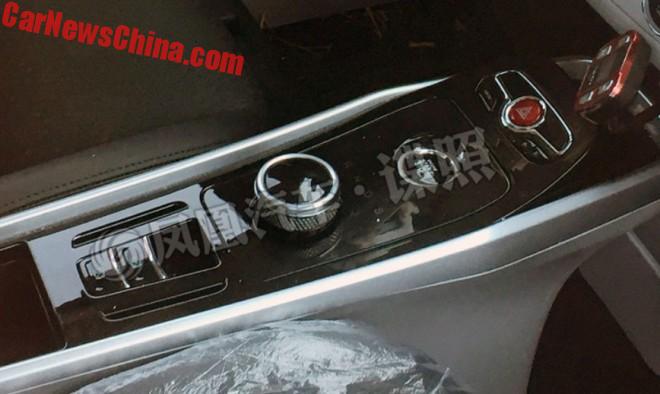 Note the tiny screen on the far right. It doesn't seem to fit in with the rest of the design. Looks like one of those cheap-ass after-market car clocks you can buy at petrol stations. To the right of that the alarm button, the start button, the drive selector knob, and the electronic parking brake.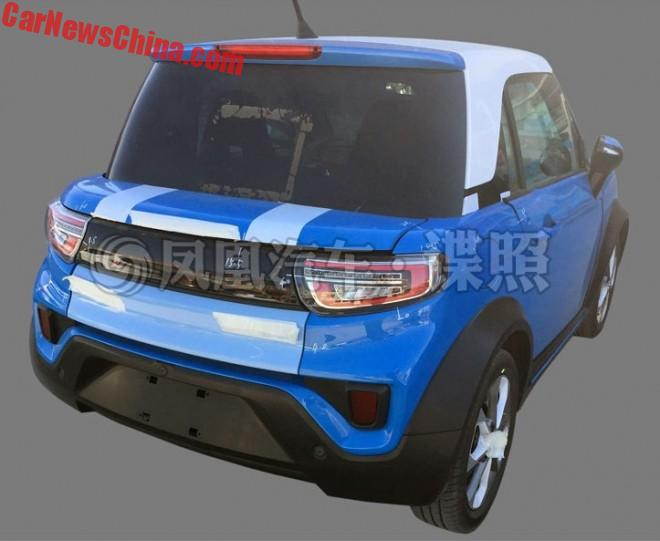 The black area between the lights can display text, just like the one up front. Brake lights nicely integrated in the rear spoiler. But a techy car like this needs a techy shark fin antenna and not a rubbery thing. Two-tone color scheme is looking great.