News from Haval: they are going to launch a new SUV. That indeed is actually not news. It would be news if they were not going to launch an SUV. The latest in the endless series is this Haval M6, formerly known as the Haval H6.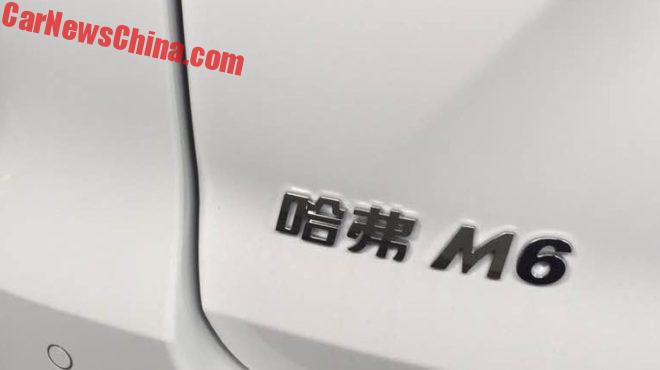 The Haval M6 is based on the same platform as the old H6, which by the way is still in production, no matter that Haval also launched a new H6. The M5 also gets the same engine as the old H6; a 150hp 1.5 turbo mated to a six-speed manual or automatic. It has the same wheelbase too.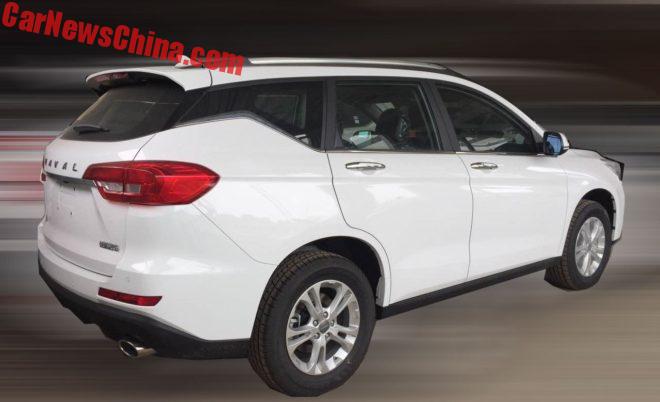 Where then does this M6 belong in the lineup? It will be positioned between the still-selling old H6 and the new H6. It will be marketed as a sporty variant of the old H6, no matter that Haval also sells an H6 Coupe, which will soon be updated.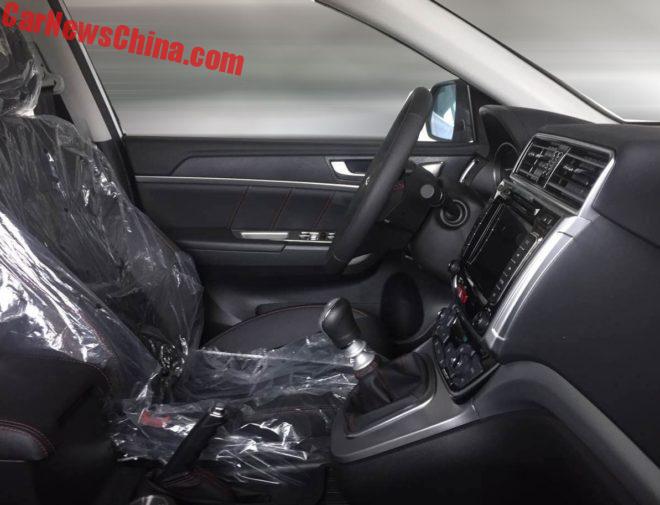 The interior is new. It has a proper touch screen, analogue dials, a manual hand brake, and an MPV-style gear lever. It also has some red lines and stitching for that sporty feeling.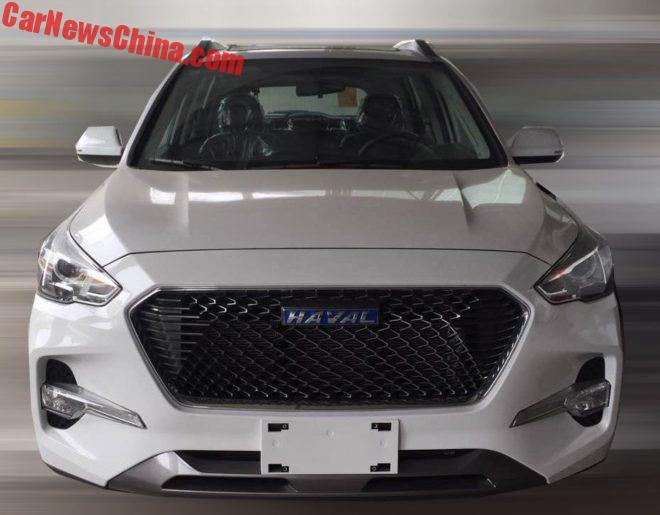 This particular car has a blue badge, indicating it is a M6 Blue Label, which in turn indicates there will also be a M6 Red Label. But! The H6, now M6, that debuted in Guangzhou had a red badge, and it was exactly the same car as this blue badged M6. What to make of that?! Haval will sure soon let us know when they got their next SUV ready.