MG will launch two new cars in China; a fastback and a sedan, they will debut later this month on the Chengdu Auto Show. The cars are both based on the same platform as the Roewe i6.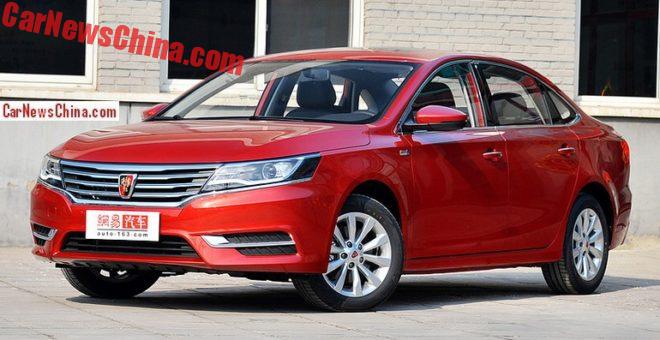 The Roewe i6, one of the best looking Chinese sedans so far. Price starts at 89.800 yuan and ends at 143.800 yuan. Engines: 125hp 1.3 three-cylinder and a 169hp 1.5 turbo. There is also a hybrid, called the ie6, which has a combined output of 205hp.
The MG sedan and hatchback will get the same engines and price range won't differ much. The fastback will be marketed as a sporty alternative for the sedan.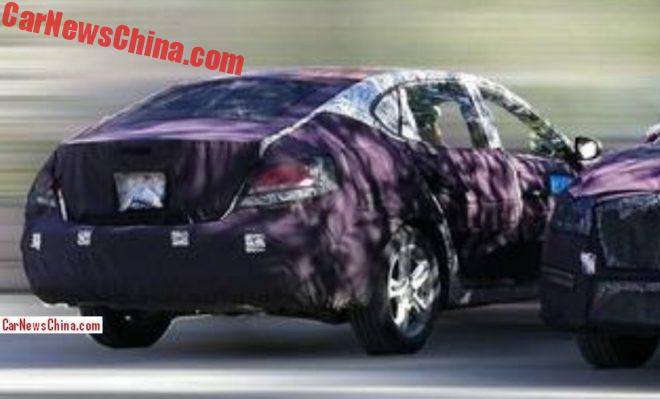 Fastback.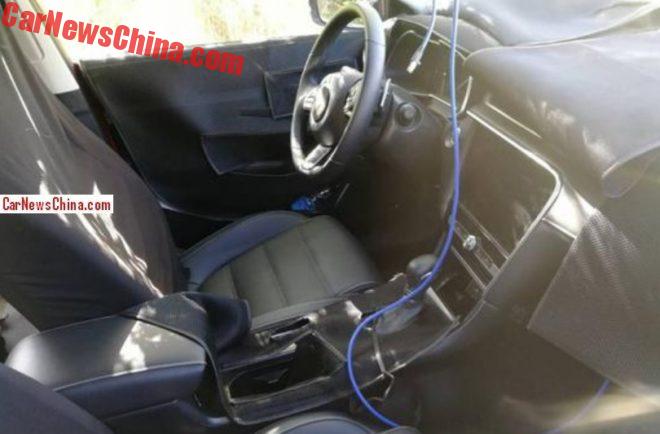 Large touch screen in the middle, a digital instrument panel, sporty two-color leather seats, and a very racy steering wheel.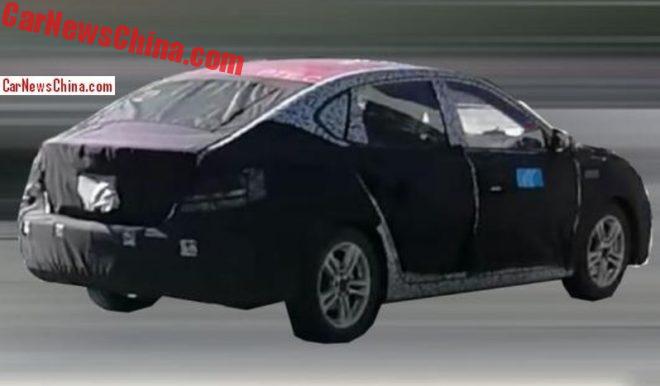 Fastback.