The Changan Raeton CC is a sporty sedan with a confusing name. It is not really a 'CC' sedan coupe, and it is not at all based on the Raeton, which is a much bigger and more expensive car. The Raeton CC is  in fact and instead the successor of the long-running Changan Eado sedan.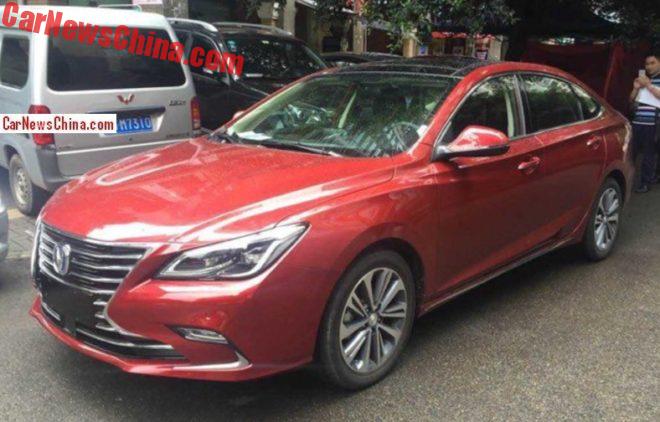 The Raeton CC comes with a big flashy grille, sharply cut headlights, big mirrors, and small wheels. It will be launched on the Chinese car market later this month. Price will range from 80.000 to 100.000 yuan. There will be two engines available: a 1.5 with about 120 hp and a 1.5 turbo with 154 hp.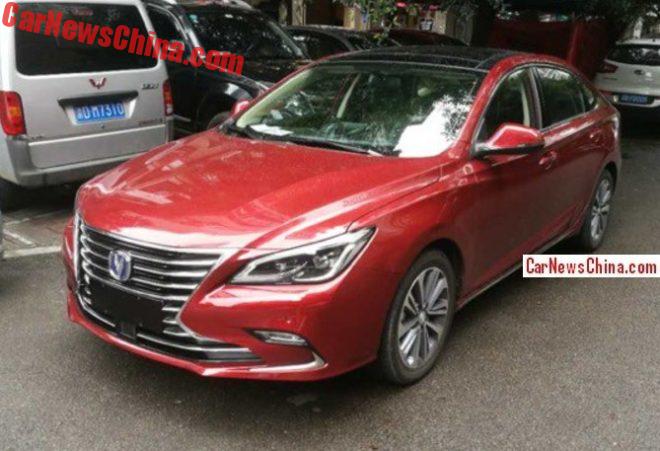 It is great to see Chinese design is slowly becoming a bit more daring. It is less great to see that this daring-ness usually doesn't extend beyond the grille.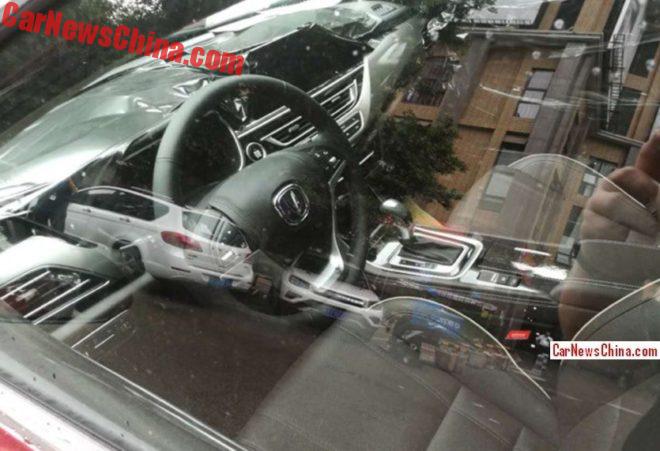 The interior looks rather dark with some plastic alu bits to cheer the the place up. Touch screen seems an 10 incher. Instrument panel with analog clocks.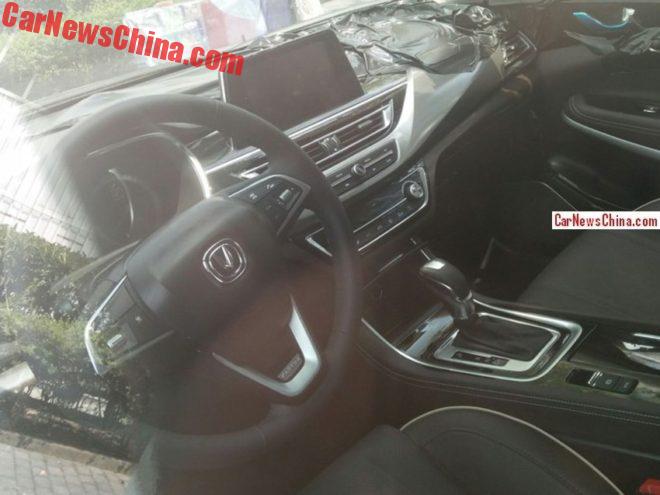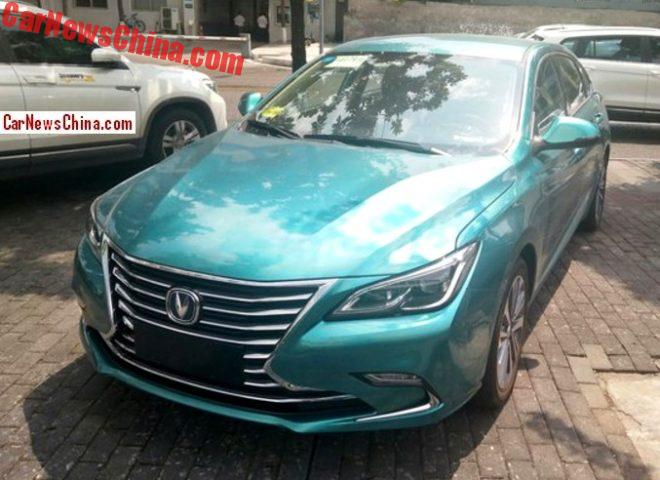 Looks surprisingly good in light blue. Those shiny grilles normally work better on darker colored car, but the silver goes very well with the blue on this car.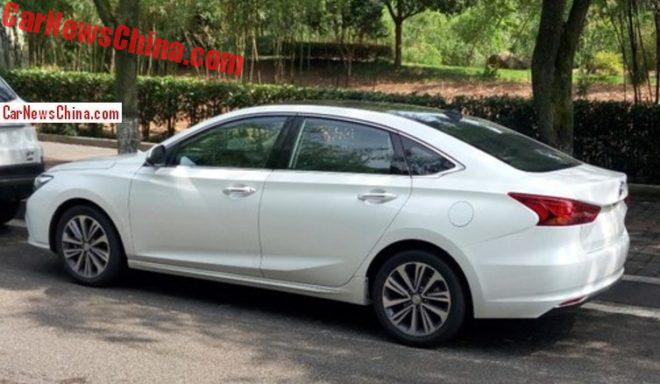 Pronounced creases on the side, and there is a little kink in the rear-side window.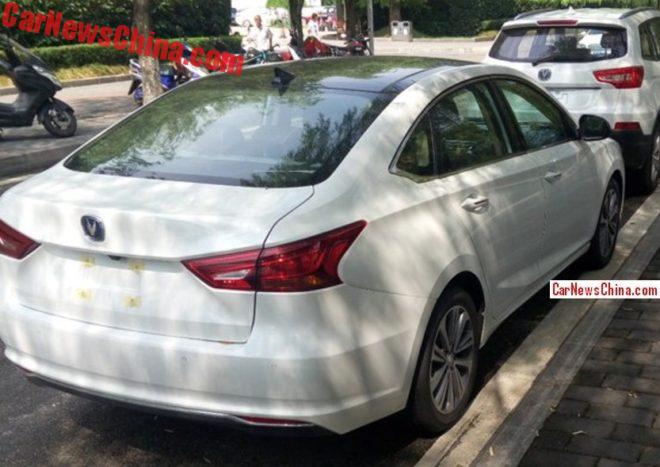 Rear rather bland compared to the front. That's the grille-daring thing I mean. As if they lost all inspiration after they did the front.