Baojun is a brand under the SAIC-GM-Wuling joint venture, in which General Motors holds a 44% stake. The new is code-named CN202. It appears to be a long-wheelbase seven-seat variant of the Baojun 510 SUV.
Many Chinese automakers develop various variants of the same SUV; five seats, seven seats, sport, and even SUV-coupes. The new Baojun SUV is expected to hit the Chinese car market sometime mid-next year.
Power will most likely come from 1.5 and 1.5 turbocharged engines. Price, if I use the 510 as a base, will start around $10,000.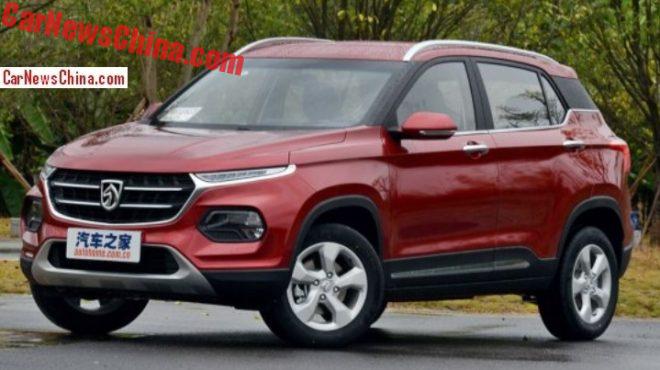 Baojun 510.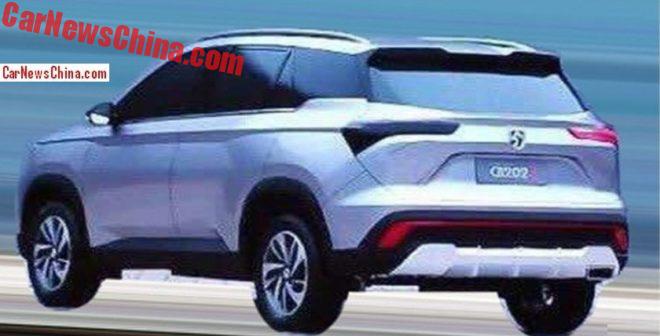 Longer wheelbase and a longer rear overhang.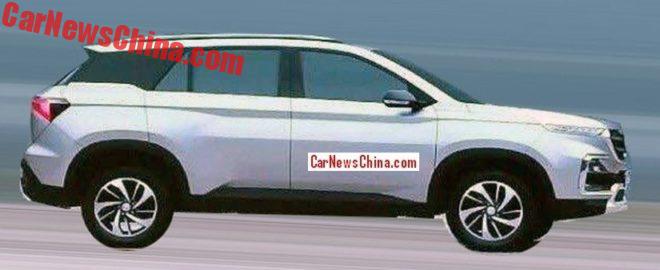 The usual floating roof.

Rear lights look great.