MG has released the first official images of the new MG6, and it has become quite a beautiful car with a sporty fastback profile. The new MG6 will be launched on the Chinese car market later this year, it sales in the U.K. are scheduled to start sometime in ate 2018.
The MG6 stands on the same platform as the Roewe i6, which is a beauty as well. Sadly, the MG6 doesn't get the fancy Alibaba Yun OS infotainment-operating system that the Roewe-branded cars have. Apparently the deal between Shanghai Auto, owner of Roewe and MG, and Alibaba only covers Roewe.
The MG6 has to do with MG's own Zebra 2.0 operating system, and with a much smaller touch screen. Happily, the rest of the interior looks great, with red leather, 'carbon' trim, and ultra large air vents on the far sides of the dash.
Power comes from a 1.5 turbo with 170 hp, mated to a 6-speed manual or a 7-speed DCT.
Size: 4695/1848/1462, and wheelbase is 2715.
Price will start around $18,000 (price in U.S. dollars converted from Chinese yuan)..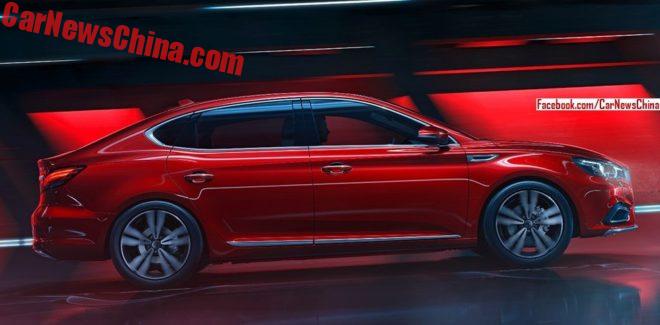 Racing in the red. Love the shapes around the C-pillar. Fake air vent on the front fender a dying shame. It doesn't need that!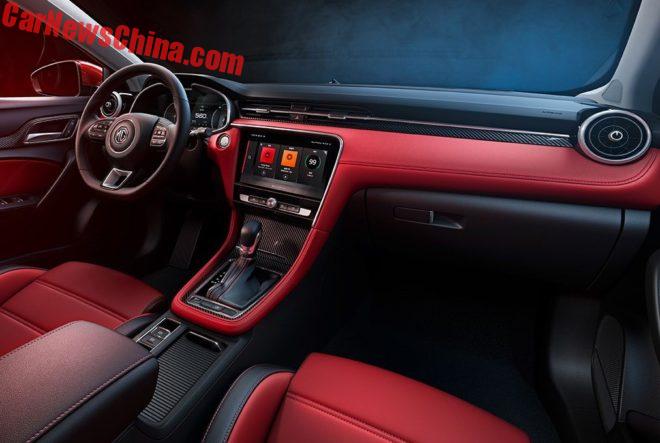 Look at that air vent. It is huge.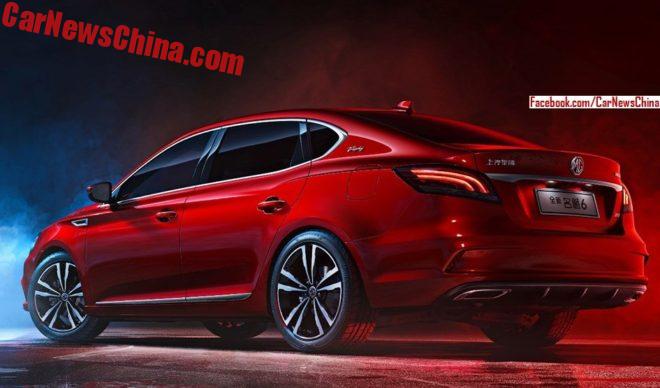 A great looking car. With a hint of Infinity perhaps..?