The new Changan Raeton CC will be launched on the Chinese car market in November. The name is a tad confusing. It is not a CC-version of the Raeton sedan, which is a much larger vehicle, but the successor of the Eado sedan.
The Raeton CC stands on a brand new Changan-developed platform called P3, which will also underpin an upcoming crossover. Power comes from a new 1.5 turbo with 155 hp and 225 Nm, mated to a six-speed manual or a six-speed automatic.
It is a good looking car with sporty lines and a big Lexus-like grille. The interior s nice as well with a 10 inch touch screen for the infotainment system and a half-digital instrument panel.
Price will range from about $10,600 to $13,600 (prices in U.S. dollar converted from Chinese yuan).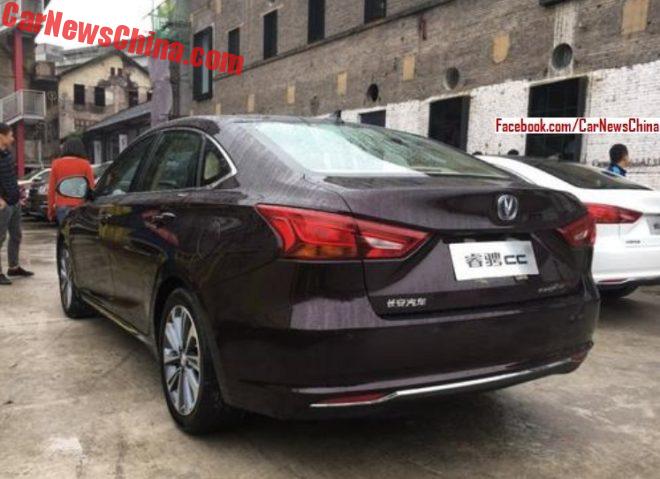 Looks like a fastback but it has just a sedan-style trunk.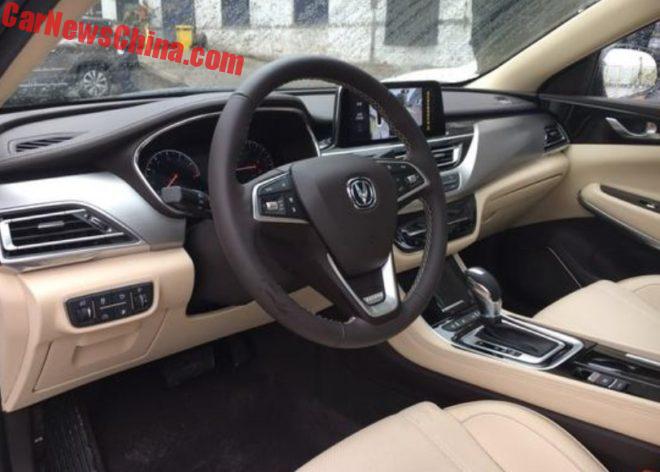 It is very beige in here.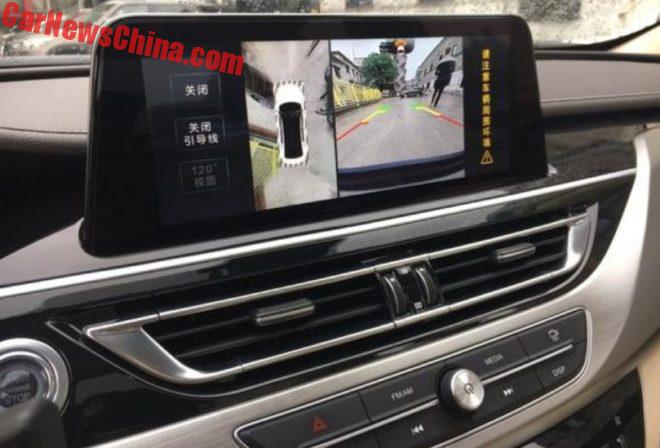 Free-standing touch screen atop the center stack.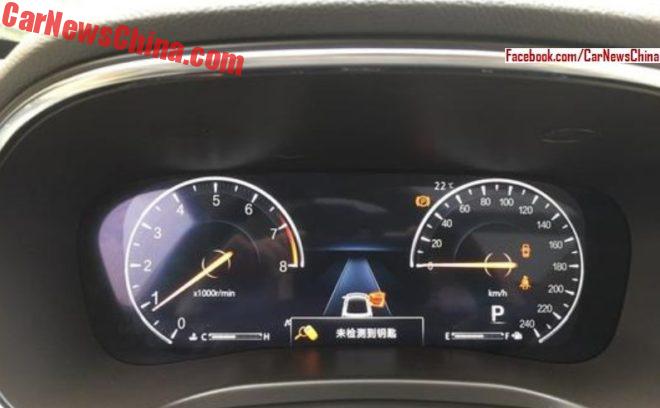 Analog dials with a small screen in between.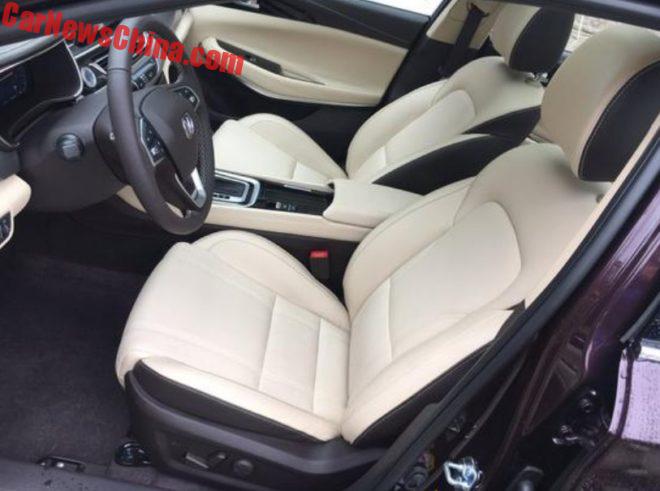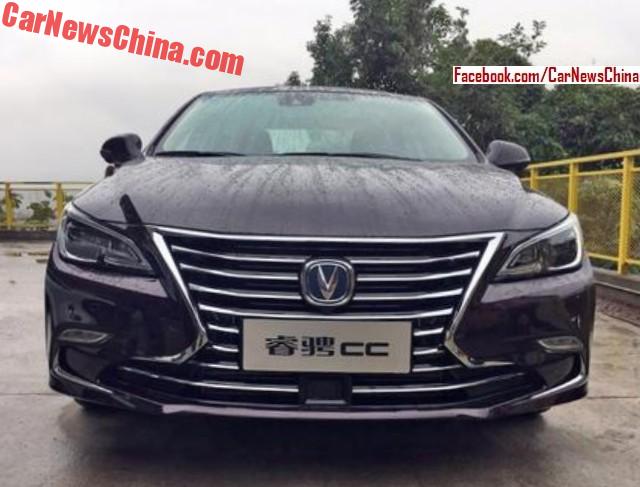 A grille we won't easily forget.