This is the new Zotye T500, and it is surprisingly original for the infamous ripoff automaker. Sure there are some influences visible here and there, Skoda comes to mind, but overall it is almost as if the Zotye designers had a real idea of their own. And it didn't turn out that bad…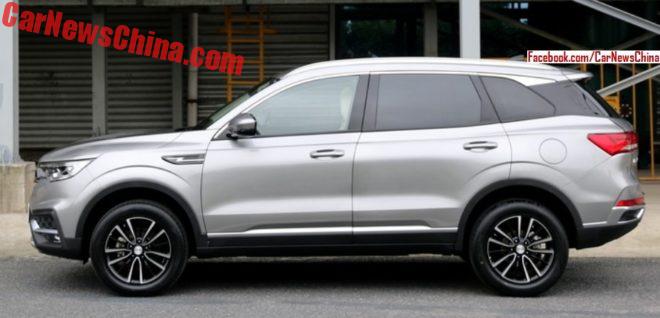 Handsome side profile with a high bonnet, a thick roof, black wheel arches, and a blacked-out D-pillar. That thick-roof design is something we are seeing a lot recently on new Chinese SUVs. New trend!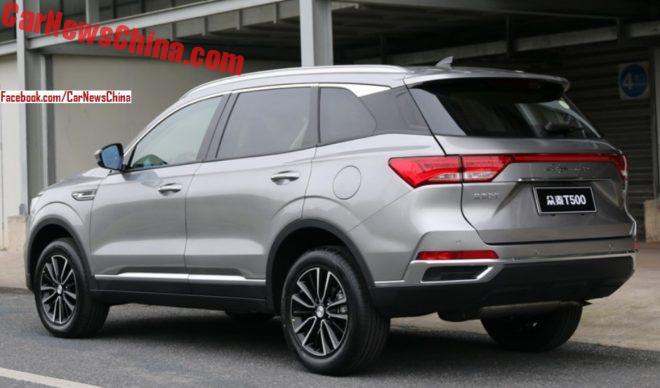 The T500 will be positioned between the Zotye T300 and the Zotye T600. There really isn't much space there. T300: 56.800 to 93.800 yuan. T600: 79.800 yuan to 149.800 yuan. But Zotye won't be Zotye if they wouldn't squeeze the T500 right in the middle, and I bet they will do a T400 too. So price for the T500 will likely start around 70.000 and end around 110.000 yuan.
Engine? What do you think?!? No need to guess. The T500 will get the same 1.5 turbo as all the other Zotye's, including, yes really, the T300 and the T600. Same engine; in all of 'm. It has 156 hp and can be had with a 5-speed manual or a 6-speed automatic. Horses go to the front wheels.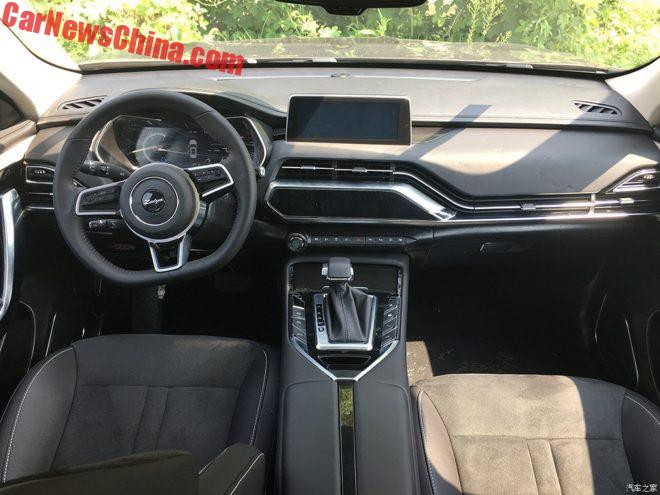 The interior is nice with alcantara seats and a clean layout. 8.8 inch touch screen is on the small side for a new Zotye. Steering wheel is very sporty and the instrument panel is fully digital.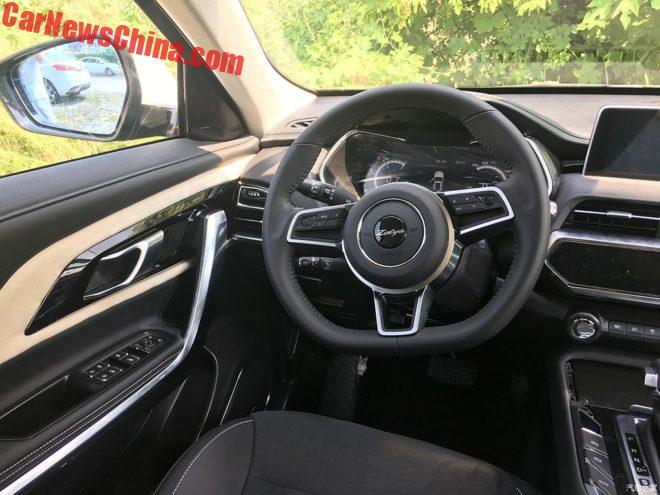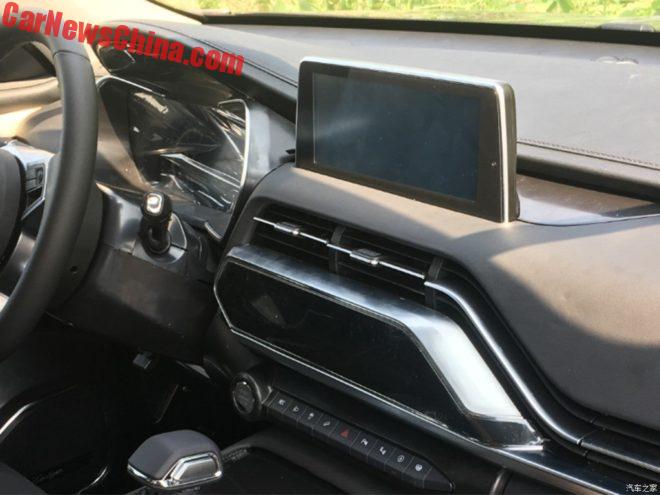 Screen stands atop the center stack. Below the stack are the vents, and below that what seems to be another screen or touch screen, likely to control the air conditioning.
The T500 will be equipped with a PM2.5 clean-air filter to keep the evil air pollution particles out of the cabin. The safety equipment is impressive; the top end models will get: body stability system, traction control,  automatic braking, adaptive cruise control, lane departure warning, and a night vision system.
Chinese car makers are starting to take safety very serious.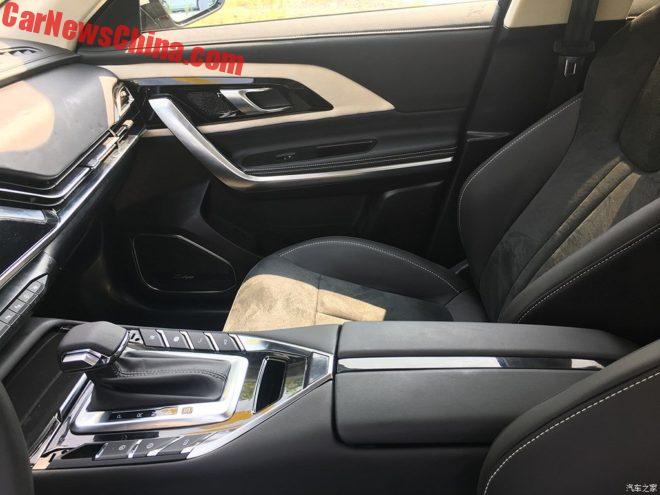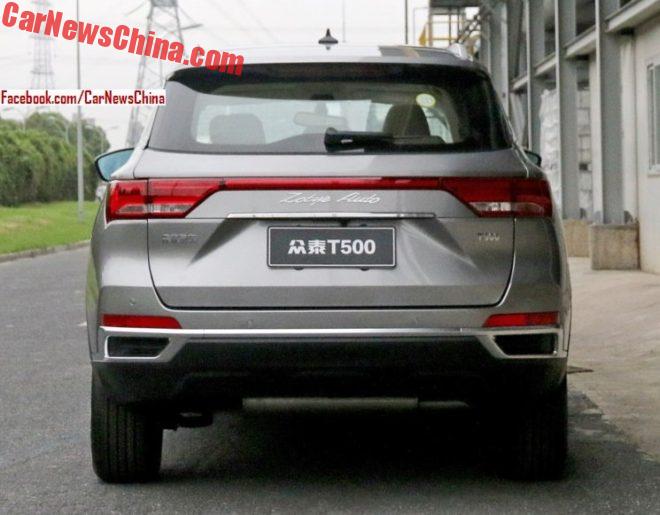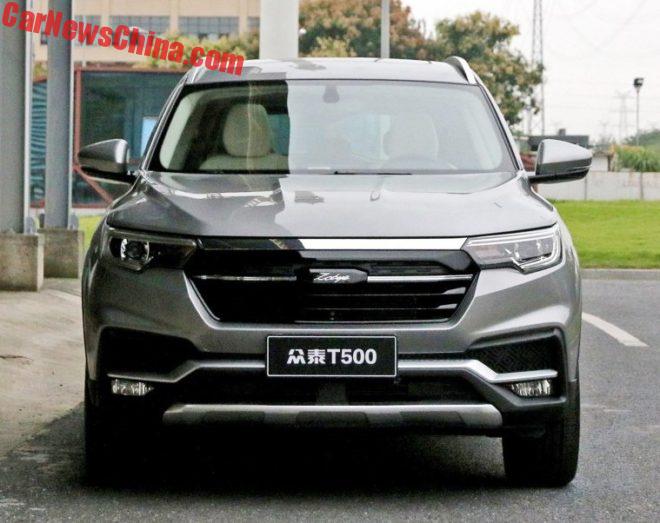 Grille is good with a shiny bar topping a black one.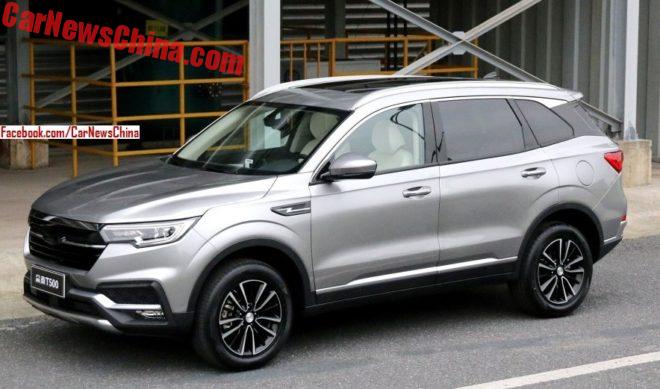 The new Zotye T500. An encouraging design direction, or too much of a Skoda..?