Tthe all-new Changfeng Liebao CS10 has been launched on the Chinese car market, price starts at 96.800 yuan and ends at 125.800 yuan, positioning the Liebao CS10 straight in one of the most competitive segments of the market.
The SUV debuted as the Changfeng Liebao CS10 concept on the 2014 Beijing Auto Show, it was subsequently renamed Liebao Q5, but that has been reverted and it is called Liebao CS10 again. Changfeng probably got an angry call from Audi…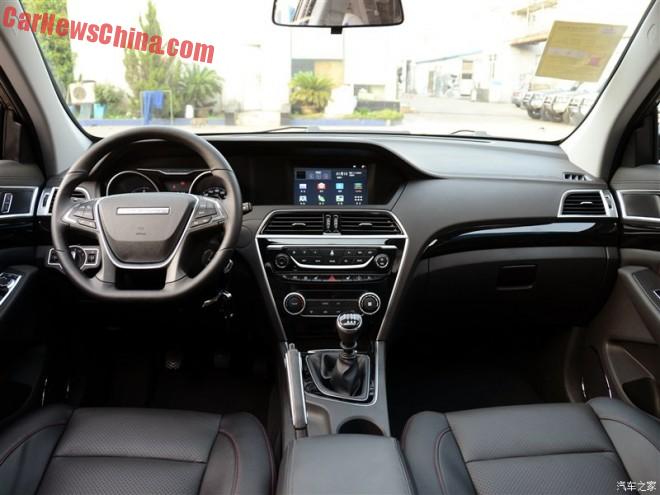 A good looking dash, fit and finish and materials are up to par. Lots of buttons on the center console topped by a mid-sized touch screen. Plastic-wood panels mix nicely with plastic-alu edges and imitation-leather seats.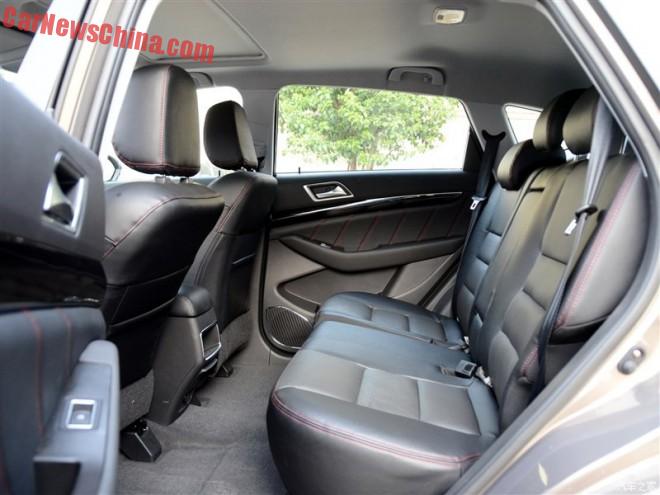 Red stitching doesn't really break the gray wall in the back. Bench seats three.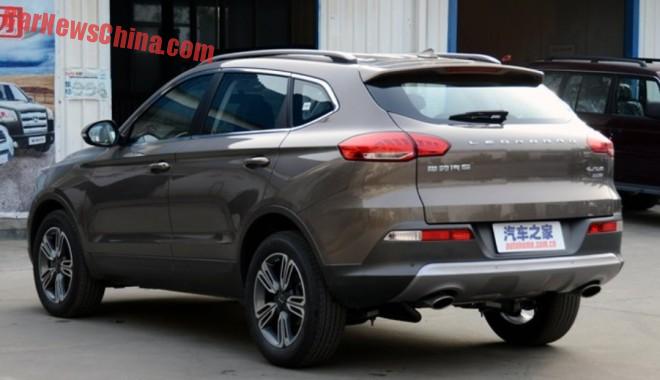 Roof rails are functional. Rear window is small, but that is hip these days.
The Liebao CS10 is powered by a Mitsubishi-sourced 2.0 liter turbocharged four-cylinder petrol engine with an output of 180hp, mated to a six-speed manual transmission. Later on a 130hp 1.5 turbo will be added to the line-up.
The Mitsubishi 2.0 turbo is becoming a popular engine among local Chinese automakers, it also powers the controversial Landwind X7 and the upcoming SouEast DX7 Bolang.
Size: 4663/1875/1700, and wheelbase is 2700.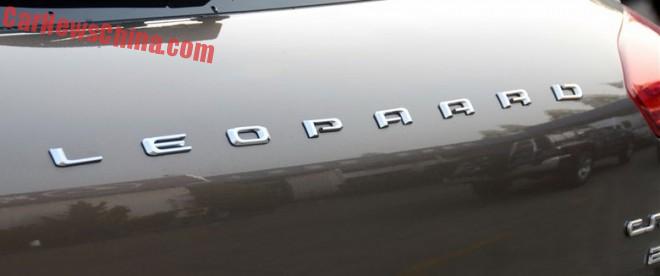 Liebao is best translated as 'leopard', but Changfeng makes that 'Leopaard', with an extra A. The D is leaning over to the right on this car.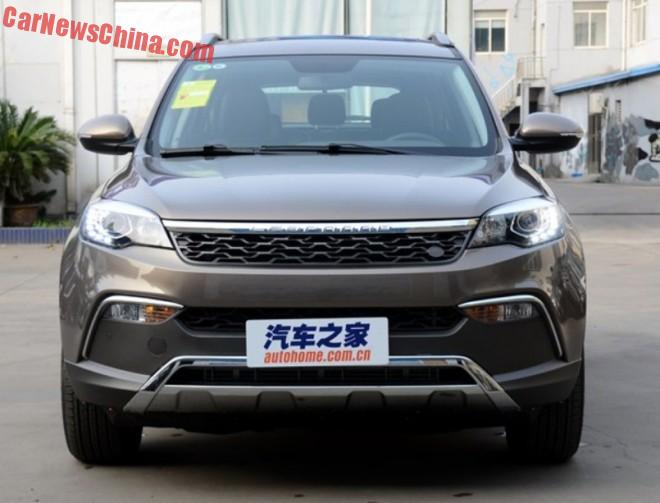 A touch of Range Rover at the front. I guess the British didn't field a call. Skid pad with chrome bar a nice touch.