China's Bisu goes SUV-coupe with the new T6
This is the brand new Bisu T6, a sporty SUV-coupe for China. It will have its public debut on the Beijing Auto Show in April and launch on the Chinese car market soon thereafter.
Many Chinese automakers are developing and launching similar cars, the SUV-coupe shape is becoming very popular. The Bisu T6 appears to be the production version of the Bisu BT7 design-concept we saw last year.
The rear door opens all the way in fast-back style. There are two small light units on the far sides with a big 'Bisu Auto' badge in the middle. Twin exhaust pipes to get rid of the gasses of the new 2.0 turbo that powers the T6.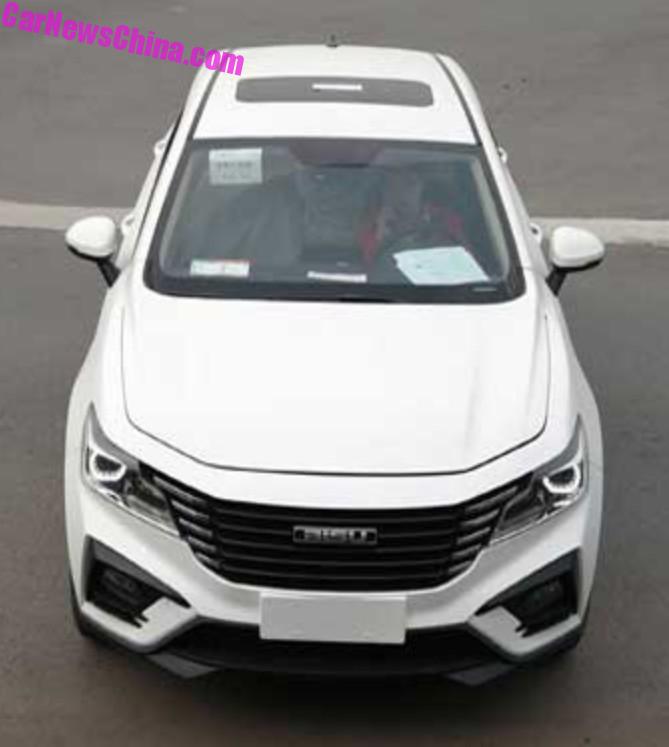 The engine delivers 197 hp, good for a top speed of 180 km/h. The engine is manufactured by a Chongqing-based company called Kaite Engine.
Bisu Auto is based in Chongqing as well, owned by the Yinxiang Group, which also owns 50% in the BeiQi-Yinxiang joint venture which sells cars under the Huansu brand.
Size: 4820/1915/1660, wheelbase is 2815 and curb weight is 1698 kilo.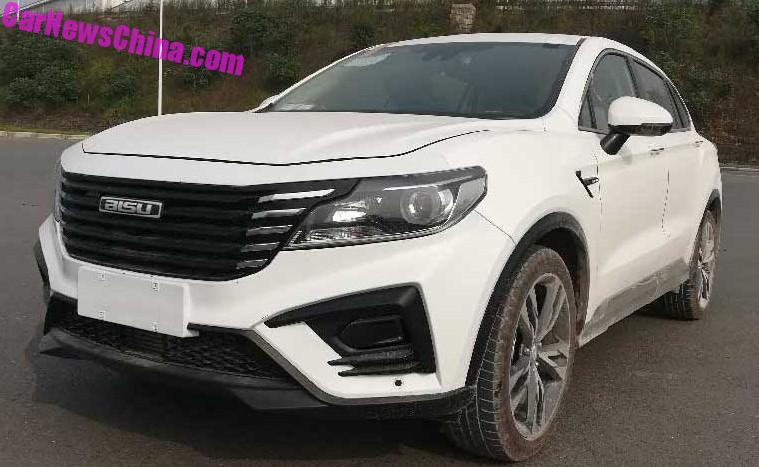 Price is yet unknown but it will be considerable more expensive than the T5, the current flagship of the Bisu range. A good guesstimate would be a base price of about 100,000 yuan.