Another good looking car from Geely. Just yesterday we had the Geely SX11 SUV and today we can show you the new Geely SL, a compact sedan that will be launched on the Chinese car market in H2.
The Geely SL will be positioned between the Emgrand GL and the Borui. Price will start around 100.000 yuan. There will be two engines available: a 1.0 three-cylinder turbo with 136 hp and a 1.4 turbo four with 133 hp. Yes, the 1.0 turbo has 3 more horses than the 1.4 turbo.
The latter is a strange choice anyway, especially since the SX11 SUV, which will costs about the same as the SL, will be available with the 1.0 turbo and by a 177 hp 1.5 turbo. That's a better spread…
Size: 4680/1785/1460, and wheelbase is 2670.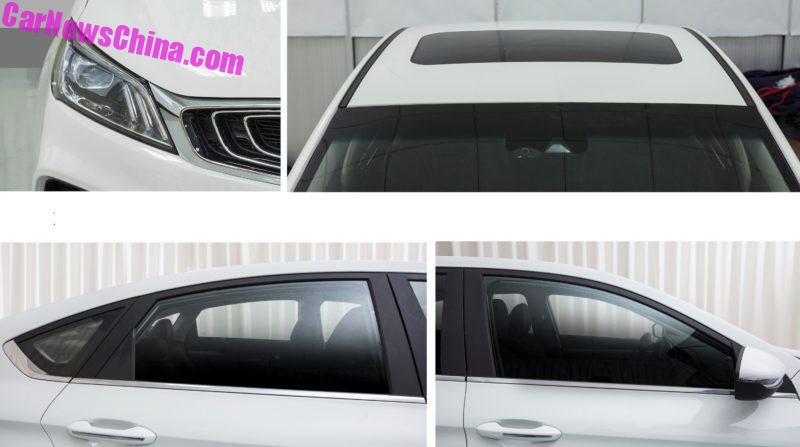 Geely seems on the right road when it comes to design, but they lag behind in infotainment and NEVs. They need to catch up quick or risk losing market share. But perhaps they are too busy buying other car companies…