Icona Nucleus
Icona Nucleus shows the future of transportation
The Icona Nucleus concept car has been unveiled on the Geneva Motor Show. It is a rather large vehicle with enough space for six passengers. None of which has to drive because the Nucleus is fully Level 5 autonomous.
It is not unpretty for the kind of car it represents. The company calls the Nucleus a "moving lounge". There are sofa's, a flat floor, a sliding door, and, I assume, a fridge full with booze. Interestingly, it has windows only on the right side. The Nucleus is 5250 mm long and 2120 mm wide.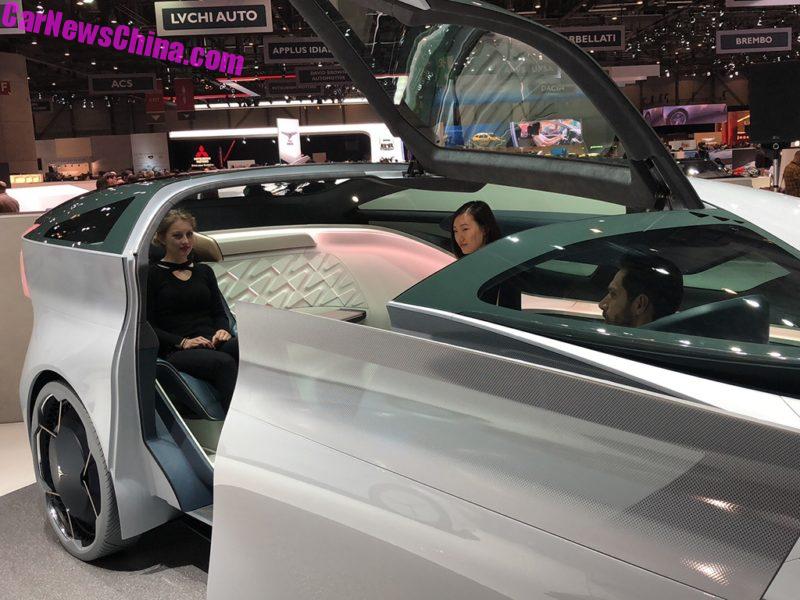 Icona is a Italian-owned design company founded and based in Shanghai, with offices in Turin and Los Angeles. They are best known for the one-off Vulcano Titanium supercar which was offered for a staggering 9.57 million USD. The Vulcano had a body made out of titanium, hence the name, and it was powered by a Corvette ZR-1 engine with 670 hp.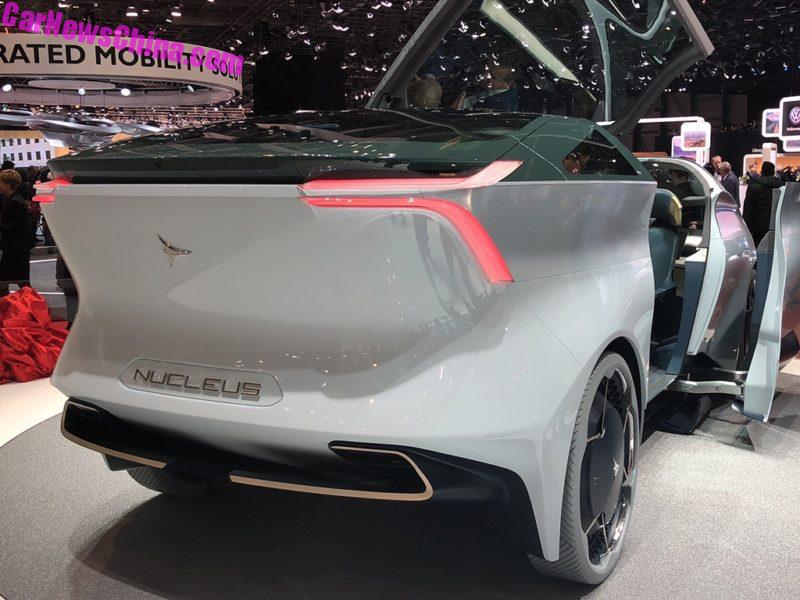 The Nucleus is an electric but Icona hasn't disclosed any information about the powertrain.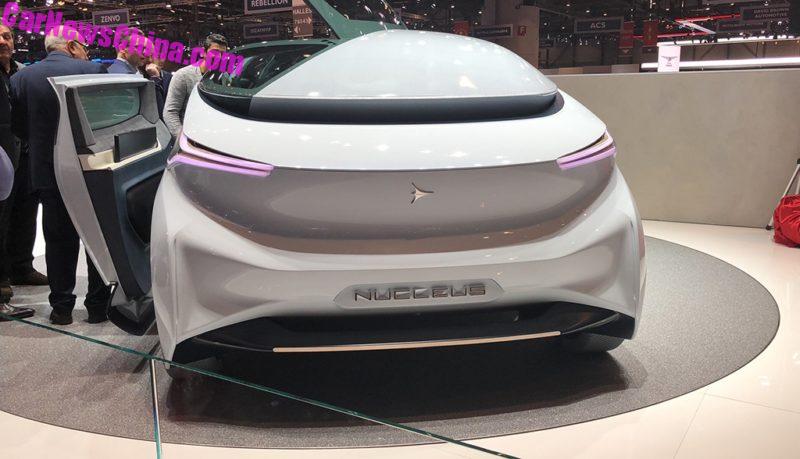 This is the front. This is the future.