Geely Borui GE
Geely goes hybrid and high tech
This is the dashboard of the new Geely Borui GE, a new hybrid sedan based on the Geely Borui EC9. The dash looks properly impressive, very high tech with a giant 12.2 inch touch screen and trendy LED lightning on the passenger side and doors.
The screen really is a beauty, as it seems to flow into the right-side dashboard panel. The integration with the fully digital instrument panel is less impressive, because there isn't any.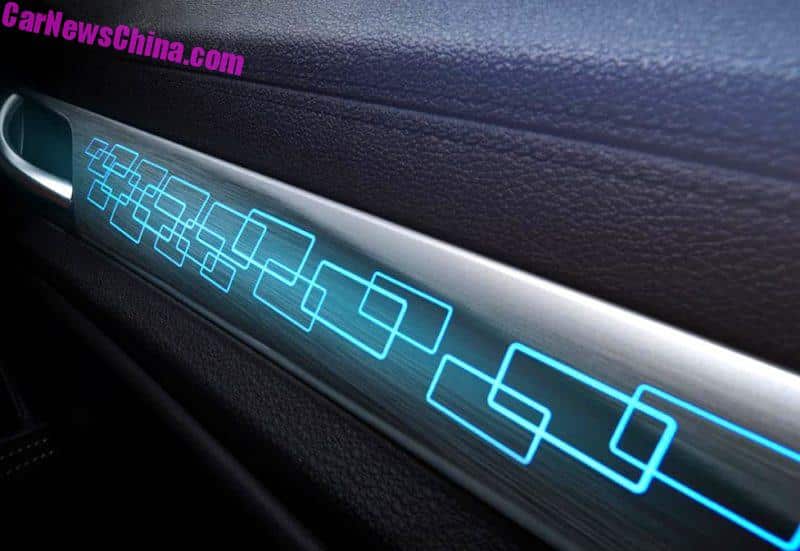 The LED decoration on the door panel, showing a pattern of interlocked squares.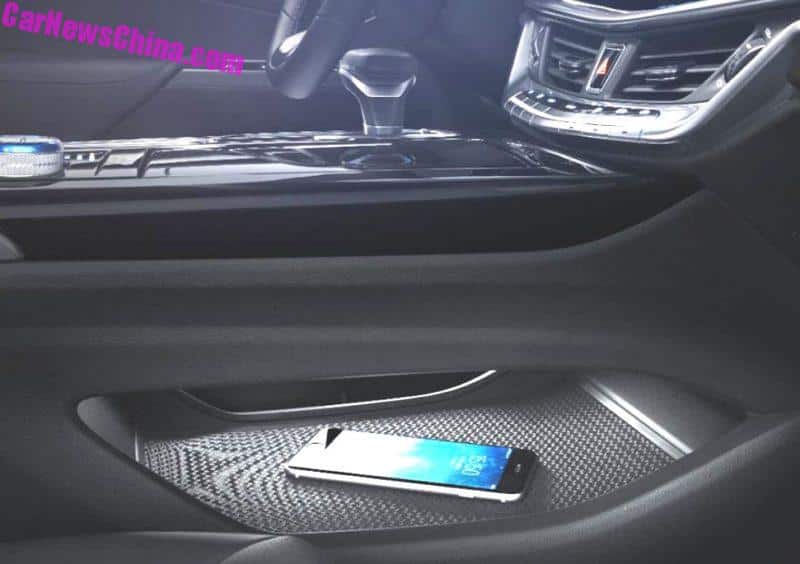 There is a bucket for wireless charging in the center tunnel, in a space rarely used by automakers.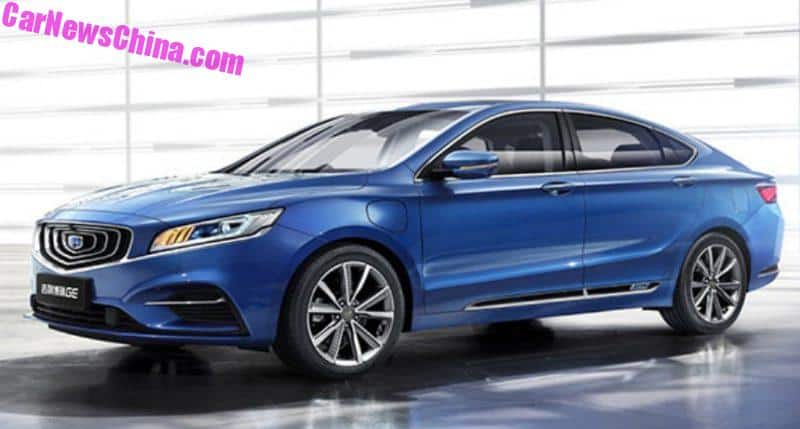 The Borui GE is the new flagship of the Borui range. It comes with an updated design including a new grille and lights. The rest of the range will get these updates as well.
The Borui GE is powered by a plug-in hybrid drive train consisting of a 1.5 turbo and an electric motor, mated to a seven-speed DCT.
Geely says this drivetrain was developed by their "European Research and Development Center", which is blabla-speak. The system comes straight from Volvo where it will be used to power the hybrid versions of the 40-series, and it will also used by Lynk & Co for the hybrid versions of the 01 and 02.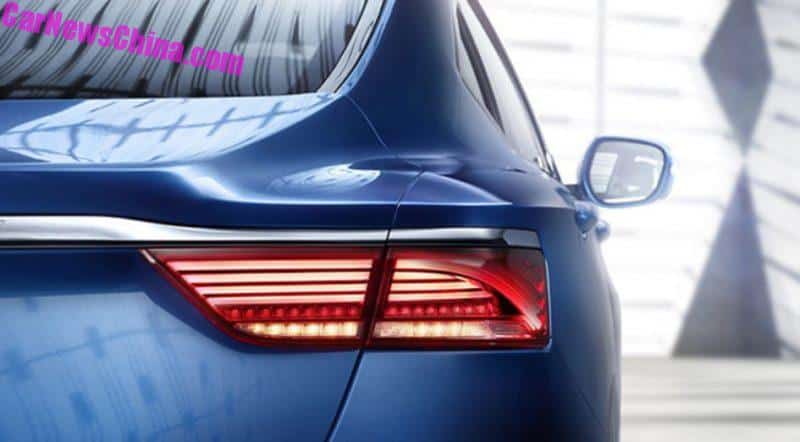 The Geely Borui GE will debut next week on April 9 and launch on the Chinese car market in August.