Traum Meet 3
This is the Traum Meet 3, a new compact SUV that will be launched on the Chinese car market next month. Traum is a brand under Zotye Auto, aimed at young car buyers. Young people like to sing, as everybody knows. And therefore the Meet 3 has the coolest feature ever:
See that microphone icon in the middle? Touch it and…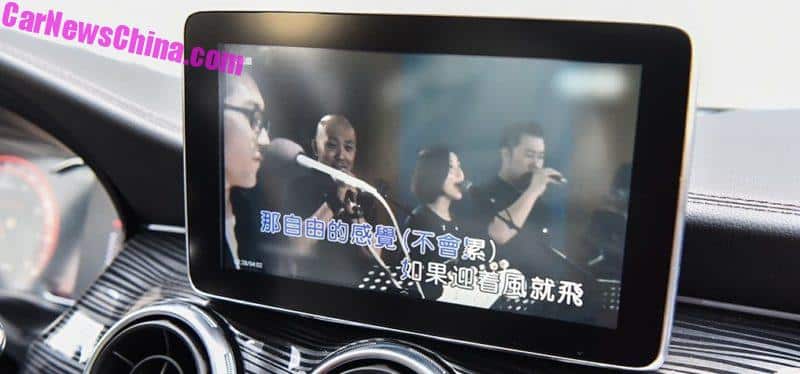 … you will get access to the built-in karaoke set! Not some crazy concept thing, not an after-market piece. The karaoke set is real and factory standard. The set is called OnlyMic, and it is connected to a Pioneer sound system. Aspiring singers can add songs via USB or Bluetooth.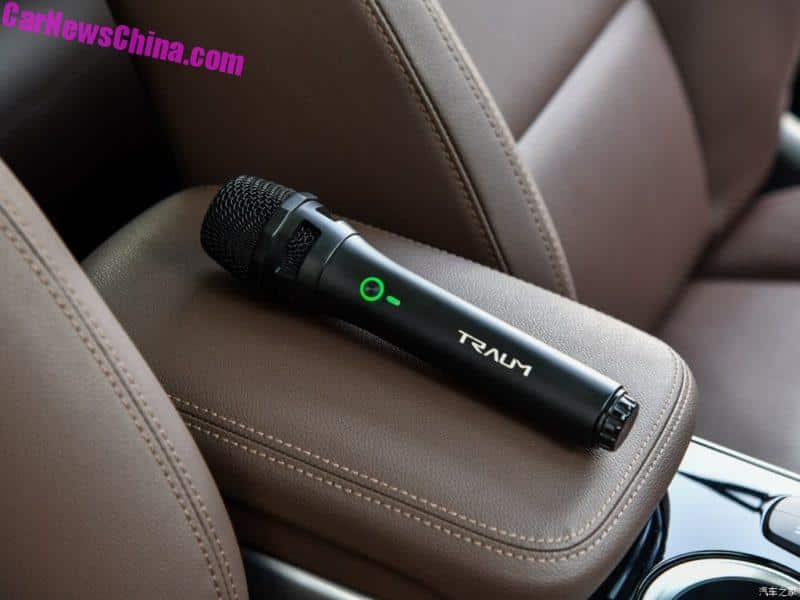 The set comes with one Traum-branded wireless microphone.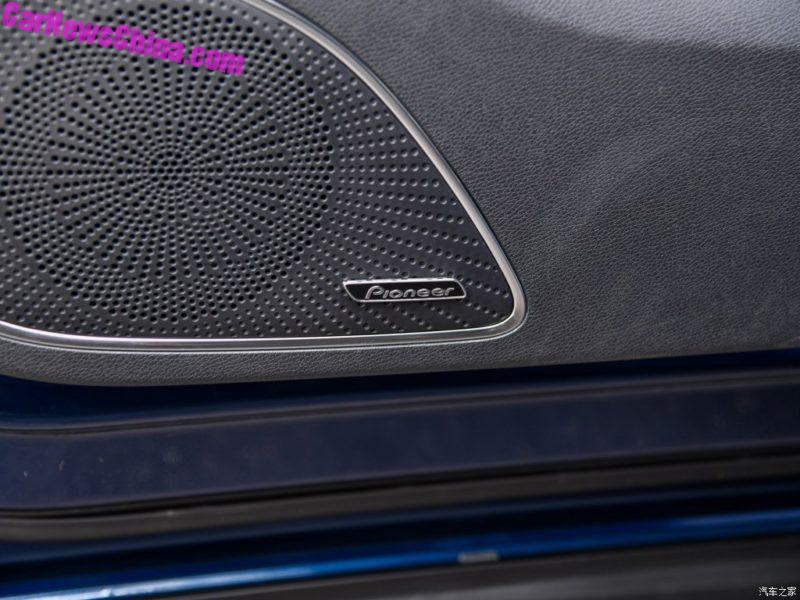 The Pioneer sound system has 12 speakers.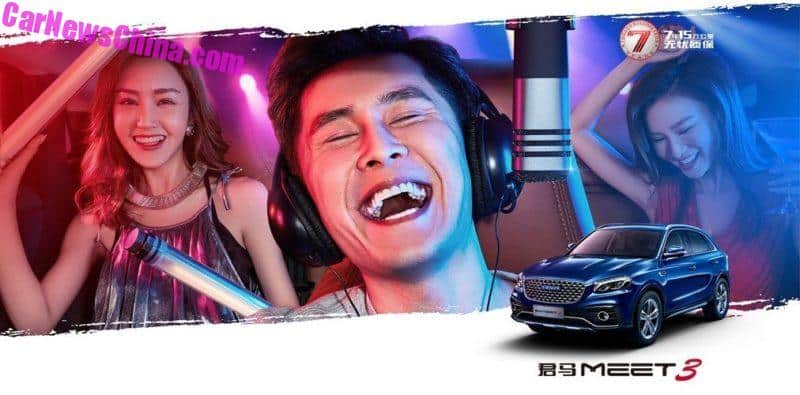 This is how Traum advertises the karaoke set.
A brilliant idea. Traffic jams or lonely night rides will never be boring again. You can sing, sing, and sing!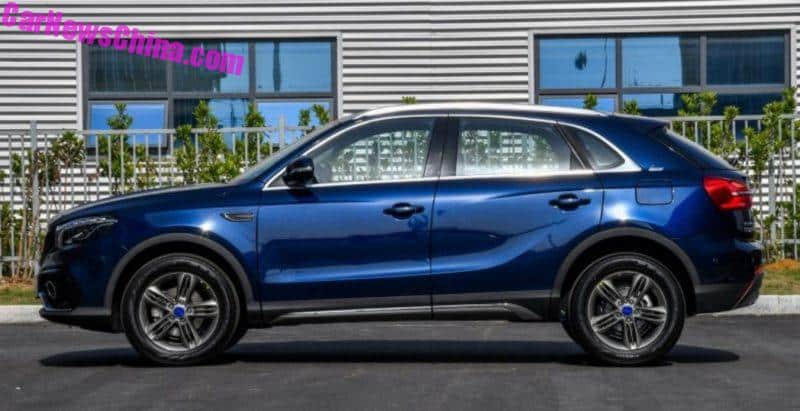 Price of the Traum Meet 3 will start around 80.000 and end around 120.000 yuan. It is powered by a 1.5 turbo four-cylinder petrol engine with 150 hp and 207 Nm. The engine is mated to a five-speed manual, try singing and shifting at the same time, or a CVT.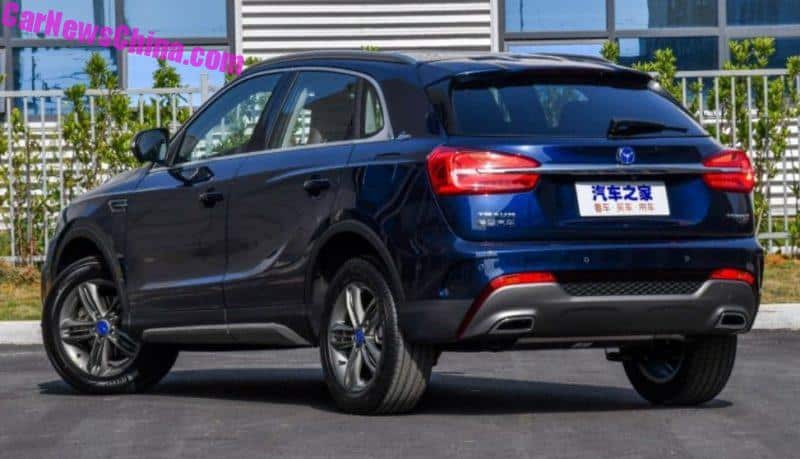 It is also probably the best looking Traum so far. 'Traum' means dream in German. The Chinese name has nothing with dreams of Germany; Junma (君马) is best translated as Supreme Horse. The English slogan is Driven by Dreams. The Chinese slogan, translated, Dream for a Horse.
The Traum-branded cars are manufactured by Jiangnan Auto, a subsidiary of Zotye most famous for building China's cheapest car; the Jinan Alto, a continuation of the ancient second generation Suzuki Alto.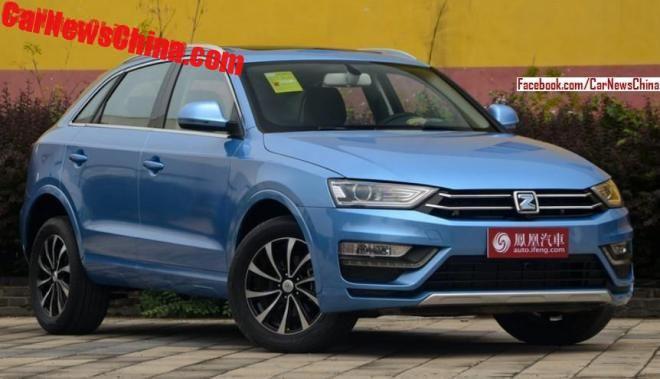 All Traums are based on exiting Zotye's. The Traum Meet 3 is based on the Zotye SR7, which has the same engine and costs just a little less than the Traum will cost. But it doesn't have the karaoke set. So who on earth is still going to buy the Zotye..?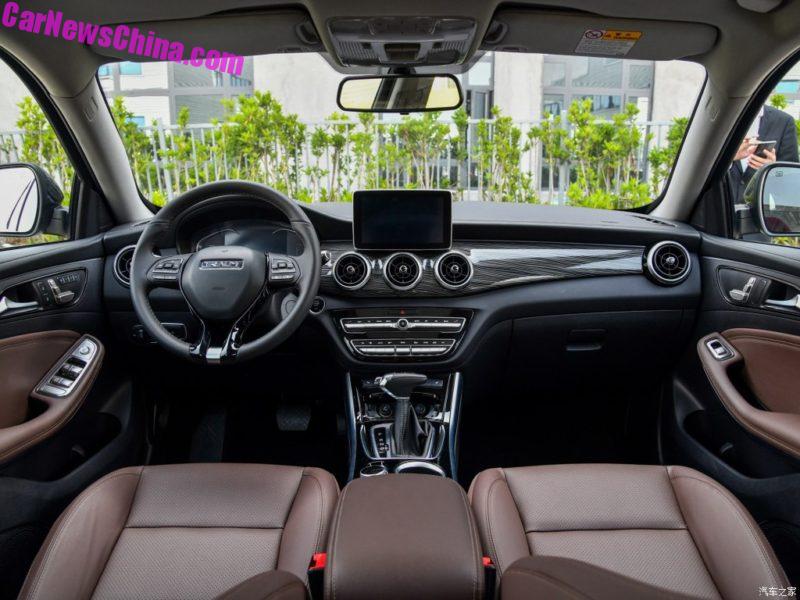 The interior looks nice enough, with brown leather seats, classy materials on the dash, and the 8 inch infotainment-karaoke touch screen.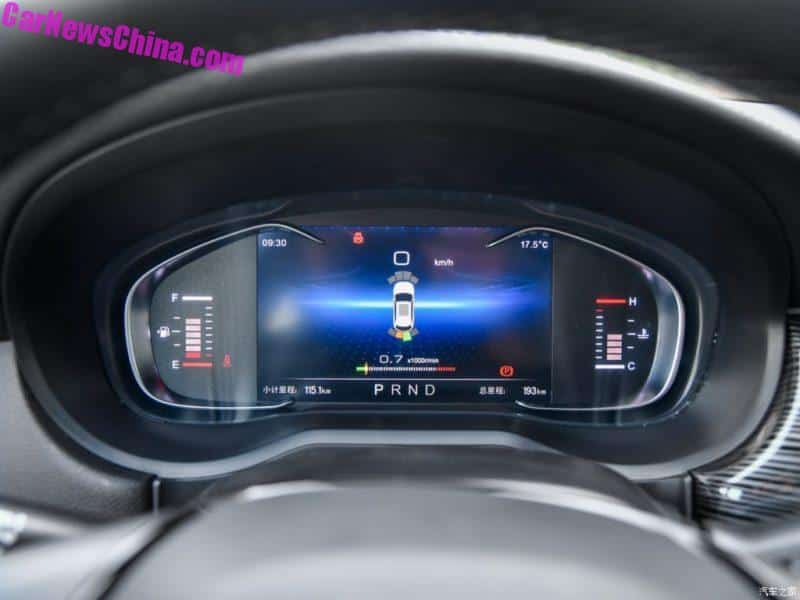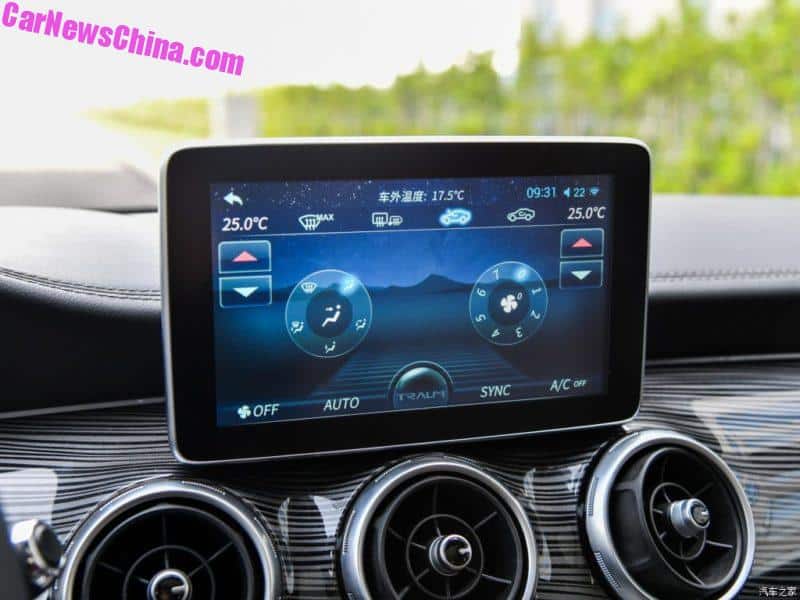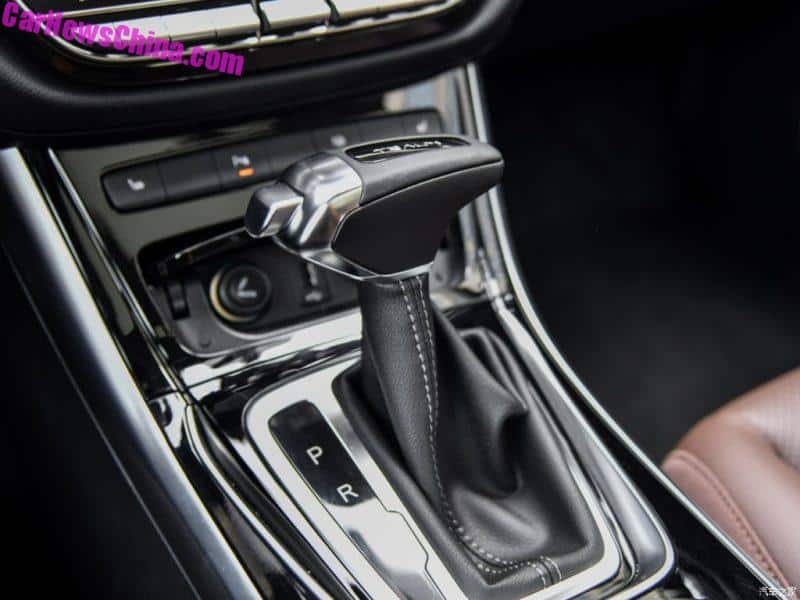 Now that's a proper gear lever! Solid metal, hard plastics, leather, and the Traum name on top. Note the clearly market cigarette lighter, good to see it there, as the traditional Chinese karaoke comes with loads of smoking. And with booze. And with babes.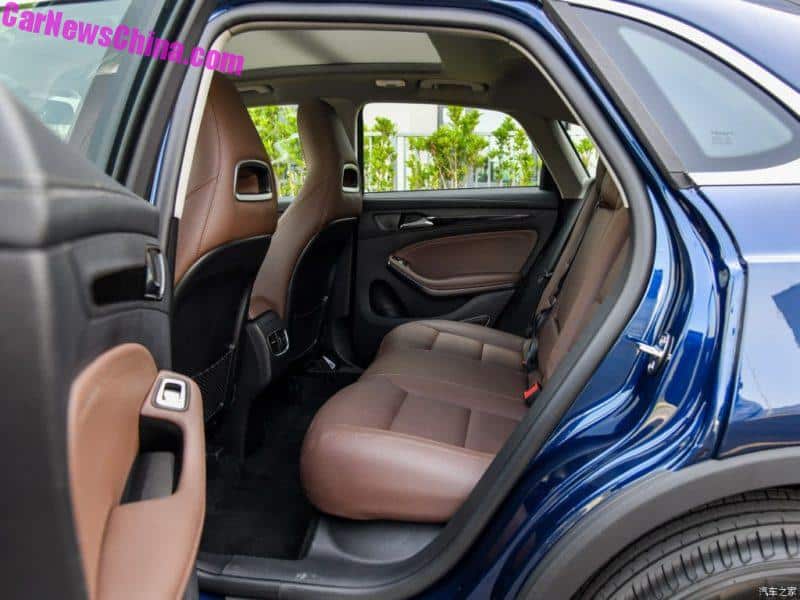 Enough space for 2.5 on the rear bench.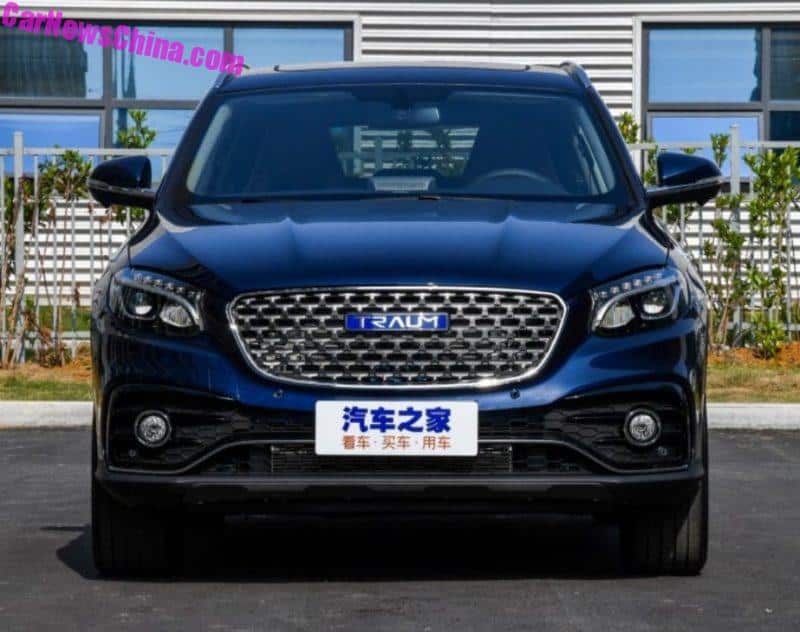 Lights borrowed from Mercedes-Benz.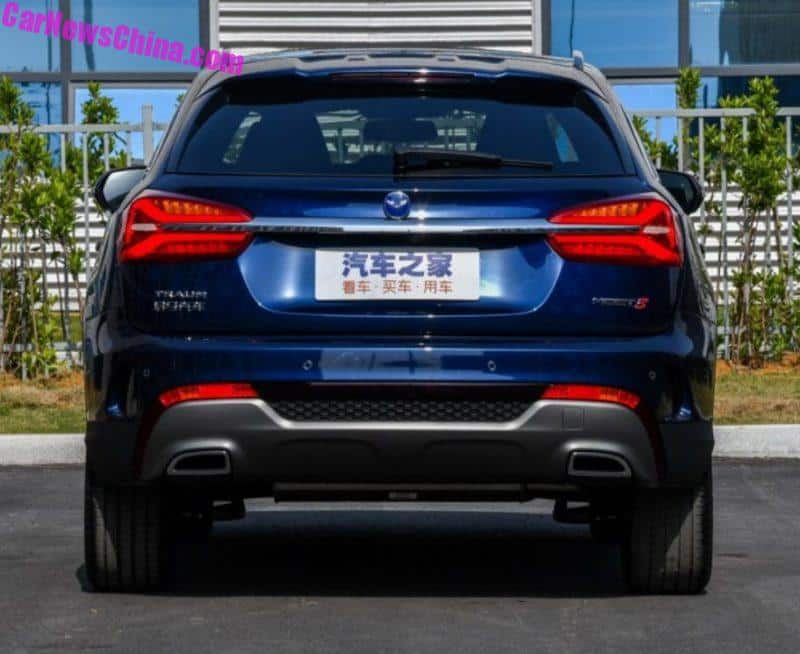 Meet 3 badge on the right, with the 3 in red. We strongly support red badges on turbocharged cars. On the left side the brand name Traum in Latin script, and below that 'Traum Auto' in Chinese characters. There are no Zotye badges on the vehicle.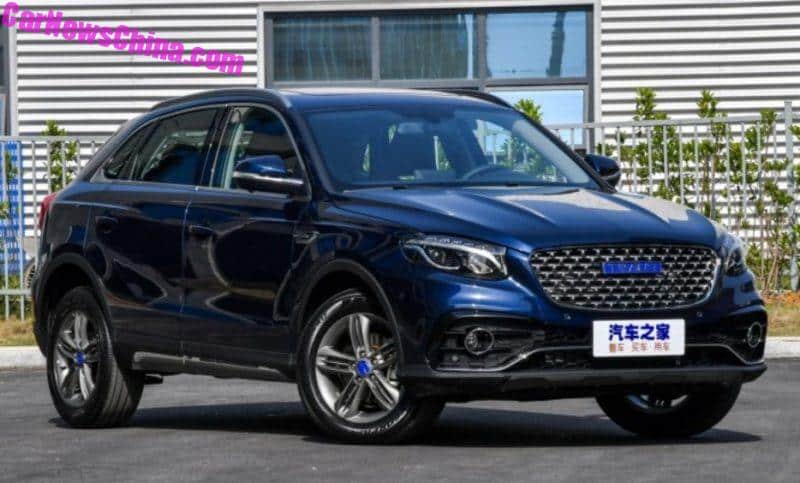 Blue Traum logo's on the wheels are a cool idea. Now, let us sing!