The Weekly Spy
Welcome at another episode of The Weekly Spy, written by Aiden Jing, where we look at the latest spy shots of new Chinese cars.
Starting with the Qiantu K50:
There is a myriad of electric-car start-ups in China right now and it is almost inevitable that a significant portion of them would not materialize eventually. Well, Qiantu is here to prove that they are serious about building China's first road-legal super car with this set of spy photos we obtained recently.
Its flagship model, the K50, was spied riding among other cars, albeit with heavy camouflages. The model was first debuted in 2014 and Qiantu claimed then that the car would be powered by an electric motor churning out 400 hp. It will be fitted with a 41.1kWh lithium-ion battery with a range of 200 kilometers.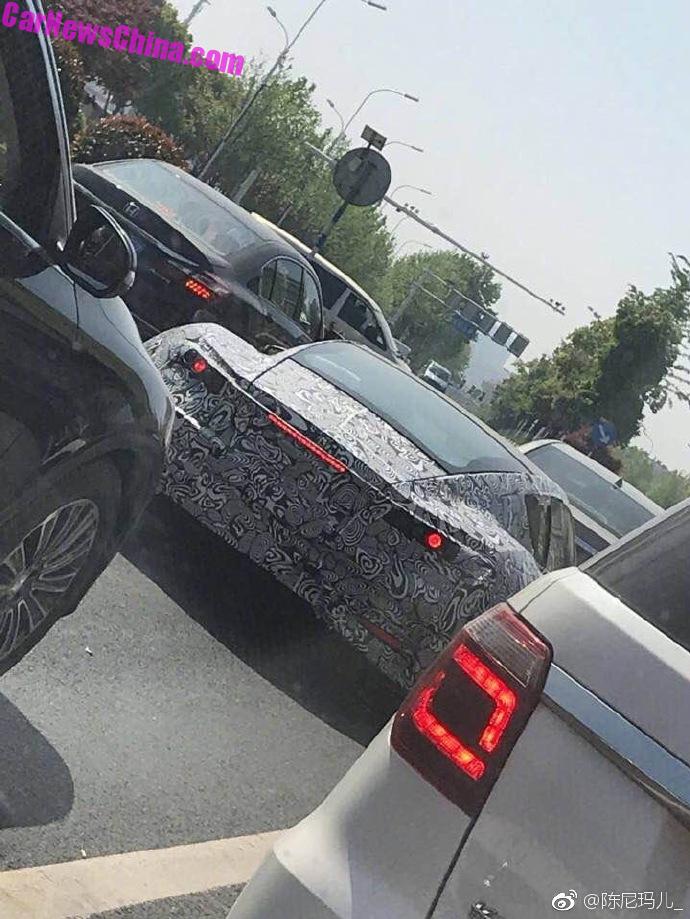 Zotye's Range Rover clone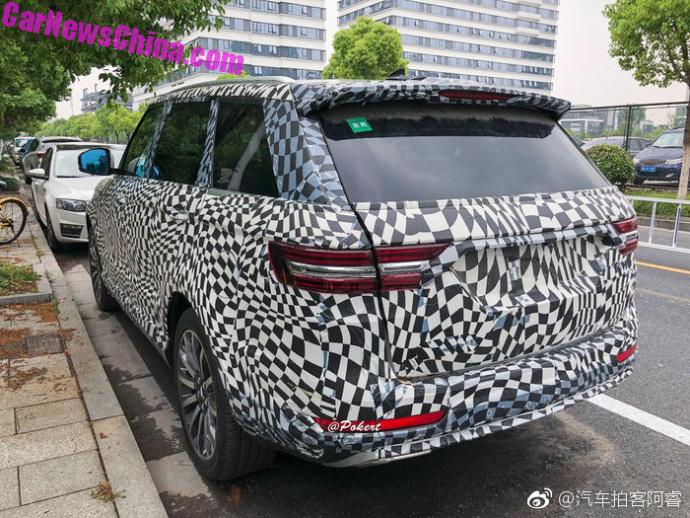 Just as we thought that Zotye has delegated the role of plagiarism to its sister brand Traum, it once again proved us wrong with this mysterious clone of the Land Rover Range Rover. Despite being clad in heavy camouflage, it is not hard to see that the new model took on the same silhouette as Land Rover's flagship SUV.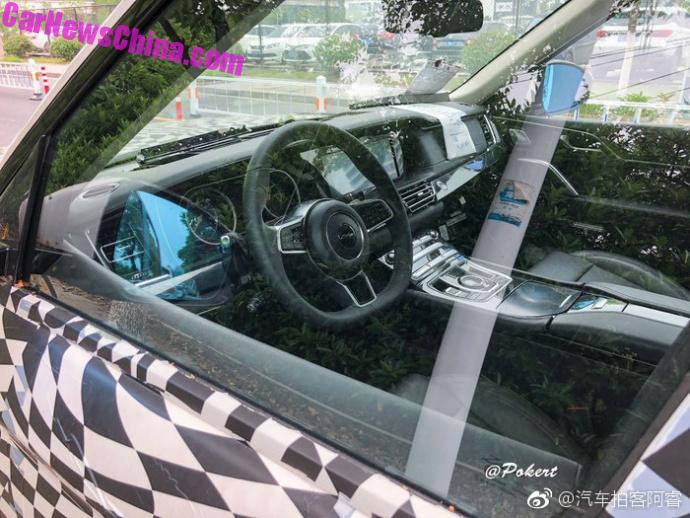 The interior, on the other hand, borrowed significant from  Mercedes, with a similar design in its lower dash board. After initial signs of it going original, it is definitely disappointing for us to see Zotye reversing its course.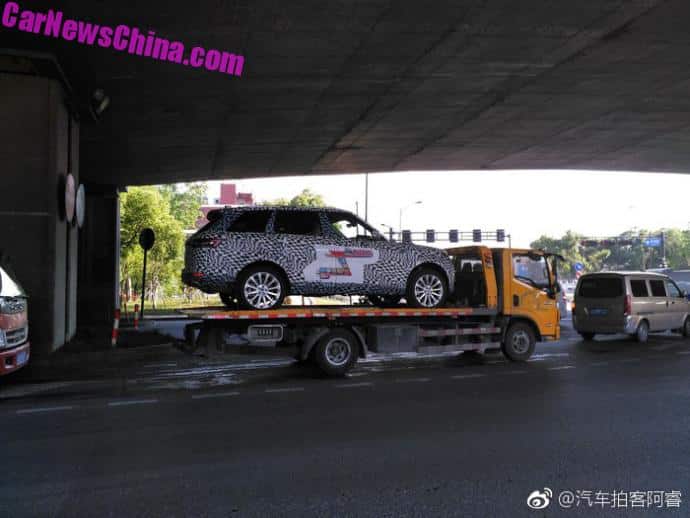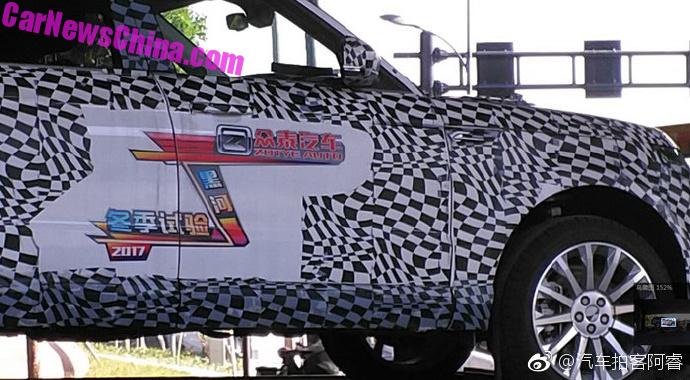 Changan CS35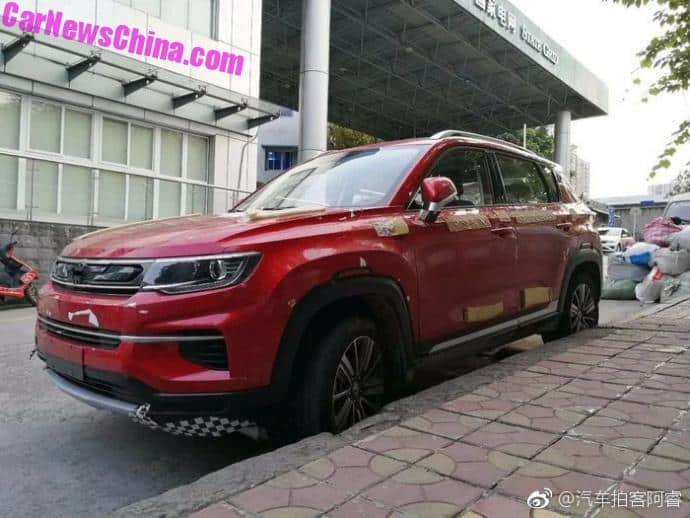 The new CS35 has finally shown itself without camouflage! This red prototype looks pretty sharp, being fitted with a modern frontal grille as characterized geometrical patterns, and a boxy shape to go with it.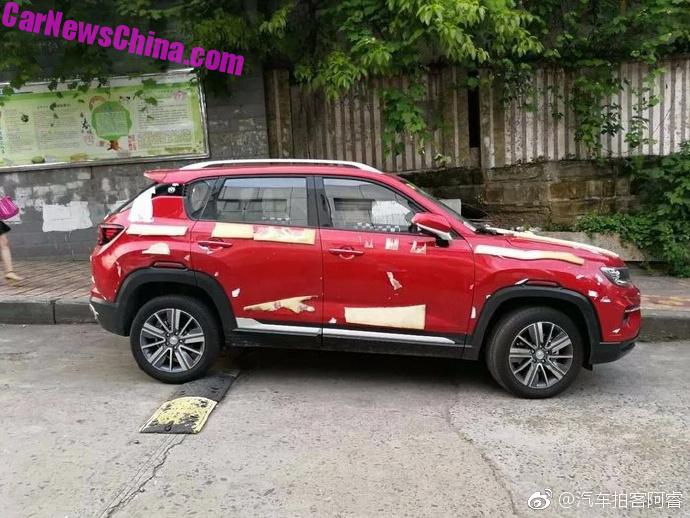 The interior follows the new design language and is almost identical to that of the new Eado. Again, and we cannot stress this enough – the new CS35 should be open for public inspection very soon and we expect a fierce battle between it and Geely's SX11 SUV which will also reveal itself later this year.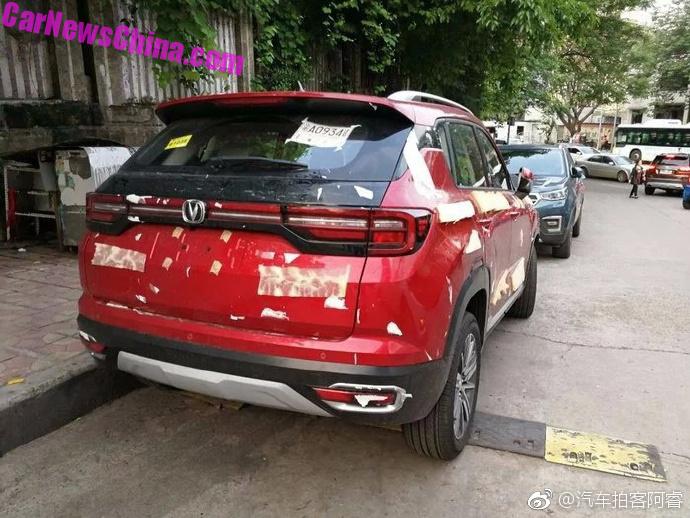 Geely DNL-5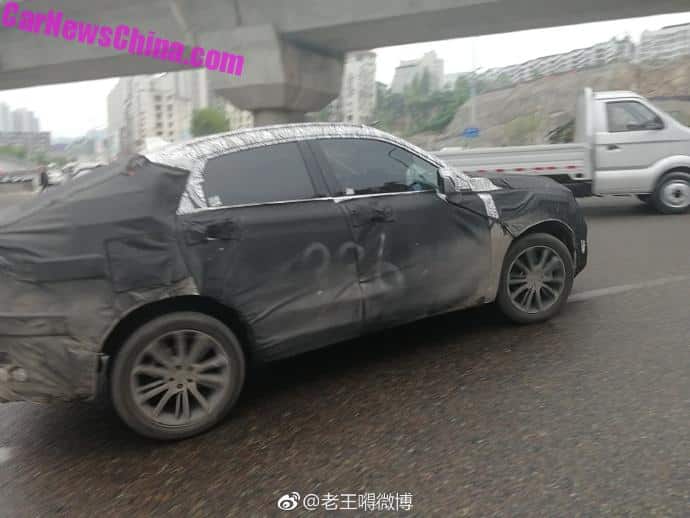 We have found yet more photos of Geely's Boyue-based crossover! The coupe is code-named DNL-5, which is kind of confusing as the NL and the D are supposed to suggest two totally different platforms.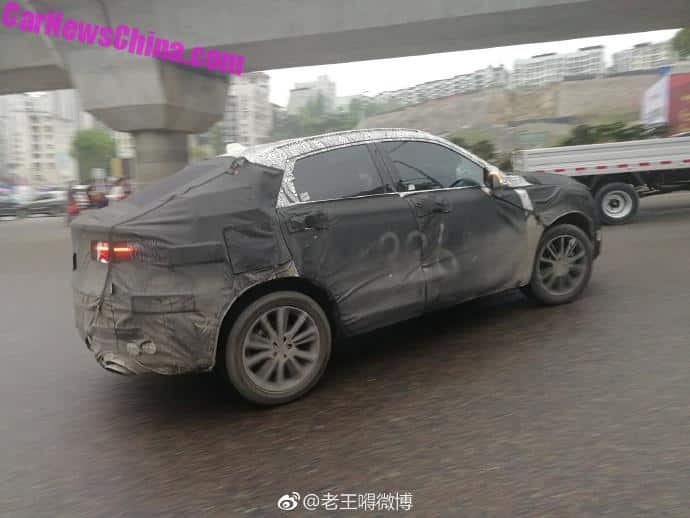 From what we have gathered, the SUV coupe is (or was) developed under the NL platform, which makes it a sibling of the Boyue and the..er.. RAV4 two generations ago. The coupe-like SUV will debut itself later this year, together with its little sibling SX11, an A-segment sedan, and Geely's first ever MPV. Exciting times for Geely fans!
Bonus: Audi Q8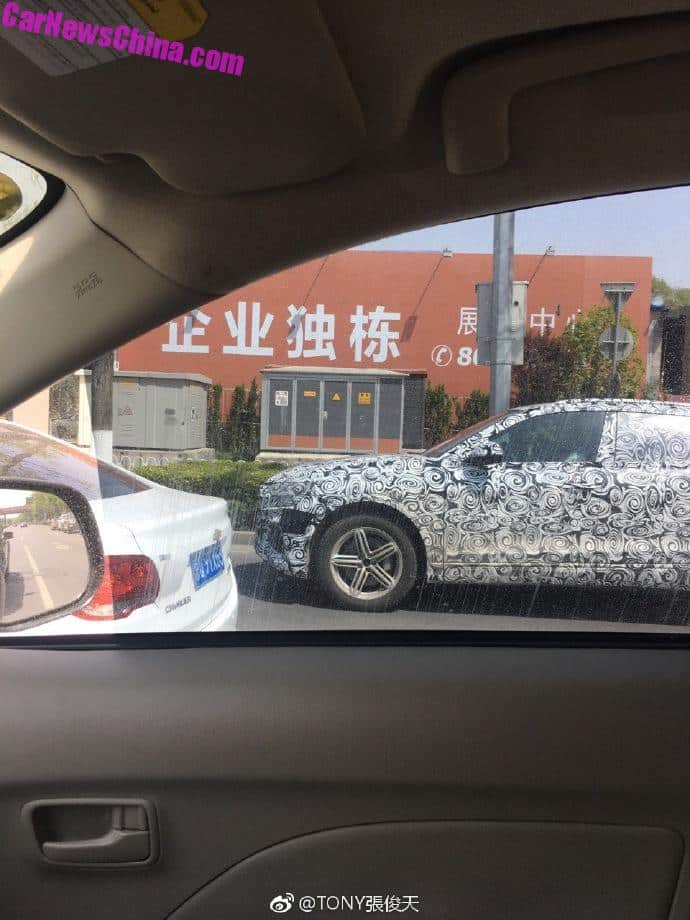 The might Q8 was spotted having its final tinkering before its debut in China in June. China has been Audi's (arguably) most important market and there's little surprise that Audi have decided to debut its flagship SUV in a land of SUV and Audi-lovers. The Q8 is based upon Volkswagen's MLB-evo platform, which also underpins the new the Audi Q7, Porsche Cayenne and Lamborghini Urus.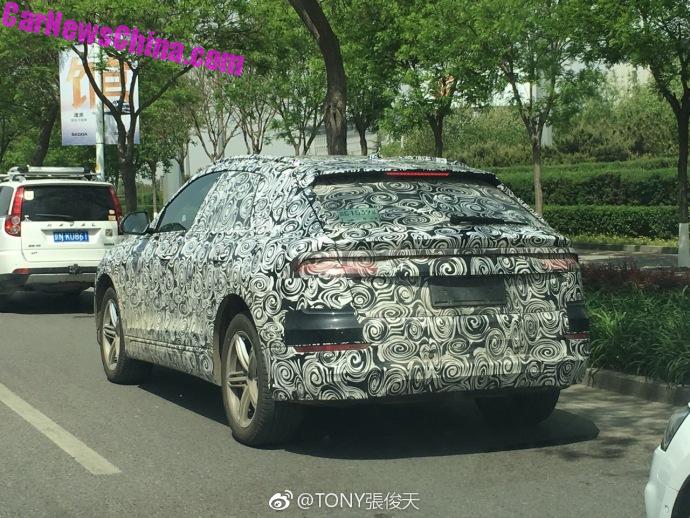 See you next week!