CRRC electric car
Everybody wants to join the electric car revolution in China. Everybody. The latest entrant is none other than CRRC Corporation Limited (CRRC), the largest rolling stock manufacturer in the world.
They make hundreds of different locomotives and railroad cars, selling quite successfully all over the world. And now this great company wants to diversify into electric road cars.
Their first car will be an electric sedan, it will hit the market in 2019. It looks far too much like an Audi, mixing elements of the B6 and B7 Audi A4, and topping it all off with a big black grille.
Very Audi from the rear. One cannot help but wonder why a company like CRRC, with 338 billion RMB in assets (2016), cannot come up with something more original. Their trains look cool!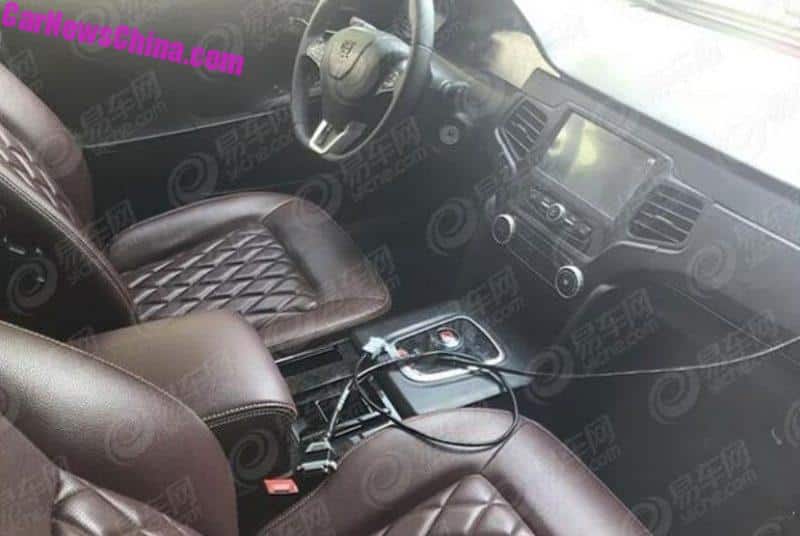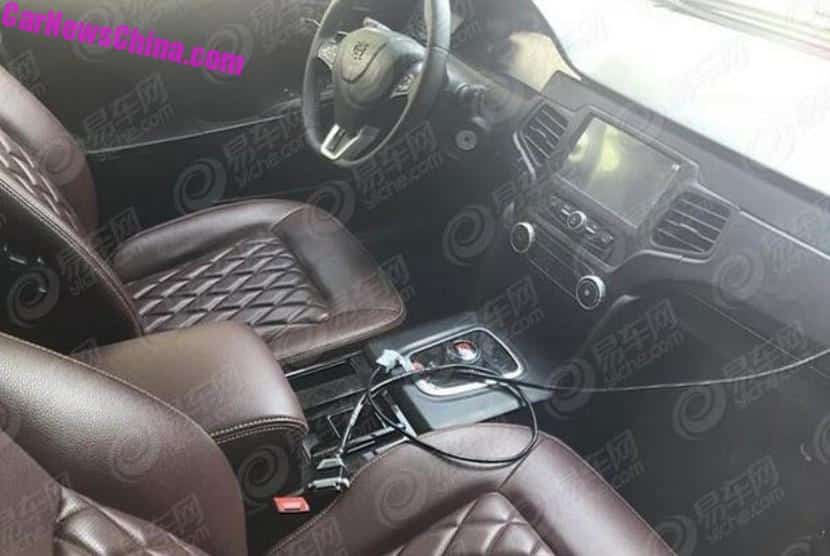 The interior is very… classic, for a 2019 electric car. There are dark-brown leather sears, a wide arm rest, a dark black dashboard, and a relatively small touch screen.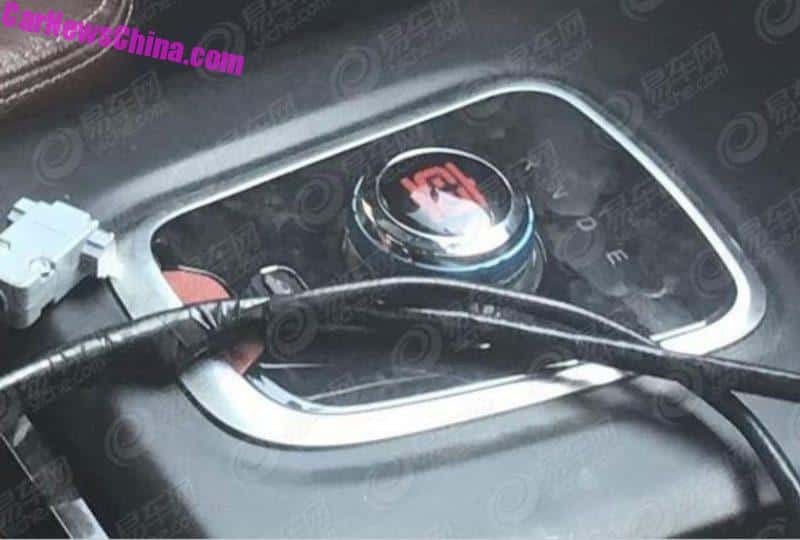 On the drive selector we find the CRRC logo.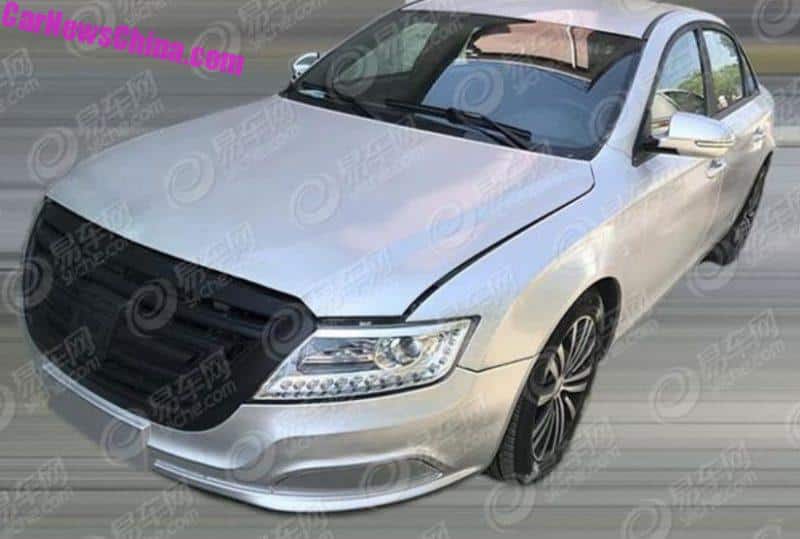 Sadly we don't know any specifics of the car yet. More on this as we get it.