Welcome at another episode of The Weekly Spy, written by Aiden Jing, where we look at the latest spy shots of new Chinese cars.
Starting with the Dongfeng Fengshen AX8
The AX8 is yet another effort by Dongfeng in propelling its Fengshen brand into the public spotlight. Contrary to many other manufacturers which seek to gain foothold in the 7-seater SUV market, Fengshen sticks to the traditional 5-seater format for its new flagship model.
Although heavily camouflaged, it seems that the AX8 dons Fengshen's new design language, with sharp-looking head lamps and sleek bodylines.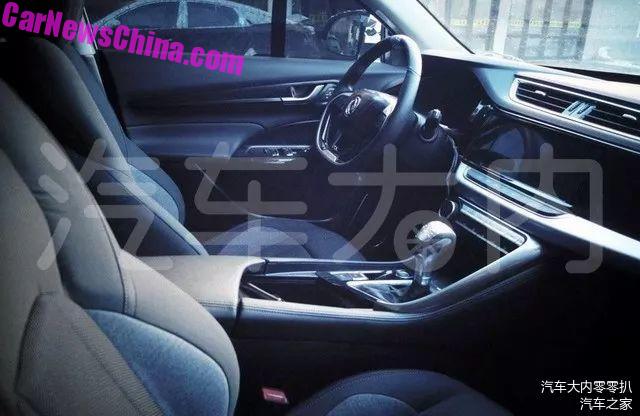 Things are also looking good on the inside, with a posh-looking cabin fitted with a large centre console and fully digital instrument cluster. The flat-base steering wheel looks sporty, whereas organically shaped chrome decorations spans the dashboard.
The AX8 will be powered by a 1.6 turbo four developed by PSA, churning out 123kW of power and 234Nm of torque. A PHEV version is also in development.
Baojun 570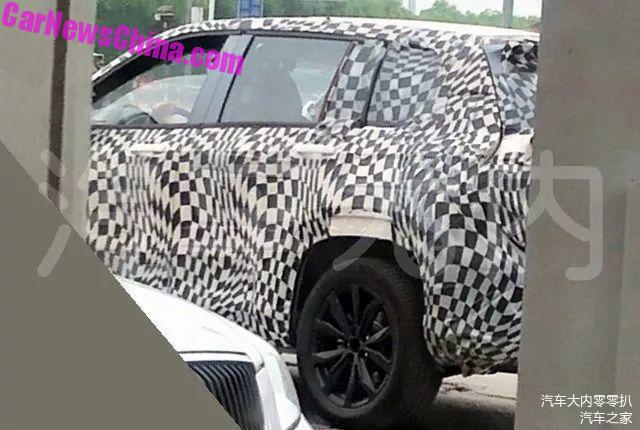 Given the early stage of the prototype, there is not much to see here of Baojun's new flagship SUV design-wise. However, the new Baojun 570 carries the honourable mission of breaking Baojun's price ceiling and gain foothold in the more premium side of the SUV market.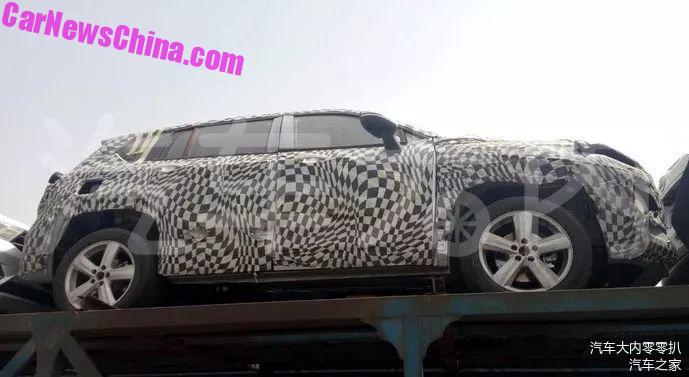 The entry level of the 570 is expected to start at over 100,000 yuan, a symbolic threshold for many local manufacturers and a testament to the brand's premium status.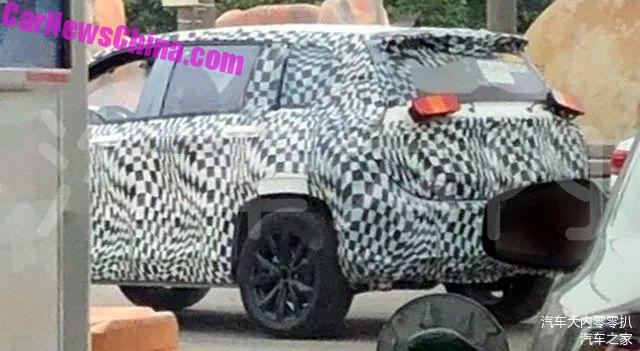 As the brand's most upscale model, the 570 is expected to measure 4750*1850*1780mm, making it a tad bigger than its younger 530 cousin. A 1.5 turbo four is slated to be its main drivetrain, although we are not sure if bigger engine choices would be available as well.
Geely Coupe-SUV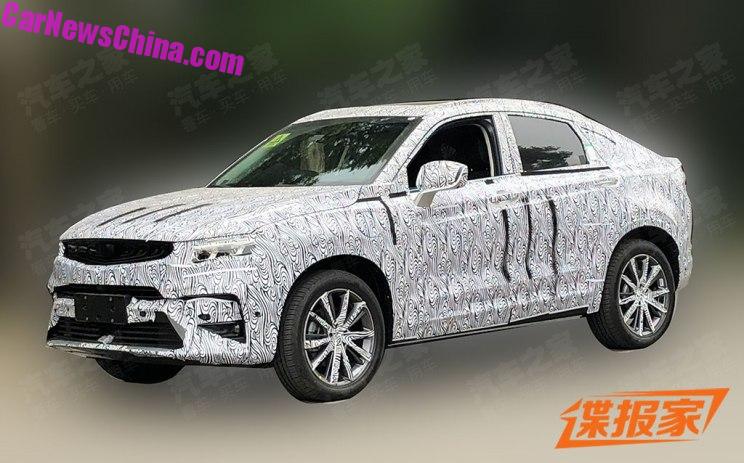 Geely's coupe-suv sheds more camouflage and reveals the addition of a PHEV version. Different from previous spy shots, production-ready headlights and taillights have also been installed for this prototype, which looks like a bigger version of the SX11 compact SUV.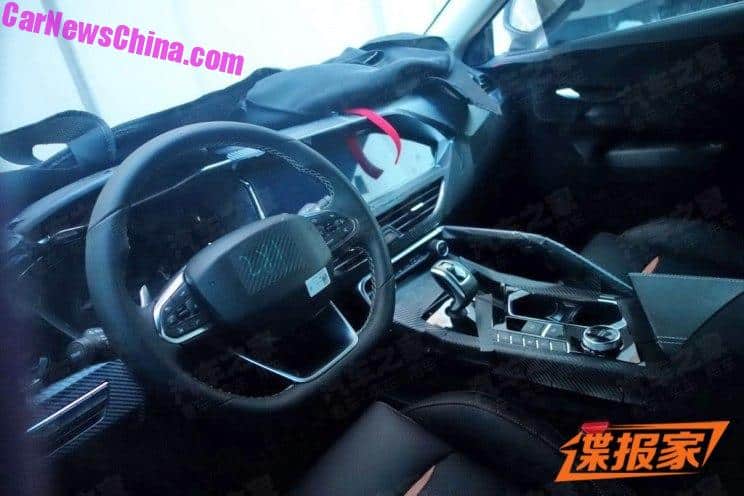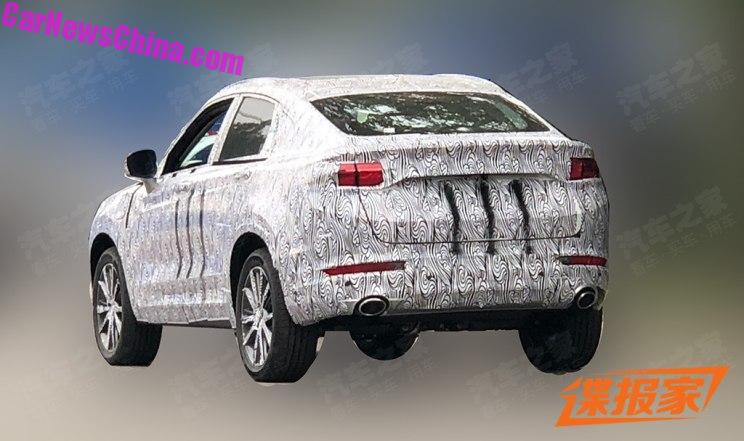 This niche-market contestant will reveal itself to the public before the year's end, and we expect it to be powered by the good-n-old 1.8 turbo four as well as the 1.5 turbo-three PHEV version as seen from the Borui GE.
Trumpchi GS4 Facelift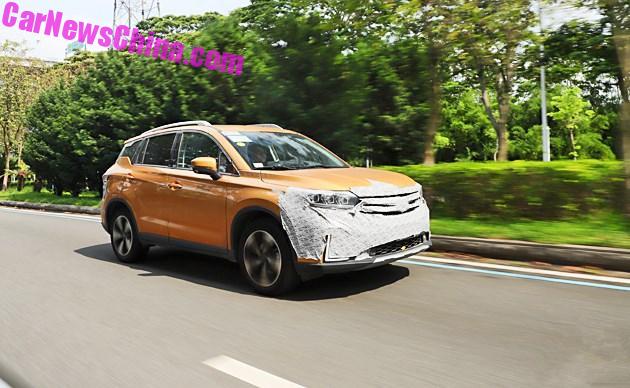 As the breadwinner of Trumpchi, the beloved GS4 finally welcomed its mid-cycle update. The most noticeable change is perhaps its gorgeous triple LED light bulbs engraved in its head-lamps. New body colors also seems to be available as well.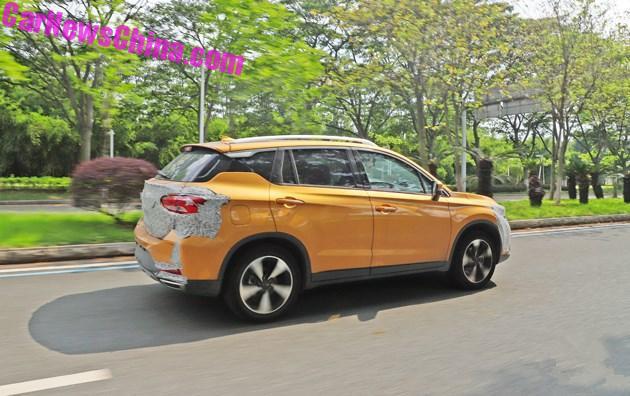 Drivetrain wise, the 1.3T and 1.5T will continue make up of the entire engine choices, although the 5-speed manual transmission will be updated by a notch. The new GS4 will be available for public scrutiny in late June.
Lynk & Co 03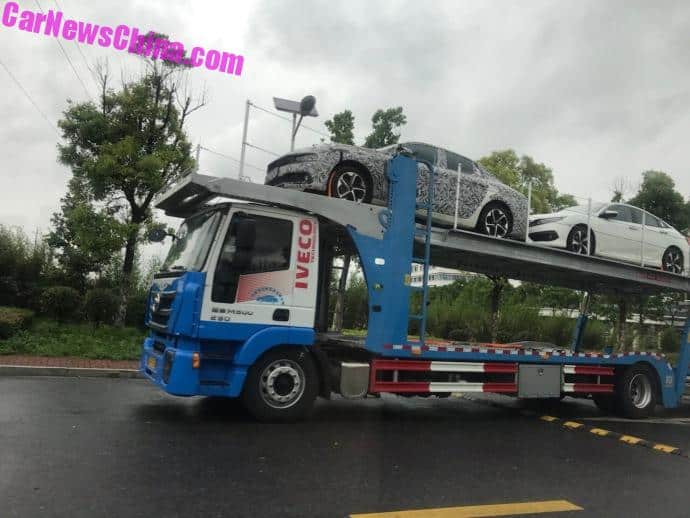 The spy photos of Lynk & Co just kept coming that it is inevitable for us to suspect that it is all intentional and a publicity stunt by marketing guru Geely. This time, the 03 was seen along side with a Honda Civic and Audi A3, seemingly as part of a comparative test between the trio.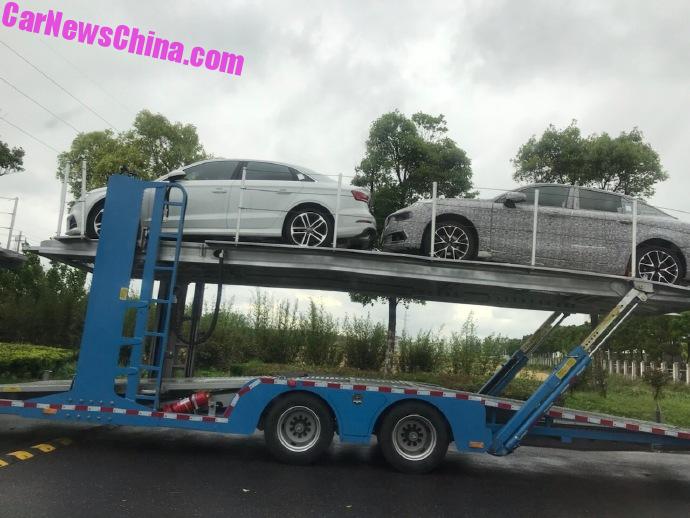 The camouflaged Lynk & Co is donned with a sporty body kit, implying the availability of a sport edition. Nonetheless, it has been said that the 03 will only be fitted with a 1.5 turbo three producing either 156 or 180 horsepower, a definite misfit with its aggressive looks.