Lynk & Co 02
The Lynk & Co 02 will be launched on the Chinese car market on June 28. Price will range from 142.000 to 198.000 yuan.
The 02 is a sporty crossover based on the same platform as the Lynk & Co 01 SUV. The 02 is a bit shorter and a bit lower, but not much.
Size 02: 4448/1890/1528, and wheelbase is 2702.
Size 01: 4512/1857/1673, and wheelbase is 2734.
Engines: 1.5 liter turbocharged 3-pot in two flavors: 156 and 179 hp, and a 2.0 liter turbocharged four with 189 hp. Gearbox is a seven-speed DCT.
The output of the 2.0 turbo seems very low. It has only 10 horses more than the 1.5 turbo, which has a cylinder less. An electric and a hybrid will be added to the lineup later, but when exactly is still unclear.
Dash is the same as in the 01 but the materials look nicer. The instrument panel is digital and the touch screen is 10.2 inches. The infotainment system is equipped with Apple CarPlay and Baidu CarLife, and there is an in-build air purifying system for China's smoggy cities.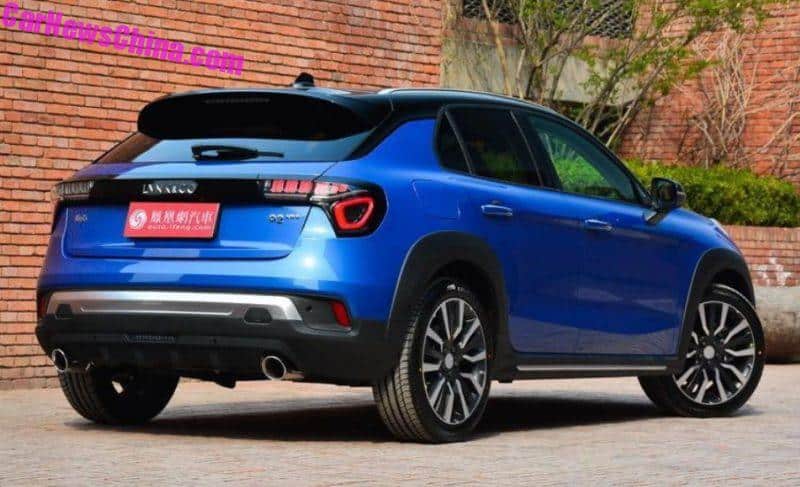 The 02 is certainly a nice looking car, but does it differ enough from the 01 to stand on its own..?