MG HS
The MG HS is a new compact SUV for China. The production car will debut on the Chengdu Auto Show in September, and launch on the Chinese car market soon thereafter.
A very nice interior with beautiful dark red leather, a large and sporty steering wheel, a 12.3 inch digital instrument panel, and a 10.3 inch touch screen.
The MG HS is equipped with a new 'MG Pilot' driving assistance system. Some of the features are: lane-departure warnings system, blind-spot assistance, and rear-cross traffic alert.
The MG HS stands on the same platform as the Roewe RX5. Engines: 170 hp 1.5 turbo and a 220 hp 2.0 turbo. 'Boxes: 6-speed manual and 7-speed DCT. The MG HS is front-wheel drive only.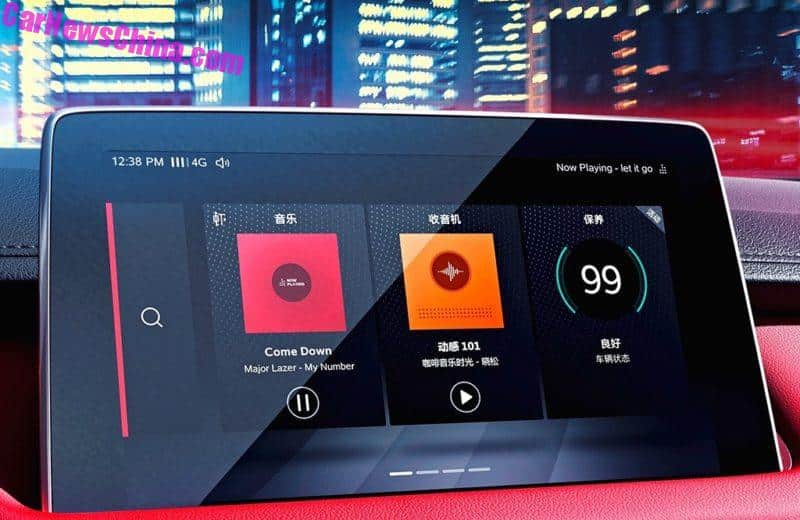 The MG-line does not get the same fancy Alibaba-powered infotainment system as the Roewe line. MG instead has to do with a homegrown system developed by SAIC. The system will run various popular apps, including QQ Music and WeChat.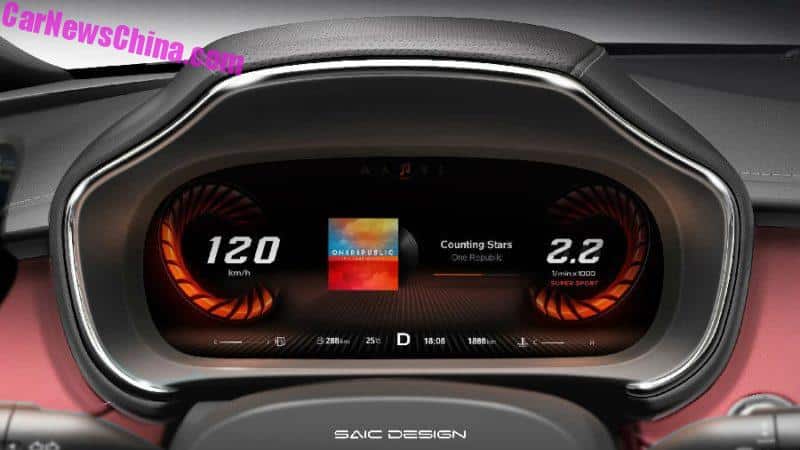 Very techy graphics.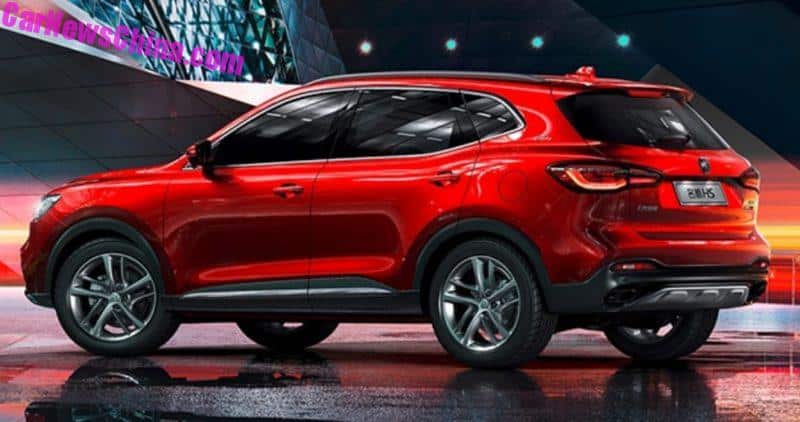 A good looking car too, especially in this fiery red color. And best of all: for once, the wheels aren't too small. MG has also announced their new slogan for the HS: "always YOUNG". Catchy, ain't it so?