Chery Exeed TX
Exclusive photos of the export version of the Exeed TX, seen on Chery dealer event in China, organized for dealers from the great country of Chile. The Exeed shows off its massive grille, topped by a shiny bar inscripted with the Exeed name.
Chery has been selling cars in various South American countries for many years, and now they are planning to move upmarket with Exeed.
In China, the Exeed TX will be marketed as the 'Chery Exeed TX', with Exeed being a luxury line of the Chery brand. But in South America, and other export markets, Exeed will be a completely separate brand. The car on the photos doens't have any Chery badging.
M31T is the factory-code name for the Exeed TX.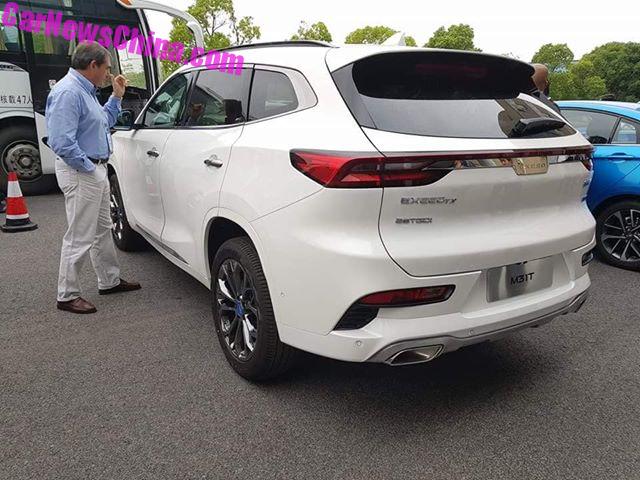 The Exeed TX will be available with two engines: a 1.5 turbo with 190 hp and 275 Nm, and a 1.6 turbo with 218 hp and 320 Nm. The 1.5 turbo will be mated to a six-speed manual, the 1.6 turbo to a 7-speed DCT.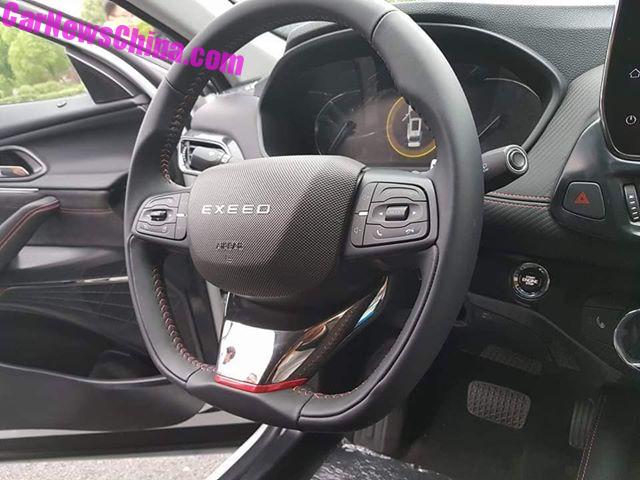 The Exeed name on the wheel. No Chery badges in sight. Digital instrument panel, and a large free-standing touch screen.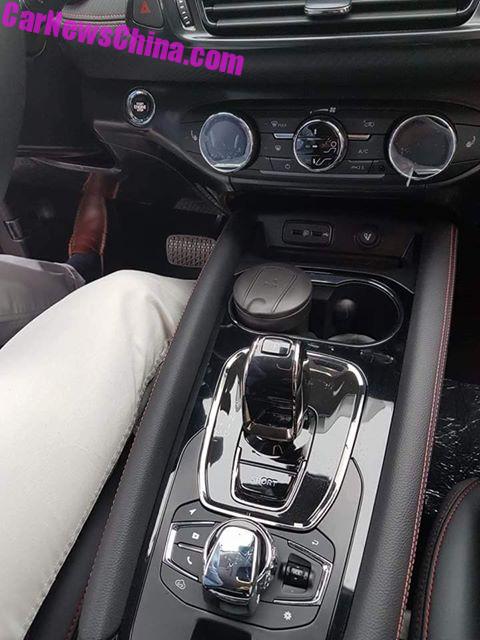 A very clean center tunnel with a trendy gear lever-unit. Black leather with red stitching looks nice.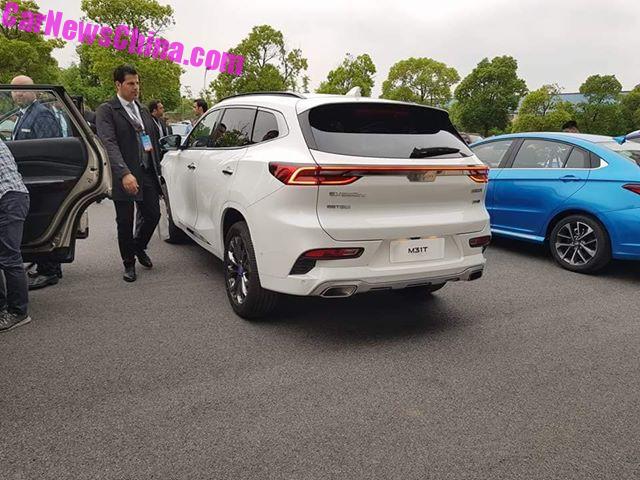 The Exeed TX is a five-seat car, mesuring 4664/1872/1685, wheelbase 2697.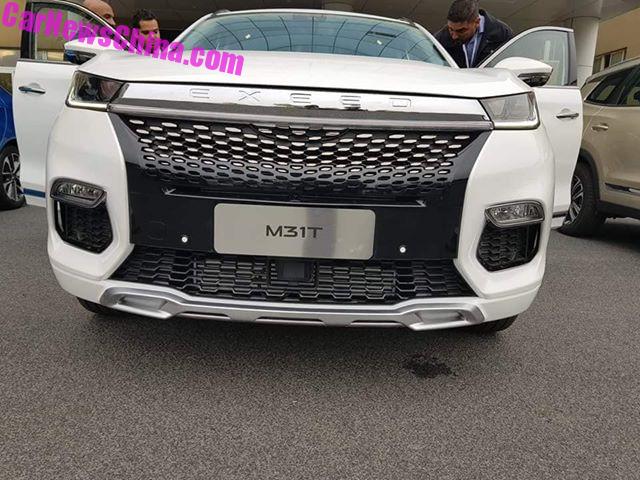 The grille is a masterpiece. Will this sell in Chile? Chery is known there for cheap and basic cars, so setting a more expensive brand in the market won't be easy. But if it is still cheaper than the competition, the Exeed certainly has a chance.