Spy Shots showing the production version of the Chery Exeed TX, the new flagship of the Chery range in China. It will be sold under the Chery brand with Chery badges. Exeed will not be a separate brand like WEY or Lynk&Co.
The Exeed TX looks like a giant barge, but it isn't much larger than the Tiggo 7, currently Chery's largest car.
Exeed TX: 4664/1872/1685, wheelbase 2697.
Tiggo 7: 4505/1837/1670, wheelbase is 2670.
The Exeed TX will be available with two engines: a 1.5 turbo with 190 hp and 275 Nm, and a 1.6 turbo with 218 hp and 320 Nm. Very impressive numbers and these engines will the strongest 1.5 turbo and 1.6 turbo on the Chinese market when the Exeed TX launches in June. The 1.5 turbo will be mated to a six-speed manual, the 1.6 turbo to a 7-speed DCT.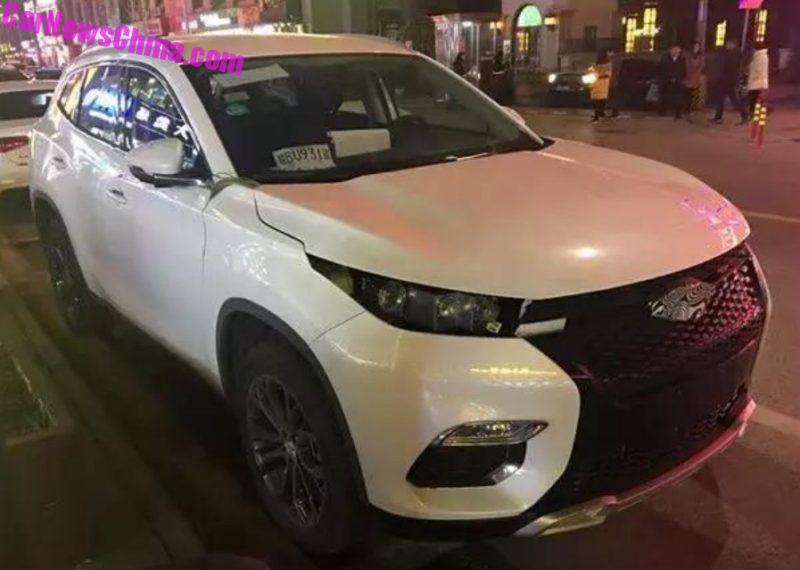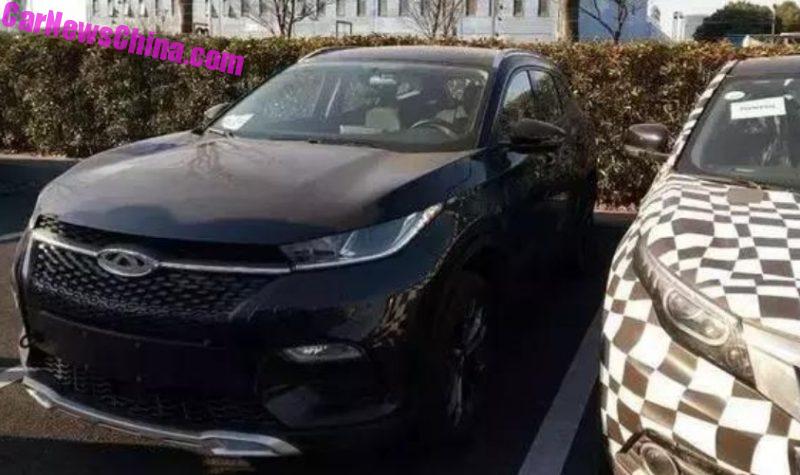 Black color tries to hide giant front end. Fails.
Better in blue.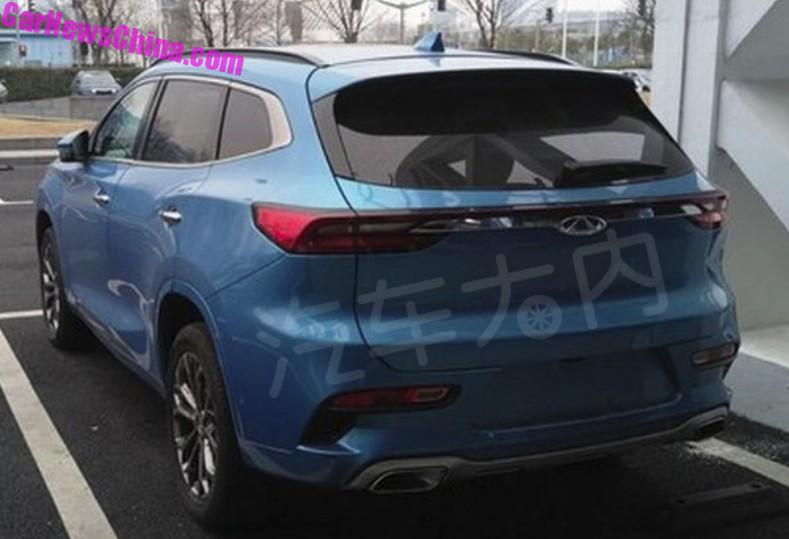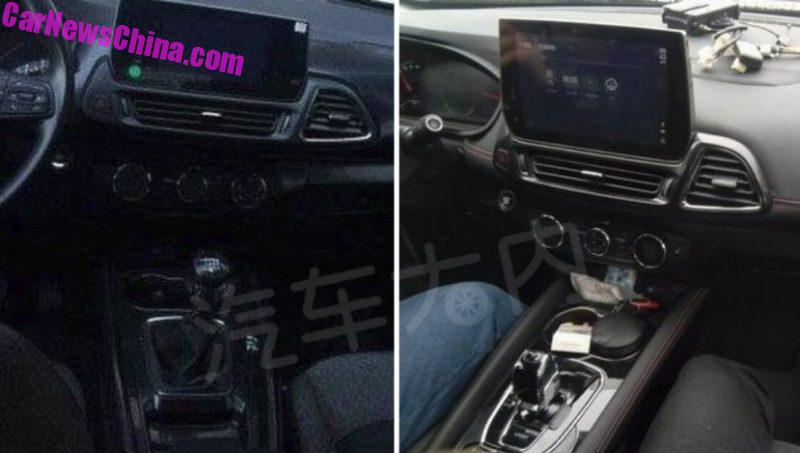 The 1.5 turbo will get a smaller touch screen than the 1.6 turbo (right), and the center tunnel differs too.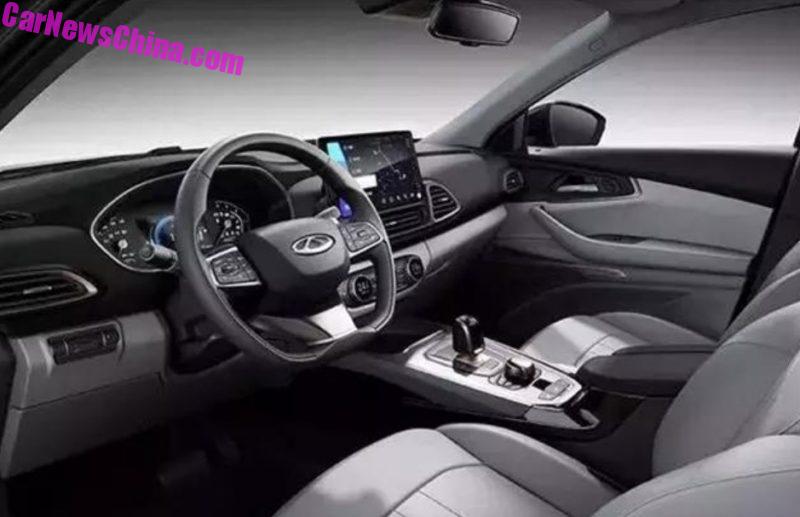 Leaked image of the interior of the 1.6 turbo.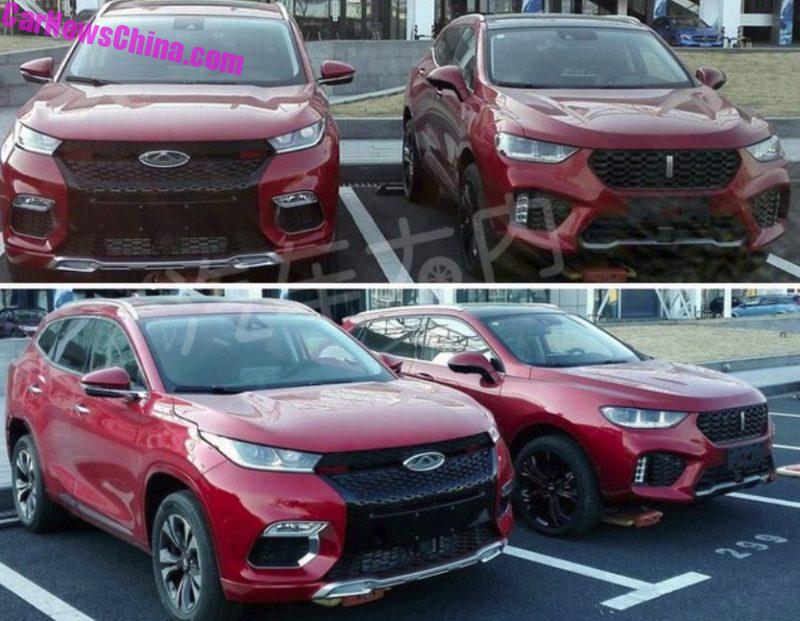 Interestingly, one fiery red Exeed TX was seen at a Chery facility, standing next to a WEY VV5, likely for some comparison-testing. Both cars will compete directly in an increasingly crowded 'premium-affordable' SUV market.