Baojun SUV
Baojun has released images of their upcoming large SUV, and it looks fantastic. The car is code named CN210S. The real name will be unveiled when the SUV debuts in December on the Guangzhou Auto Show.
The CN210S is the largest Baojun so far. It will be positioned above the Baojun 530. Power will come from a 1.5 turbo with about 160 horses, mated to a seven-speed DCT. Price will start around 120.000 yuan.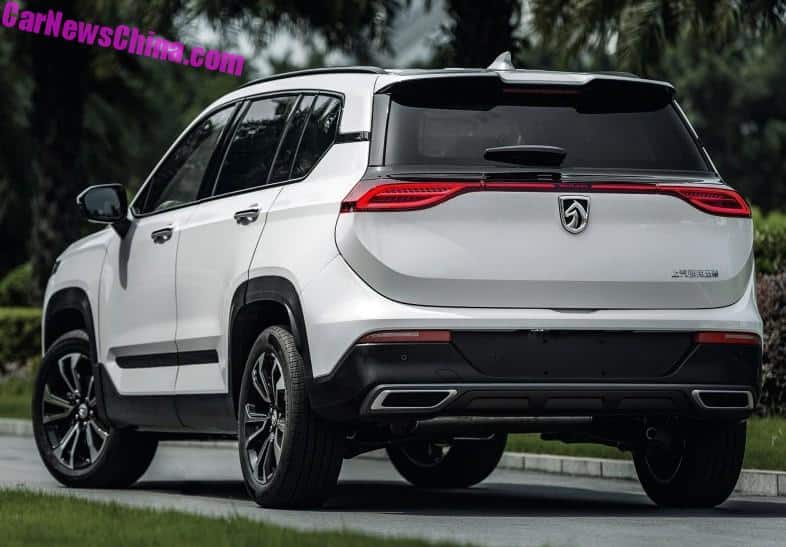 Very beautiful rear lights!
Baojun says the CN210S is based on a completely new platform that will also spawn an MPV. That would be a first for Baojun, which so far used discarded GM and Wuling platforms.
Baojun is a brand brand under the SAIC-GM-Wuling joint venture (SGMW). in which GM has a 43% stake. The other partners are SAIC (aka Shanghai Auto) and Wuling Automotive.
SAIC and GM are also tied up in the giant Shanghai-GM joint venture that makes Buick, Chevrolet, and Cadillac cars for the Chinese market.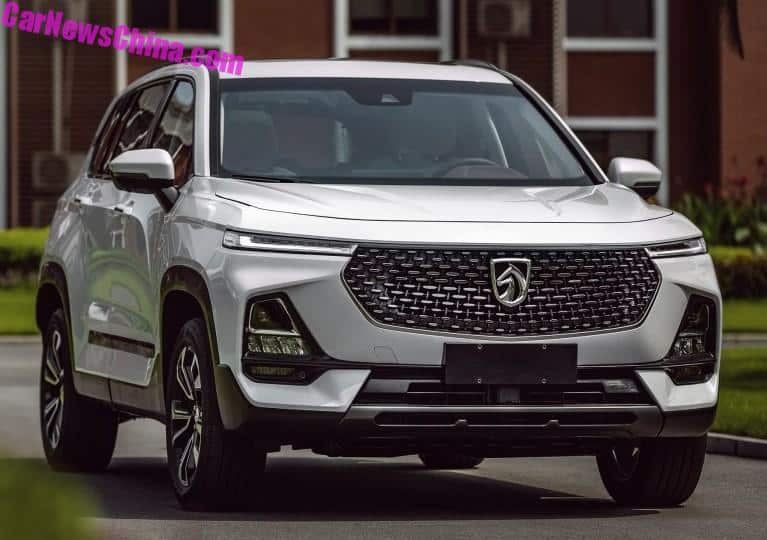 So what do you think? Is this a great new loo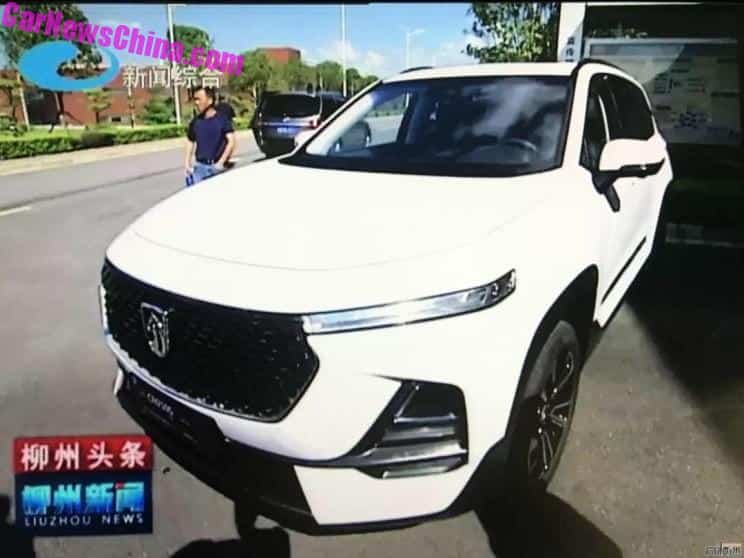 Update! First live shot. Lights look really weird here, grille is truly gigantic.