This Is The New Baojun RC-6 Sedan-Coupe-Crossover for China, looking stylish and cool. Baojun is a brand under Wuling, which in turn is a joint venture between SAIC, GM, and Wuling Motor.
The Baojun brand has been on a roll lately, showing great looking cars with impressive tech.
They continue this upward trend with this Baojun RC-6 Sedan-Coupe-Crossover, formerly know by its codename CN220C. It looks great, different, and even a bit strange. But that is a good thing.
It is based on the same platform that underpins the recently launched Baojun RS-5 SUV, which is a looker too. Power comes from a 1.5 turbo with 152 hp and 250 Nm, mated to a 6-speed manual or a CVT. Size: 4925/1880/1580, and wheelbase is 2800.
The Baojun RC-6 will launch on the Chinese car market in Q4.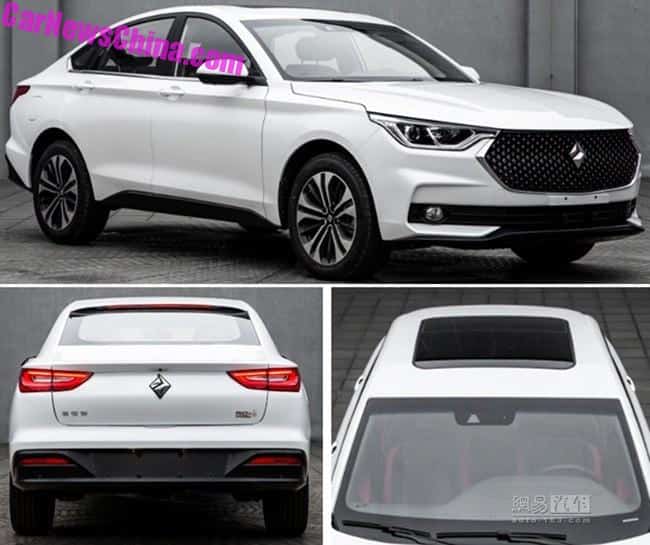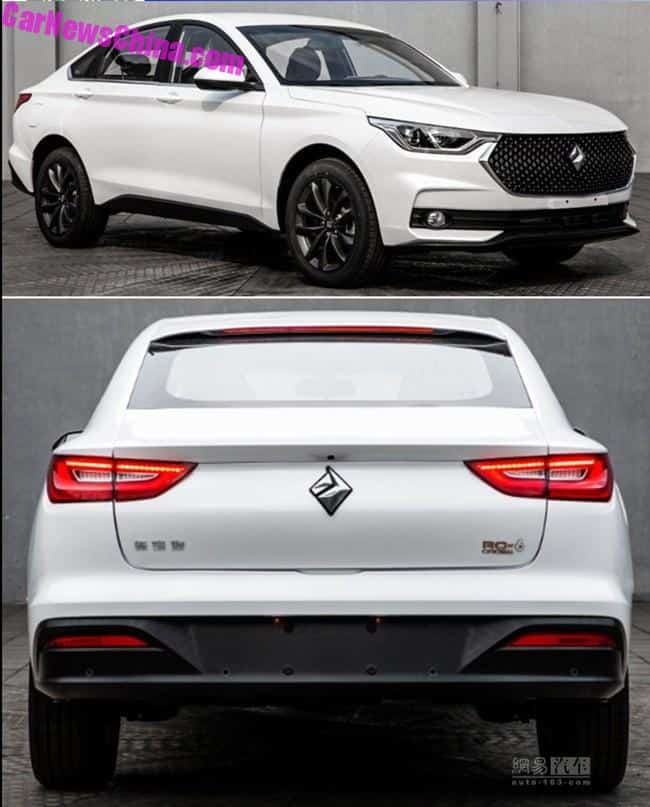 With the new restyled Baojun logo. Baojun literally means 'Treasure Horse', and the logo depicts a horse head.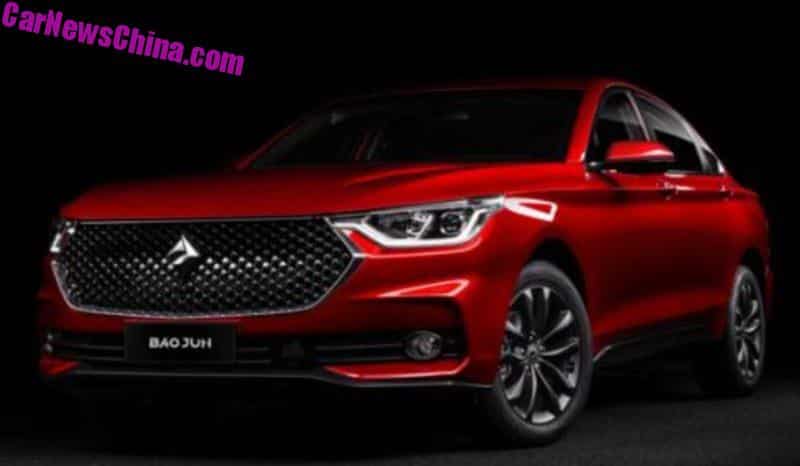 Baojun released two new images of the RC-6, looking great in red with these matte gray wheels. Note how much more the logo really looks like a horse head in this pic.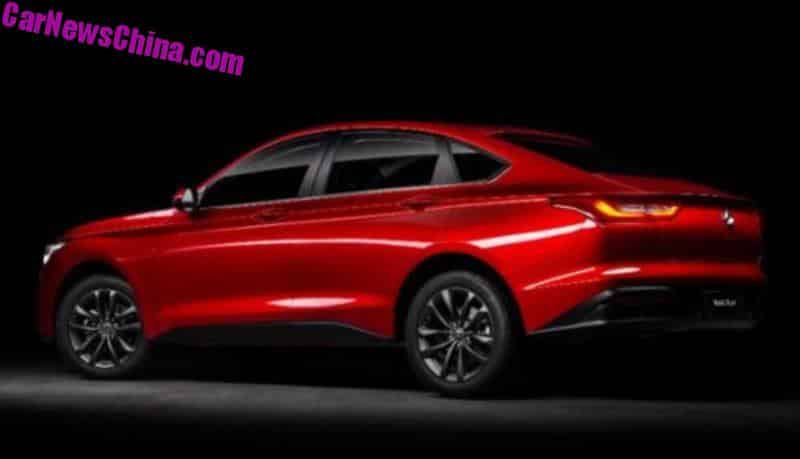 A hint of Mercedes-Benz from 3/4 behind..? In anyway, the Baojun RC-6 is a beauty.