Jetour X50 spy photos
Jetour X50, a new SUV exposed in spy photos during testing. The new SUV looks like the previous Jetour's X70, but we hope the X50 or X50S would differ with a range and tech features.
Jetour is a brand of Chery Automobile, which was established in 1999 in Wuhu. Jetour division was formed much later in 2018 and is focused on the production of gas-powered SUVs. Jetour is very popular in Latin America.
The sporty look gives a feel of a premium crossover SUV as it has a unique front design with eye-shaped front lights. The new SUV adopts a hidden door slip-back design at the side view, making SUV atmospheric and fashionable.
Jetour spy photos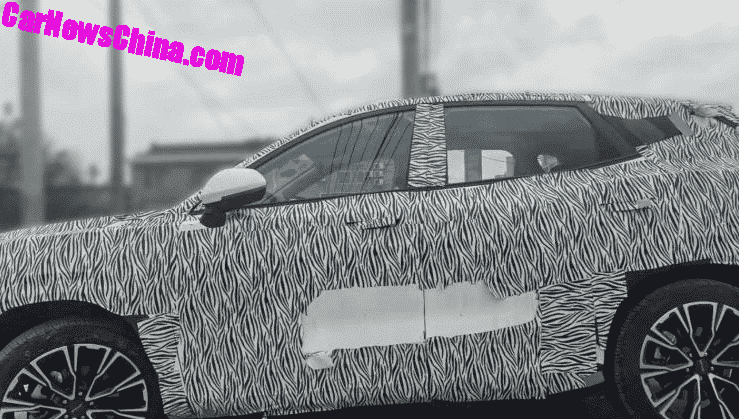 The seating capacity would be probably 5 or 6. Chinese media previously reported that engine power would range from 1.5-1.6 Liters (unofficially). The side photos exposed v-design wheels, which might be 20″-22″.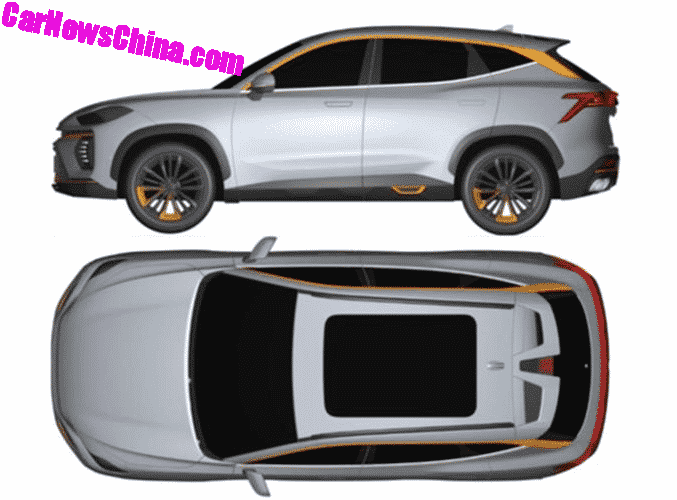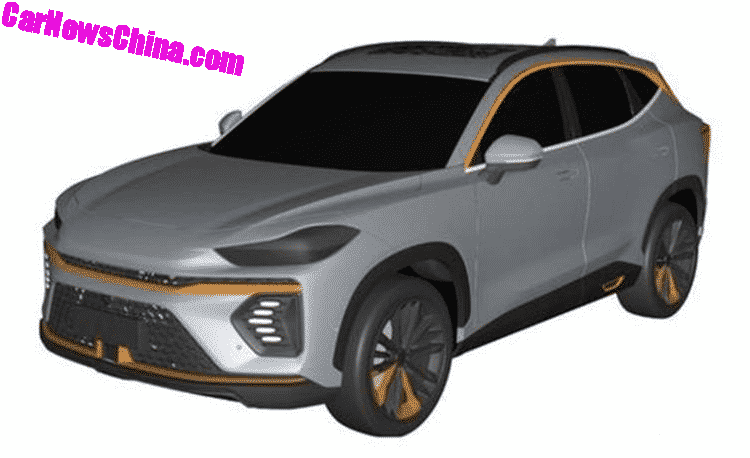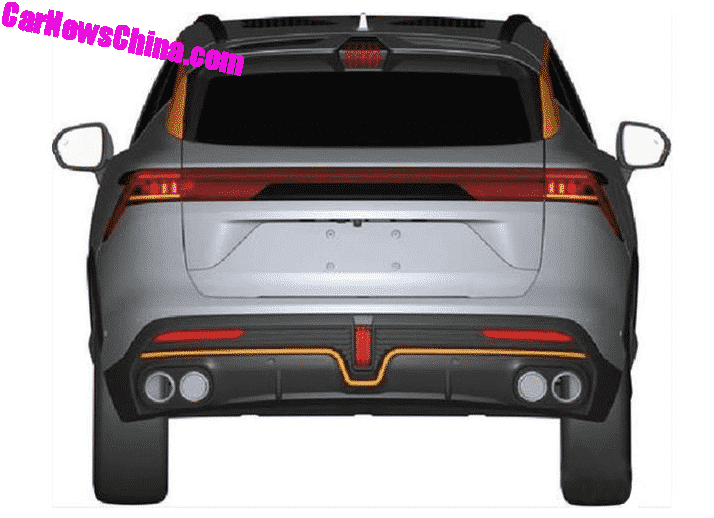 It is expected the new Jetour SUV will mark its footprint in the current year 2021. The market strategy for launching the SUV would be a key factor in this situation of post-pandemic, but the sales would be higher as the new Jetour's SUV already creates the hype in China.
Source: Autohome