SAIC Maxus Mifa
This is the new electric MVP concept called Maxus Mifa. It is based on SAIC's EV (Electric Vehicle) platform of the same name – MIFA. Maxus is a brand under China's SAIC based on the British LDV Maxus brand, which SAIC bought in 2010. LDV was a Birmingham-based van manufacturer that bankrupted in 2008. It changed owners from Russian GAZ to Eco Concept to end up in the hands of Chinese SAIC in 2010. Since then, the new Chinese owners have been rolling out many new models, mainly large MVP, vans, and commercial vehicles.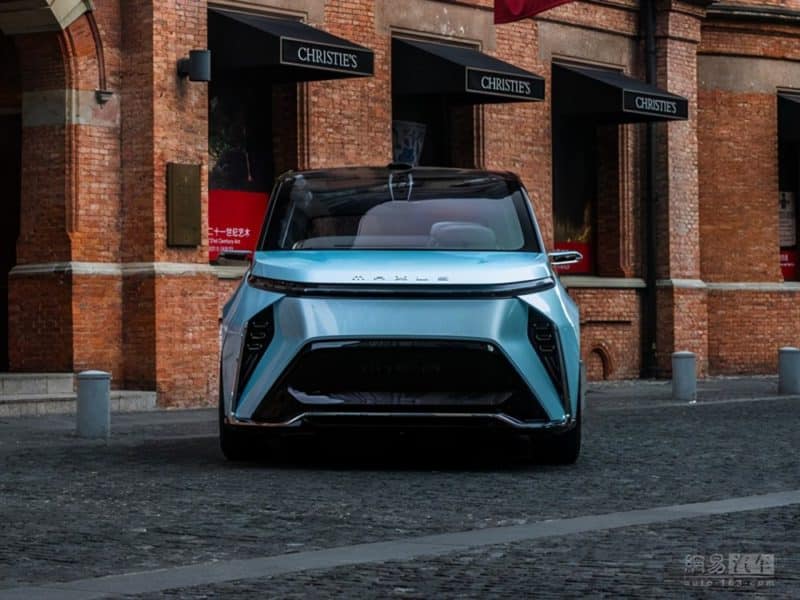 MAXUS introduced the Mifa concept at 2021 Shanghai Auto, and today, SAIC made it official that the car will go into production and released the first pictures. Mass produce version should launch in November this year, and the first customer deliveries to start at the beginning of 2022.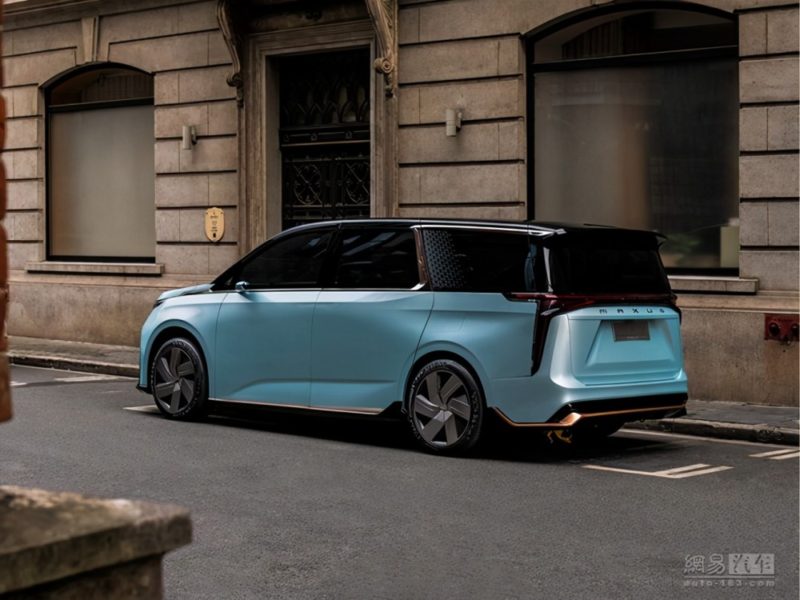 It is based on SAIC's new EV intelligent platform MIFA. The exterior design is inspired by "space capsule," and the interior looks very spacy and modern, stuffed with technology. SAIC claim it will feature intelligent cockpit and driving systems.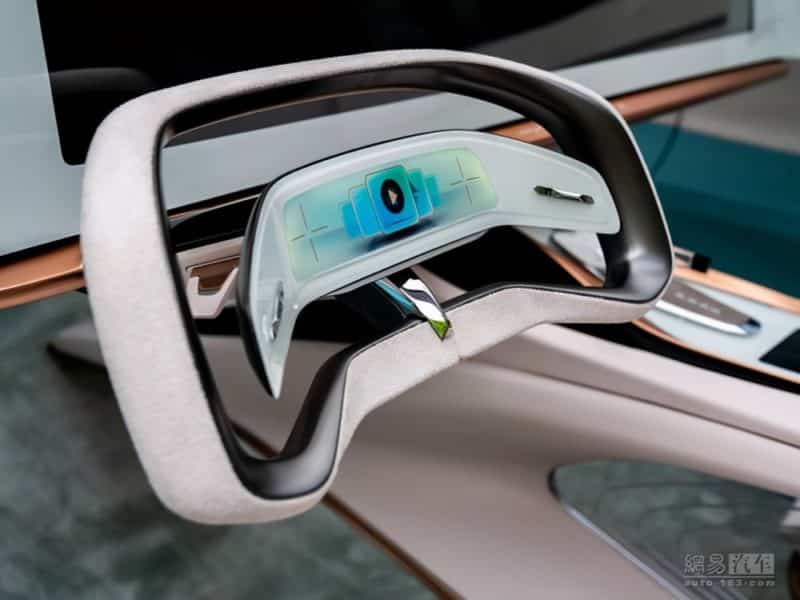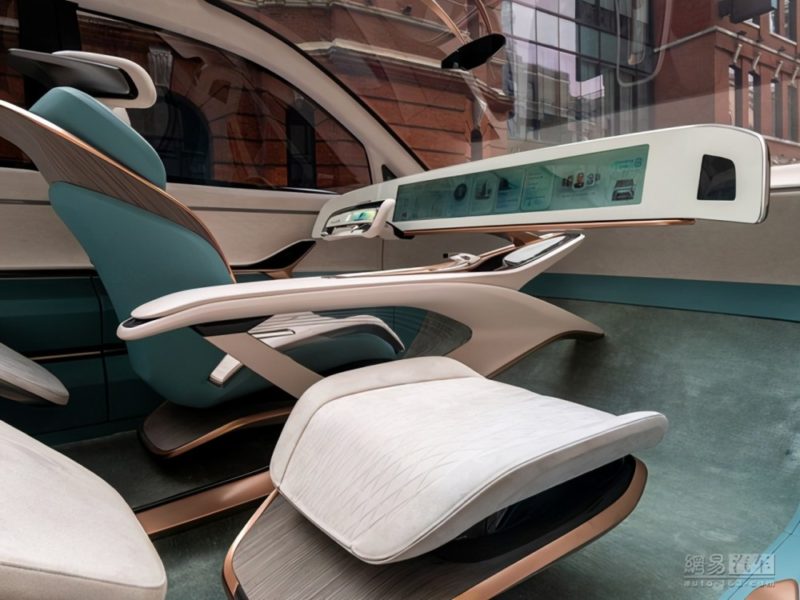 The interior is dominated by one huge long screen with electronic rear 'mirrors' on the sides. The steering 'while' has a very unusual shape and features one smaller screen. The whole interior corresponds with the futuristic exterior. Though it's a family MPV, the overall look is pretty sporty. Maxus will definitely change the pillar B free double doors in the mass production version.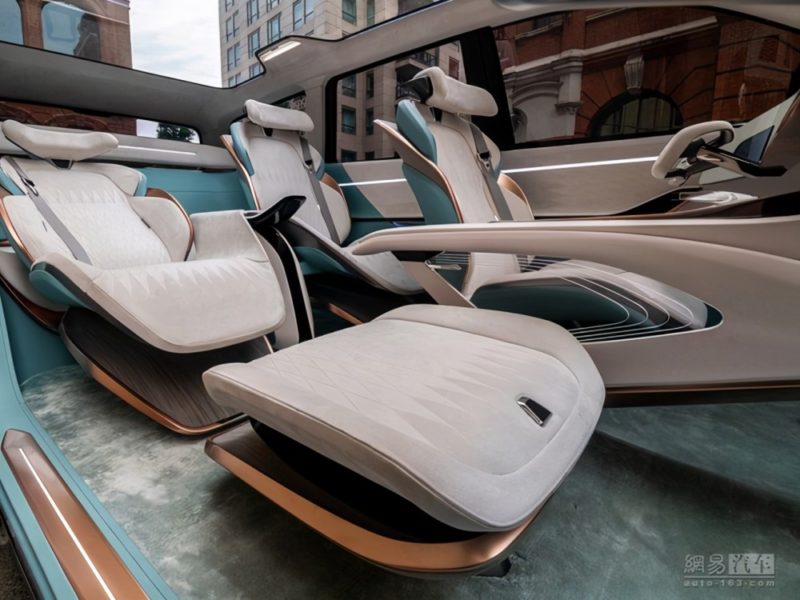 Not many details are revealed, but Maxus Mifa should have dual motors of combined power 500kW (671 hp), 900nM torque allowing 0-100km/h in 3.8 seconds. It will be equipped with a ternary lithium battery providing a range of 600km. The price should be unveiled at Guangzhou Auto Show in October this year.
Source: PCauto