On 23rd June, the Hong Kong Stock Exchange (HKEX) showed that Xiaopeng Motors (Xpeng) passed the important step leading to the company's stock listing. If Xpeng succeeds, it would be the first EV company listed on the Hong Kong exchange. At CNC, we love cars, so we were more interested in the details Xpeng revealed about its product line. And we were not disappointed.
In its documents for the exchange commission, Xpeng revealed its plans to launch the fourth car in 2022. It will be a high-end midsize SUV based on the same platform as Xpeng P7. The new EV will be equipped with lidar and support XPILOT 4.0. A direct competitor will be Nio ES8. According to the document, the price should be higher than P7 but lower than the P7 Wing edition (the one with scissor doors). My estimate is around 300 000 yuan (46 000 USD).
Xpeng developed two EV platforms called "David" and "Edward". Xpeng already launched two cars based on these platforms – SUV G3 (David) and sedan P7 (Edward). In April, they released another David-based sedan, Xpeng P5.
The difference between these two platforms is that David is designed for cars with a wheelbase between 2600 mm – 2800 mm, while Edward is designed for vehicles with a wheelbase 2800 mm – 3100 mm.
Second Xpeng's car – sedan P7.
On 2nd July, Xpeng will launch G3i – the refreshed version of G3. It adopts the front design of the P7 as Xpeng is unifying the appearance of its car portfolio. Xpeng will move the production from the outsourced plant of Haima Motors to its new plant in Zhaoqing. Moreover, Xpeng already announced it would launch additional three models between 2023 – 2025.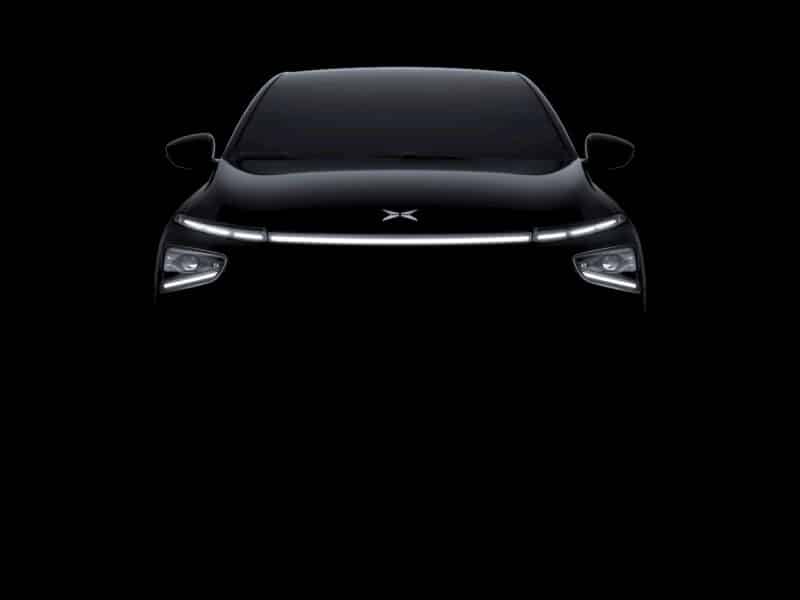 What will be the car name? Xpeng didn't tell, but let's speculate a bit. The letter P is reserved for sedans. The G is reserved for SUVs. However, for high-end SUVs, the G name would feel like a downgrade. Recently they launched the N5, which is an entry-level version of P5 without lidar. We can see that the product names are following letters in the carmaker's name Xpeng. The new SUV is supposed to be a flagship, so assuming the X is reserved for the high-end models, my guess would be X9.
Xpeng is selling 85 million shares, raising 1.7 billion USD. Chinese analysts interpret the Hong Kong listing as more opportunities for Chinese investors and support of the domestic stock ecosystem. However, I would be more interested if there is any connection with the two-year transition period at New York Stock Exchange. Two years after listing, Xpeng must comply with US accounting standards; otherwise, it would be delisted.