EV battery technology is a lucrative and rapidly growing field. The pressure is on both battery and car manufacturers to increase the energy density of their batteries, increase the efficiency of the vehicles while simultaneously lowering unit costs- a challenging task indeed. 
With the average EV here in China getting around 400-500km of range depending on options, it's amazing to think that we're starting to see the first 1000km range production vehicles hit the market later this year- if you believe the claims of GAC group (Guangzhou Automobile Industry Group).
According to an official press release, the 1000km range, GAC Aion LX has recently completed its hot weather testing in the great city of Sanya; the hot (36 degrees C) and humid (90%) weather conditions allow manufacturers to test vehicles systems in extreme conditions while being close to home.
In mixed driving conditions with the AC on, the Aion LX achieved a 904km range, indicating that the 1000km range is achievable in less extreme weather and perhaps with a bit of hypermiling.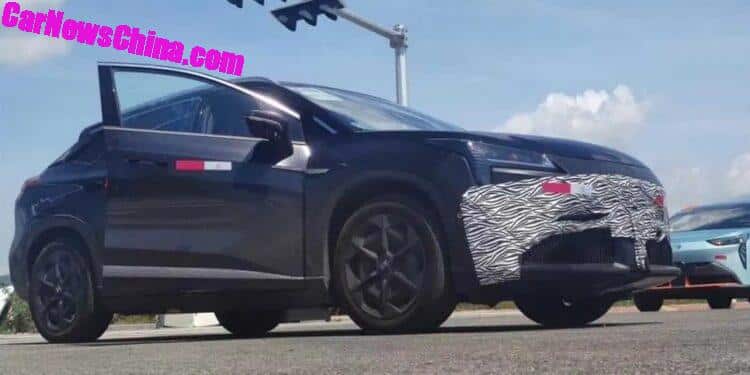 Utilizing a proprietary silica-based cathode battery, the 150kWh battery assembly onboard the Aion LX is 20% smaller by volume and 14% lighter by mass than the current 650km range version; the energy density of these cells is around 280Wh/kg- compared to 224Wh/kg for a 2019 Nissan Leaf and 260Wh/kg for the Tesla Model 3.
As hot weather testing is usually the last test carried out by mainstream Chinese car manufacturers, it's safe to assume that the Aion LX should arrive on the market later this year. Does 1000km of theoretical range solve your range anxiety? Or is faster charging still the key?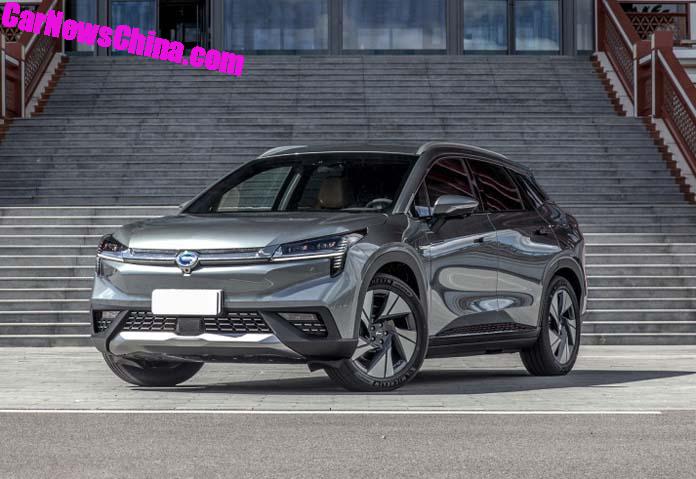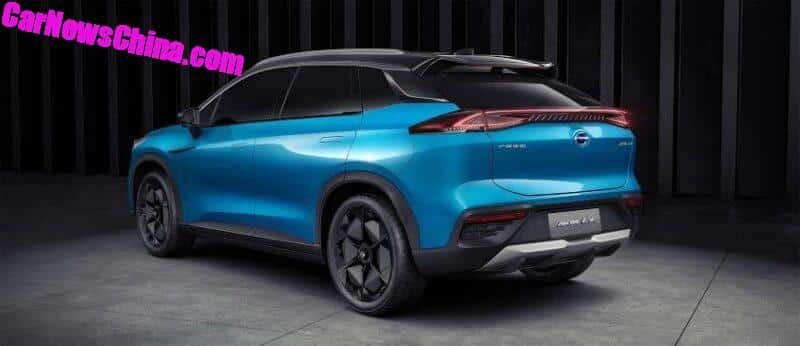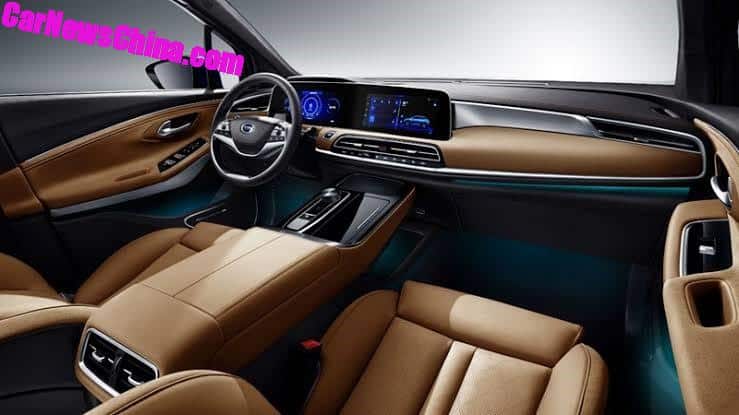 Source: iFeng Auto