When Great Wall launched the WEY Tank, and subsequently the separate Tank brand, it was all about roughness and off-roading . The brand was marketed as the wild brother of WEY, which is more about sporty design. Tank then unveiled a bunch of concept cars, each wilder than the other. All very manly. But now, there is a Tank 300 City Edition. Manly, no more. "Pick Pink", says the image of the press release.

The Tank 300 is the first Tank. It was launched on the Chinese car market earlier this year. Manly car. Body on frame chassis. For the mountains! Power comes from a 2.0 turbo with 227 hp and 387 Nm. The motor is mated to an eight-speed automatic gearbox, sending horses to all four wheels. Price starts at 195.800 yuan and ends at 213.800 yuan.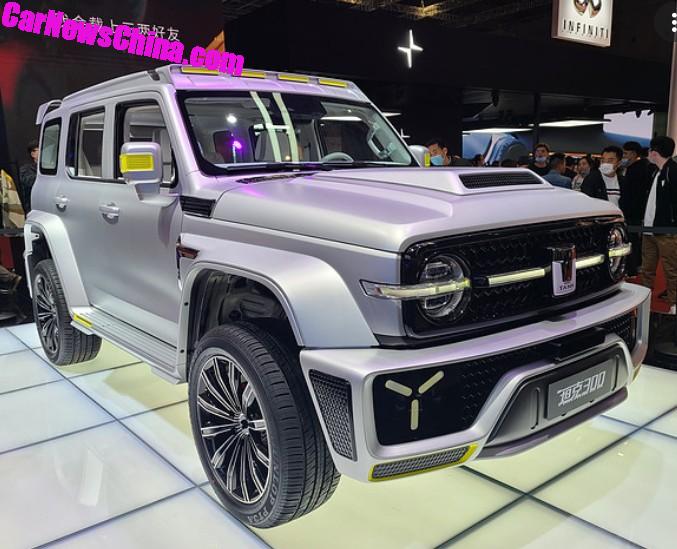 A concept for an upcoming luxurious variant of the Tank 300, with a hood scoop and a big body kit. Manly!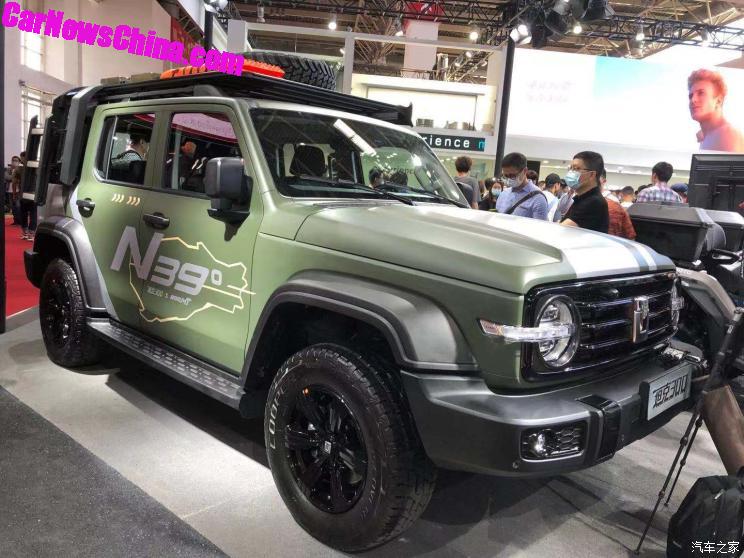 Show car; a Tank 300 for riding the Dakar rally, with roof rack and extra black cladding. Manly!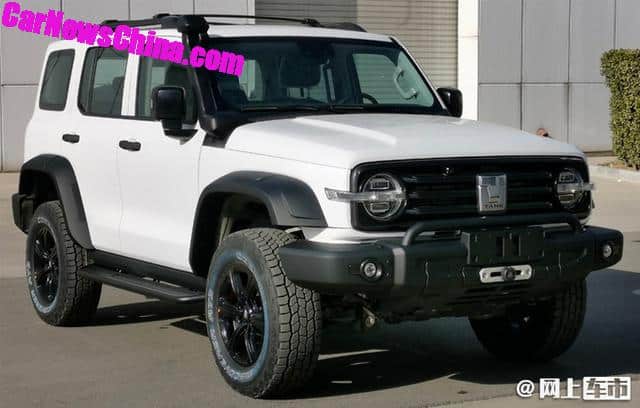 Leaked image of an upcoming more extreme off-road variant of the Tank 300. With a snorkel, even. Manly!
And now this: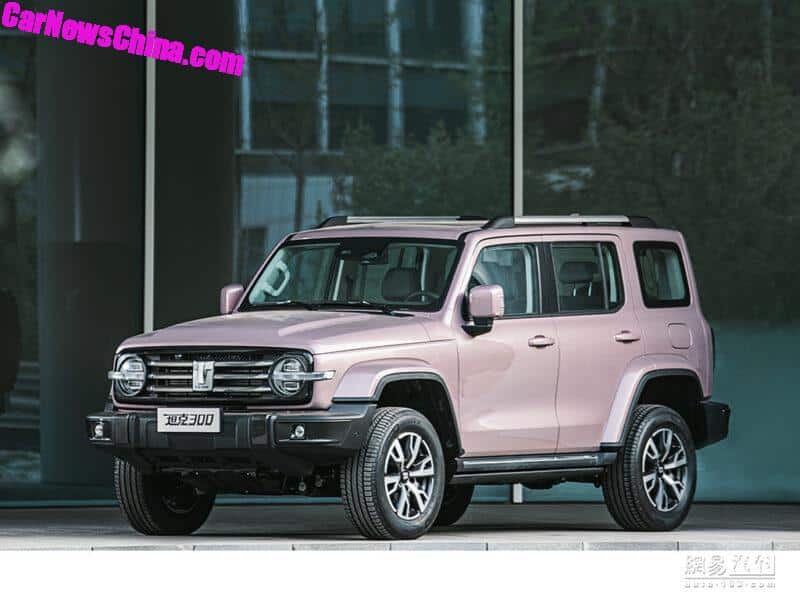 The Tank 300 City Edition. Available in pastel pink and pastel green. Other changes include new fog light covers, new wheel hubs, a different grille with three shiny bars, exclusive alloys, and electric side foot steps (they are fixed on the normal Tank 300). Nothing changed mechanically.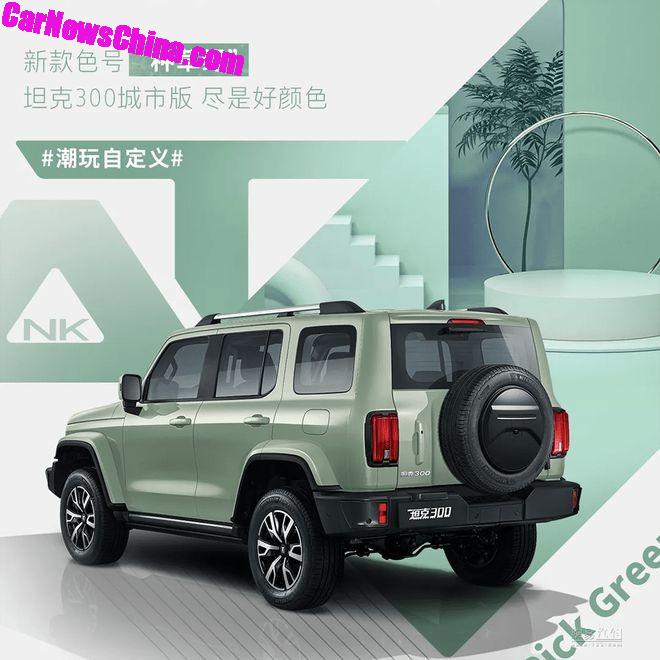 Tank says the City Edition is aimed at a "younger and more fashionable audience." It makes no sense from a marketing point of view. Spend all that money and time to position Tank as a manly brand, and then come up with a pink City Edition. It's like Lynk & Co suddenly saying it's okay to eat a hamburger. Their vegetarian customer base would go totally mad! So what will the tank man say about the pink Tank 300? Not sure yet, but we bet it will be bad.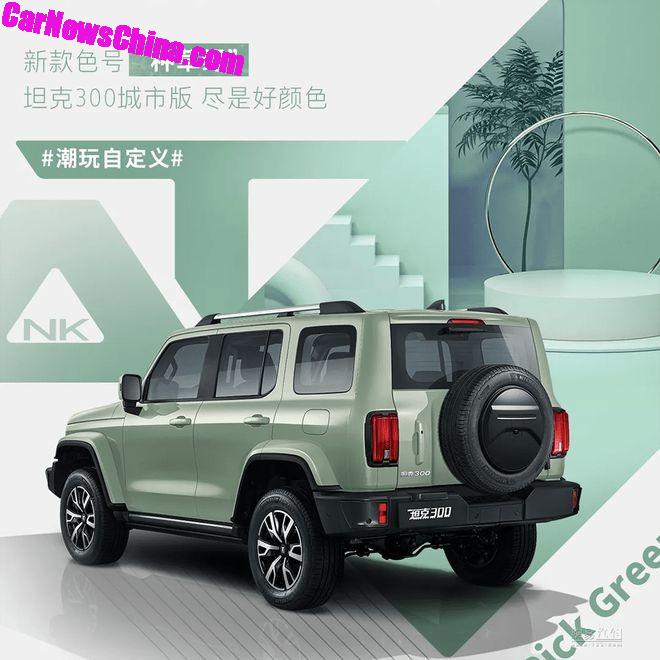 Pastel green…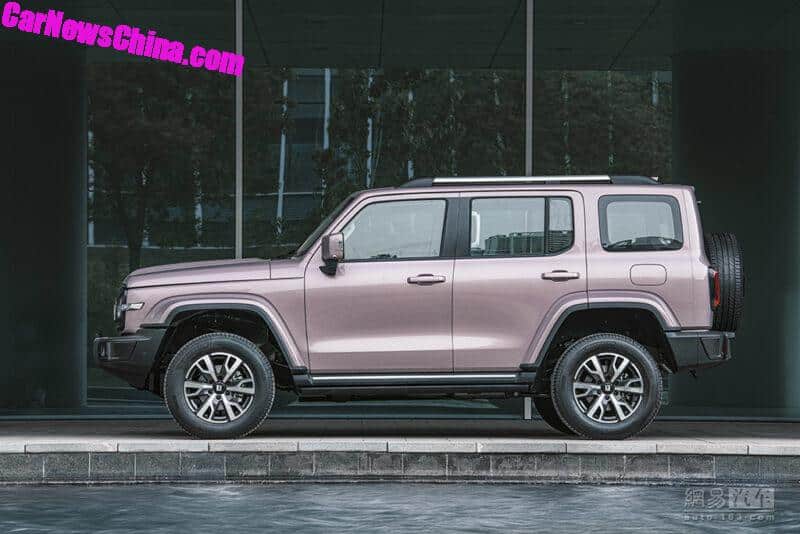 … or pink?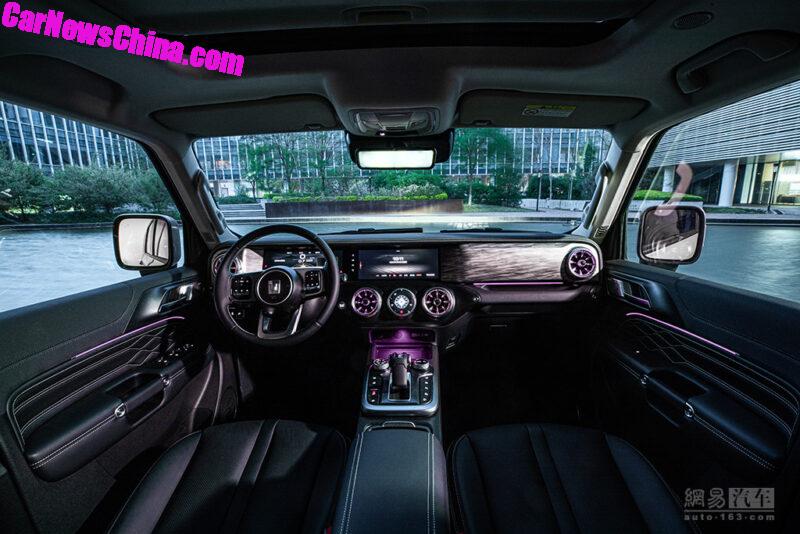 The interior got some girly touches too, with pink and purple detailing. This is the interior of the pink version.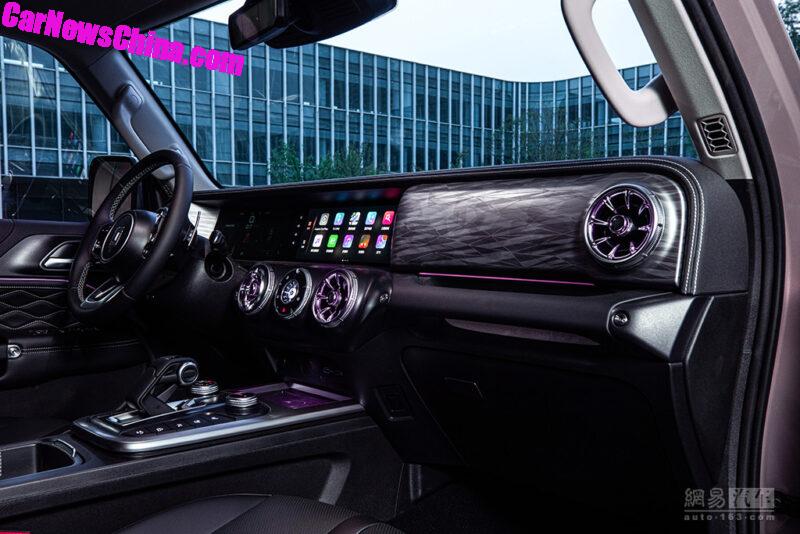 A pink line! The young and fashionable audience will love it. The screens are dual 12.3 inch, there is a PM2.5 air purifier system and Nappa leather seats. Tanks says the base suspension setting is softer than on the regular Tank 300.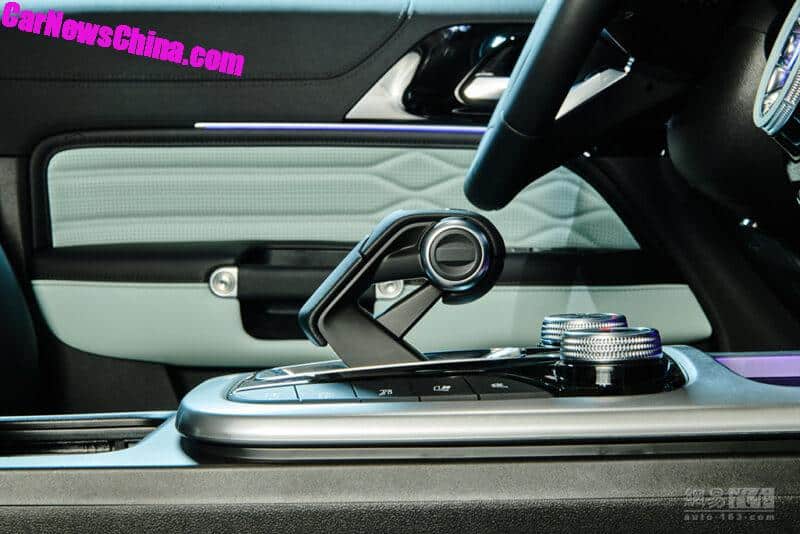 The interior of the green car. The design of the shifter is brilliant, but it loses most of its though-guy power with these soft colors around it.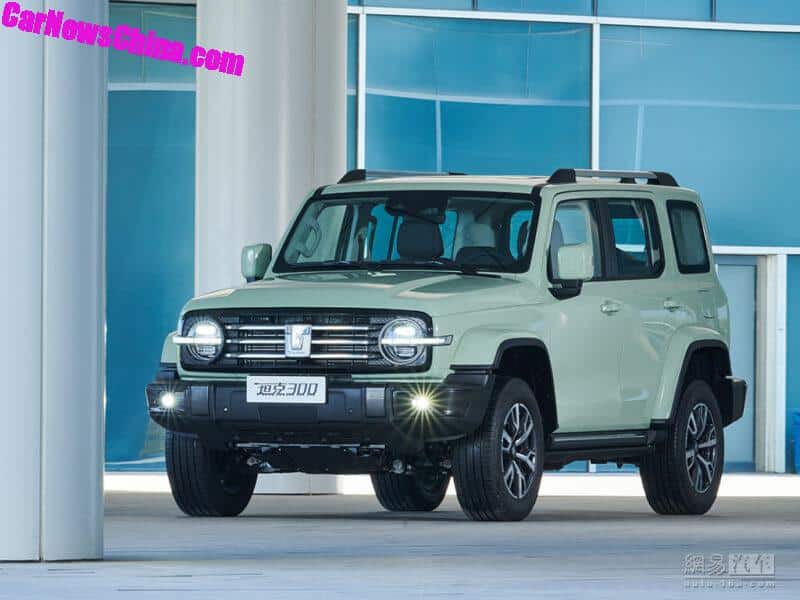 A very questionable marketing exercise this car is. Let's see how it sells.